We are just a couple weeks away from our annual Creation College Expo at the Creation Museum, which is taking place in Legacy Hall November 2–3, 2018. Check out what your family will experience when you join us for this special event.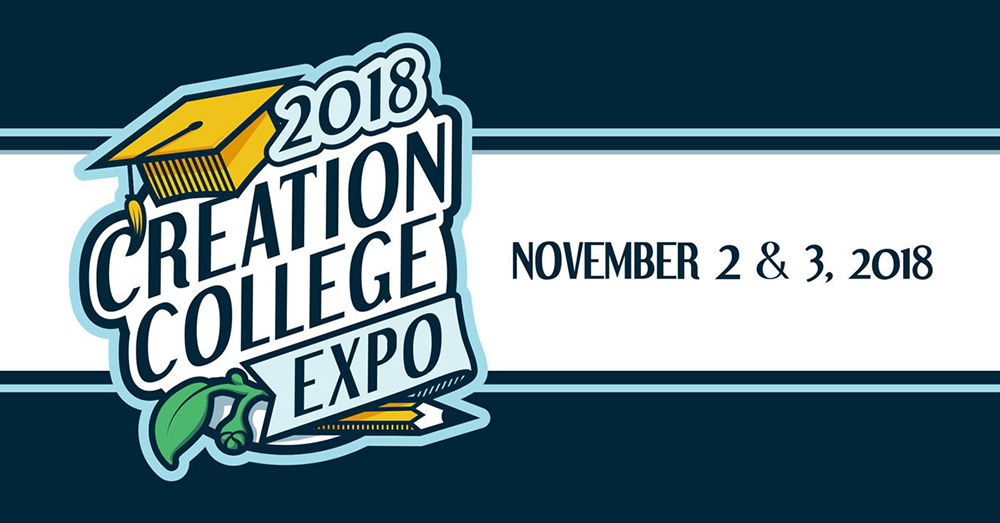 Meet One-on-One
The Creation College Expo gives you and your students the opportunity to visit one-on-one with representatives from Christian institutions across the country. Each school represented at the College Expo takes a bold stand on biblical authority, including a belief in biblical creation and a young earth. Over 20 Christian institutions will be represented including Bob Jones University, Bryan College, Cedarville University, Patrick Henry College, and more.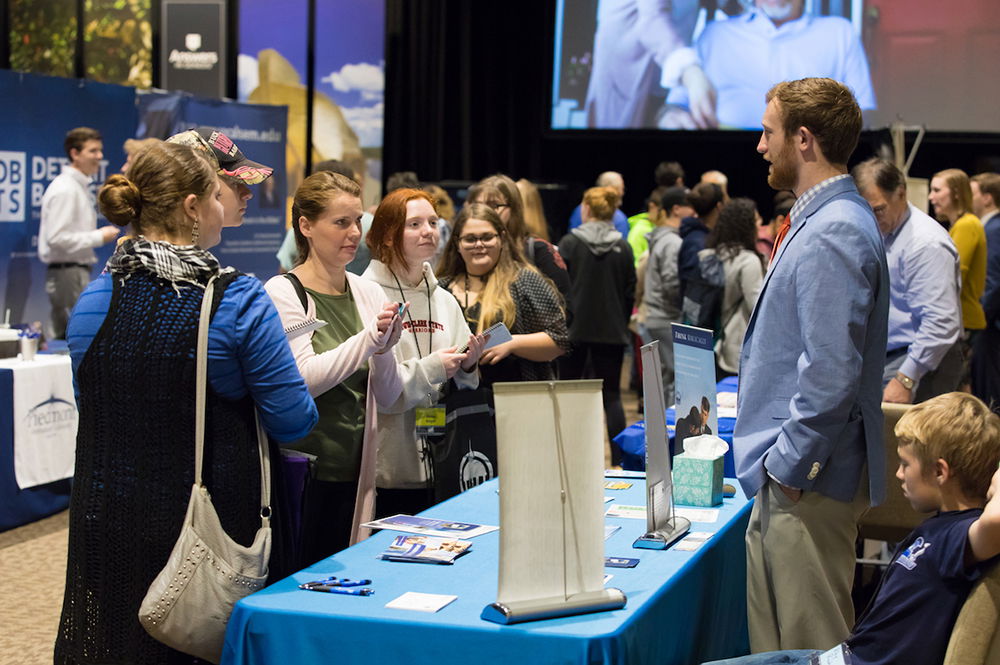 As an added resource to aid your search, please visit the Answers in Genesis Creation Colleges page for the list of colleges, universities, and seminaries whose presidents have affirmed their personal agreement with the Tenets of Creation in writing.
Hear from AiG Speakers
You'll also get to hear from four of your favorite AiG speakers. On Friday, November 2, Bodie Hodge will present his "Creation vs. Evolution: Is Genesis Still Relevant?" talk in the 4D Special Effect Theater at 11 a.m., followed by Dr. Nathaniel Jeanson's "Replacing Darwin: The New Origin of Species" presentation at 1 p.m.
Dr. Terry Mortenson will tackle "Millions of Years: The Idea's Origin and Catastrophic Effects" on Saturday, November 3 at 11 a.m., and Dr. Danny Faulkner will follow at 1 p.m. to discuss biblical cosmology.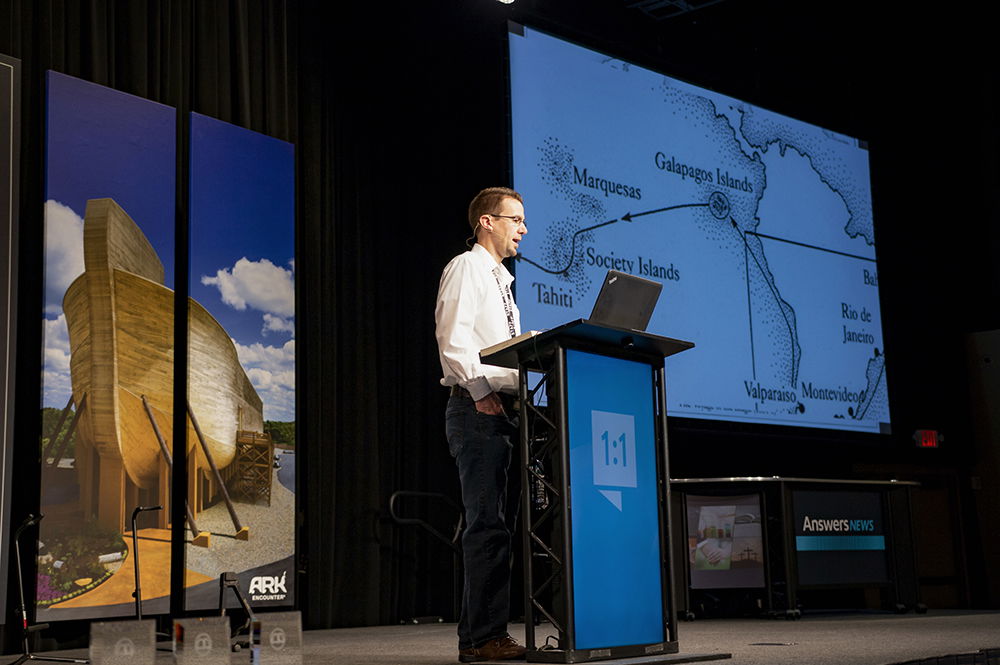 Free Event with Additional Perks
While the College Expo is free, we do request that students register to help us prepare for their arrival. All registered students will receive complimentary tickets to the Creation Museum and the opportunity to win a $500 scholarship. Parents or chaperones accompanying their student will get a 20% museum discount, and students and their families will also receive 20% off admission to our sister attraction, the Ark Encounter.

Make sure you register your student today so you don't miss this important opportunity in the college search!