Do you have a high school student interested in college next year or beyond? If so, you'll want to make plans to join us in Legacy Hall November 2–3, 2018, for the Creation College Expo. Learn more about this event below.
Make an Informed Choice
Choosing the right college for your high school student is a huge decision for your family, and it's one that can have a lasting spiritual impact for better or worse. That's why we offer the free Creation College Expo at the Creation Museum.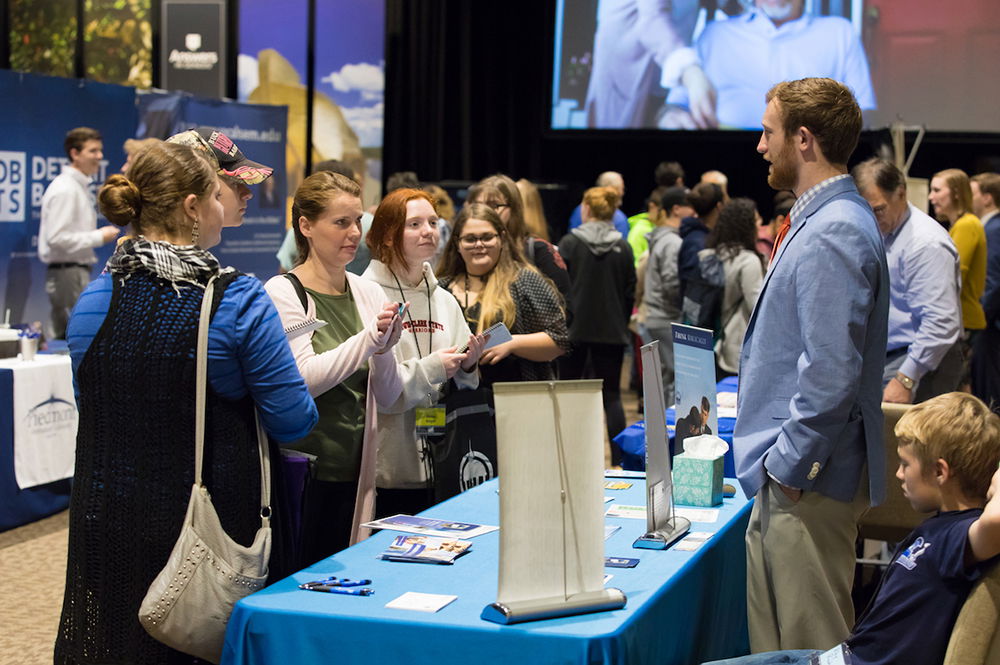 Here, your family can speak directly with representatives from many Christian colleges from across the nation that take a bold stand on biblical authority, including a belief in biblical creation and a young earth. Students and parents can ask questions of college reps, view school program options, and make an informed decision about higher education.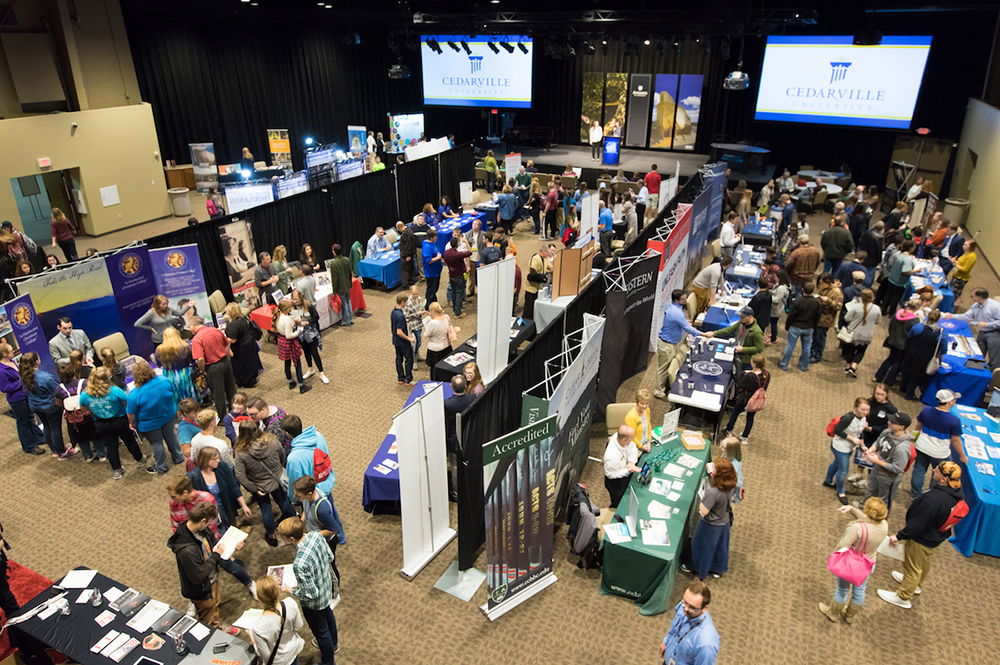 Free Event with Additional Perks
While the College Expo is free, we do request that students register to help us prepare for their arrival. All registered students will receive complimentary tickets to the Creation Museum and the opportunity to win a $500 scholarship. Parents or chaperones accompanying their student will get a 20% museum discount, and students and their families will also receive 20% off admission to our sister attraction, the Ark Encounter.

Research More Options
As an added resource to aid your search, please visit the Answers in Genesis Creation Colleges page for the list of colleges, universities, and seminaries whose presidents have affirmed their personal agreement with the Tenets of Creation in writing. They stand with AiG on the biblical account of creation and the authority of God's Word. This resource is designed to help you and your family choose a college that will build up faith in God's Word from the very beginning.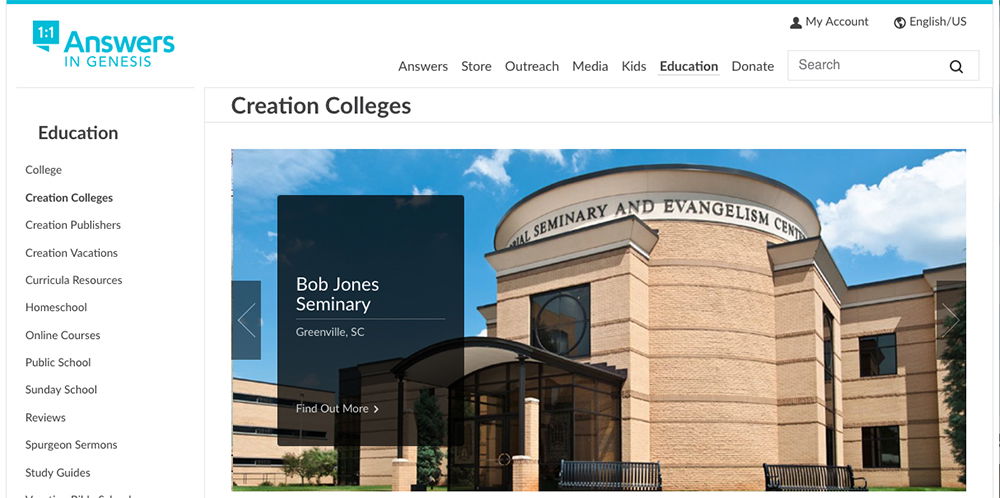 Register your student today so you don't miss this important opportunity in the college search.