Since the Creation Museum opened to the public in 2007, millions of visitors have made their way through our world-class attraction. While we could tell you how much our guests have raved about their visits, we decided to let them speak for themselves (bold added for emphasis). In these seven Facebook reviews, see what Creation Museum visitors said about their experience.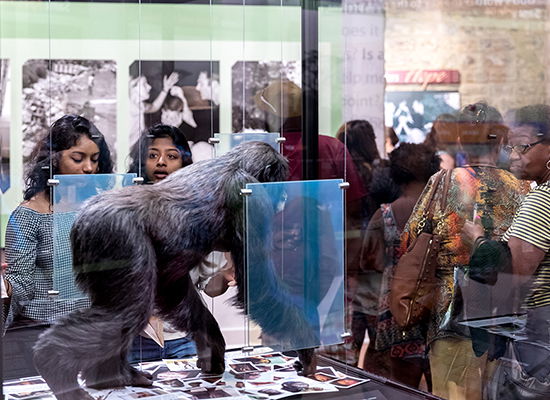 Full of Information
We were only in town for one full day, so we visited Creation Museum and Ark Encounter. It CAN be done, but you really would enjoy it more over 2 days. The grounds of the park are gorgeous to stroll through or sit and enjoy. The museum was full of information that was displayed in a well-organized order of events, and the presentation of information was done in a way that appeals to all ages. Everything is so clean and beautiful. The food in Noah's Cafe is delicious as well and affordably priced.

–Joely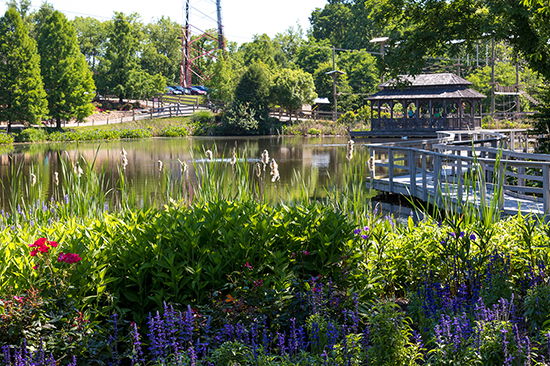 Real Eye Opener
My family and I enjoyed it very much. A real eye opener. A wealth of information to equip Christians as they speak to non-believers about the Bible. A must see for everyone! We will have to come back.

–Roy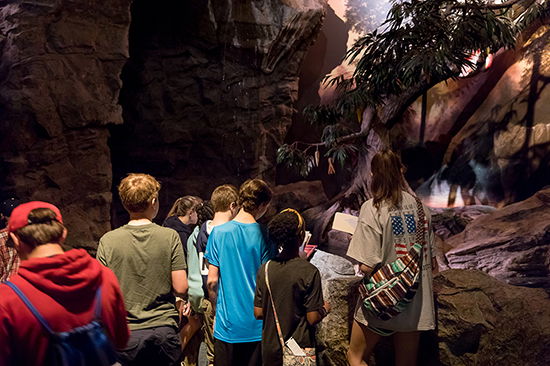 True to Biblical Teaching
My husband and I took our 7-year-old grandson. Everything about the museum was well done and hopefully enlightening to those who are unbelievers. We found it to be very informative and true to Biblical teaching. We are Christians and believers; however, our beliefs were absolutely reinforced. Loved the displays, the short videos, etc. The staff was very helpful and friendly. In today's world, this place is crucial to promoting God's teaching! Thank you!

–Marlene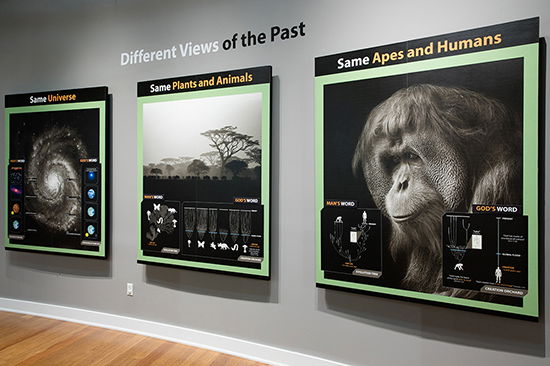 Easily Understandable for All Ages
Excellent museum! Well conceived from beginning to end. Easily understandable for all age groups; some areas are even interactive. The museum has [two] floors with much to see, and you could really use more than one day, especially if you plan to take in the conferences and the outside, with the gardens, petting zoo, camel rides, and zip lining. Don't miss it!!!

–Robin
Must-See for All
Our family really enjoyed ourselves at Creation Museum. The life-like animatronics were amazing. This is a must-see for all Christians and non-believers. The only disappointing thing was we had to travel from Florida to Kentucky to see [and] hear this when it should be spoken and TAUGHT everywhere.

–Emma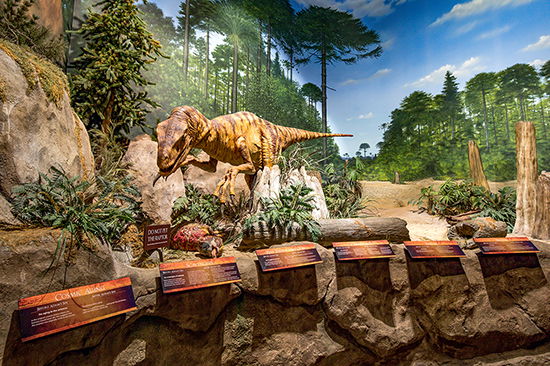 Powerful Material
Great place to witness biblical history for adults and children!!! Very powerful material! My children are already asking when we're going back.

–Josh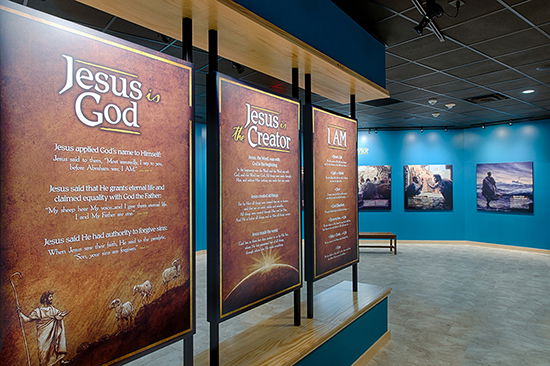 Answers Questions
My family visited for the first time yesterday. We loved it. It answered so many questions that you are hit with by those who are antagonistic against biblical views. The gospel message was evident at every turn! I am so thankful for a place like this and pray that through Creation Museum souls will be reached for Christ!

–Penny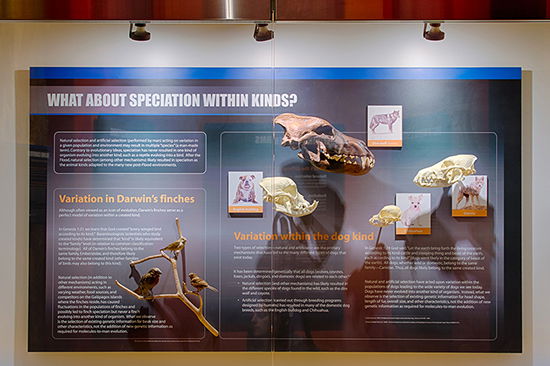 Start planning your trip to experience the Creation Museum for yourself. After your visit, stop by our Facebook page and share your experience with us. You can also share your favorite pictures with us on Facebook, Instagram, and Twitter using #creationmuseum.