Are you looking for a full year of biology labs with a biblical worldview for your high school student? Do you want the benefits of top-level instructors and resources that the Creation Museum has to offer?
We are excited to announce that we are launching our first lab practicum designed to provide high school students with several hands-on biology labs throughout the length of a typical school year (August to April). Learn more about this opportunity below!
Lab Topics and Dissections
Lab topics include but are not limited to microscopy, cytology, DNA, genetics, bacteria and viruses, protozoa, fungi and lichens, botany, invertebrates, arthropods, and vertebrates. Your student will also participate in seven dissections: earthworm, crustacean, grasshopper, perch, frog, pigeon, and rat.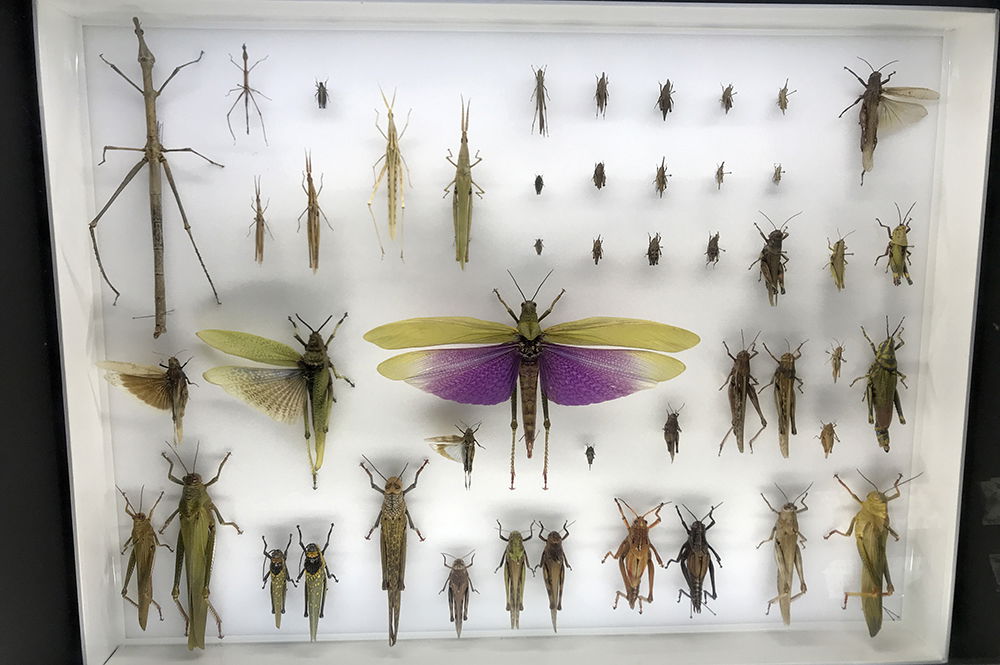 Course Details
Our high school biology labs are open to students in grades 9–12, ages 14 and up. These labs are full-day programs, running from 10 a.m. until 3 p.m. on scheduled Thursdays. For just $250, students will receive 12 full-day lab sessions for a total of 24 two-hour labs.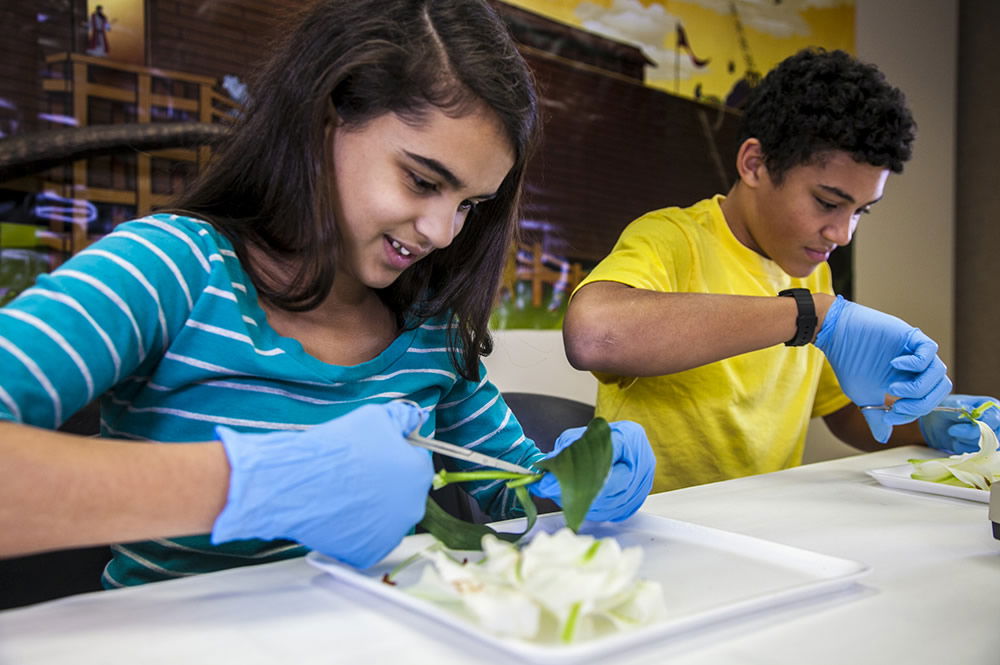 The price for this program includes all lab materials and a parking pass (museum general admission is not required). Please note, students are responsible for purchasing the textbook: BJU Biology Lab Manual 5th edition.
Space Is Limited!
Don't miss out on this new opportunity for your high schooler! Space is limited to 30 students, and registration closes July 27, 2018.
Explore Science This Summer
Would your student enjoy a five-day science camp focused on exploring the wonder of God's creation? If so, make plans for them to attend one of our Explore 5-Day Summer Camps (June 11–15 or July 23-27)! These camps are open to students in grades 4–12. Campers will experience 20 unique, hands-on science workshops—all with a distinctly biblical worldview.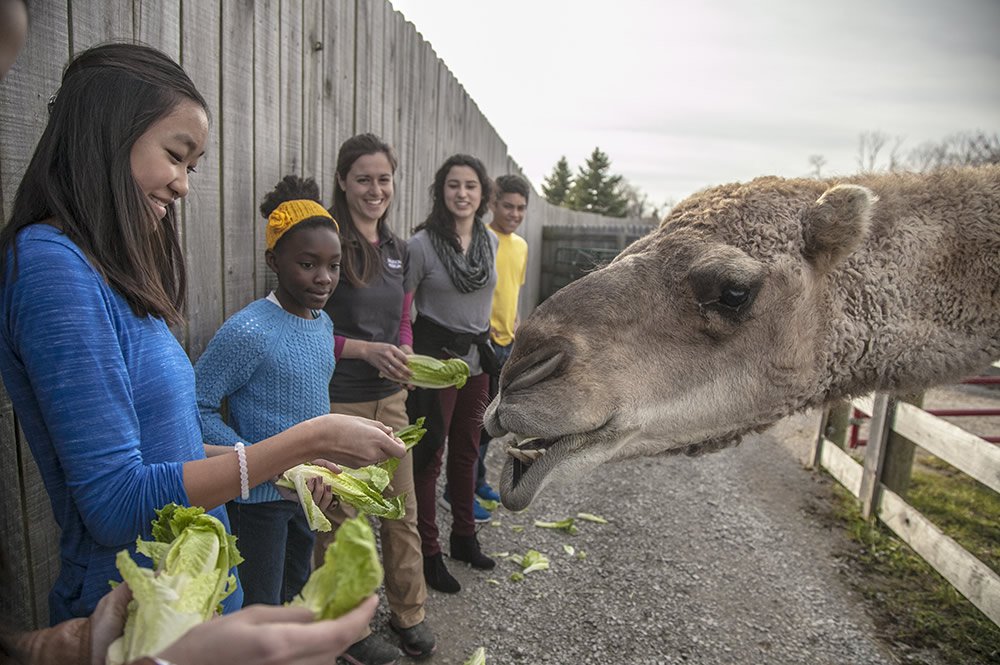 Check out our blog, "Explore Science at a New 5-Day Summer Camp," to find out more about what our summer camps will include!
We look forward to welcoming your students for these unique options at the Creation Museum. Please visit our event page for the high school biology labs or the Explore 5-Day Summer Camps event page to register your child today!