There's always something fun going on at the Creation Museum, and many of these popular events quickly become family traditions for our guests. One of those events is our Family Fun Night, which is, as the name tells you, a wonderful evening of family entertainment and fellowship (and, of course, food).
Mark your calendar and make plans to join us on Friday, July 6, 2018. Check out what you will experience during this year's Family Fun Night at the Creation Museum, and then head over the event page to register!
Delicious Food
You'll enjoy munching on some family favorites for dinner including sloppy joe sandwiches, hot dogs, mac n' cheese, fresh vegetables with dip, and melon slices. And don't forget to grab a s'mores cookie for dessert!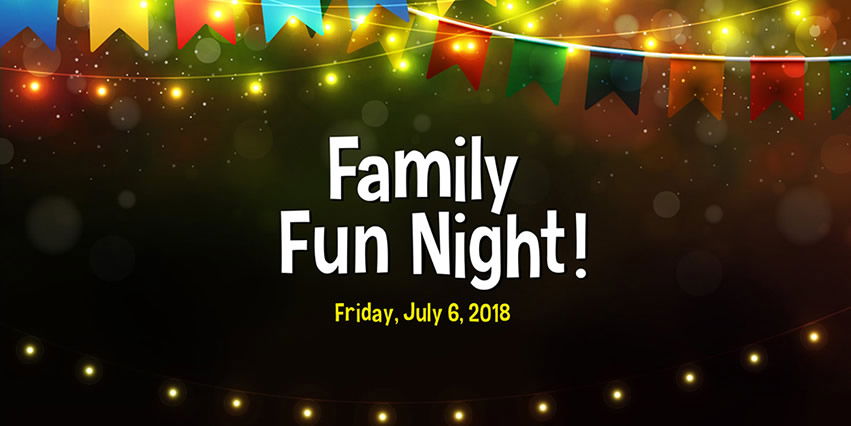 Campfire Stories
Guests of all ages enjoy hearing from Buddy Davis during their Creation Museum visit. Your family will have the opportunity to hear Buddy's campfire-esque stories and some of his songs as well!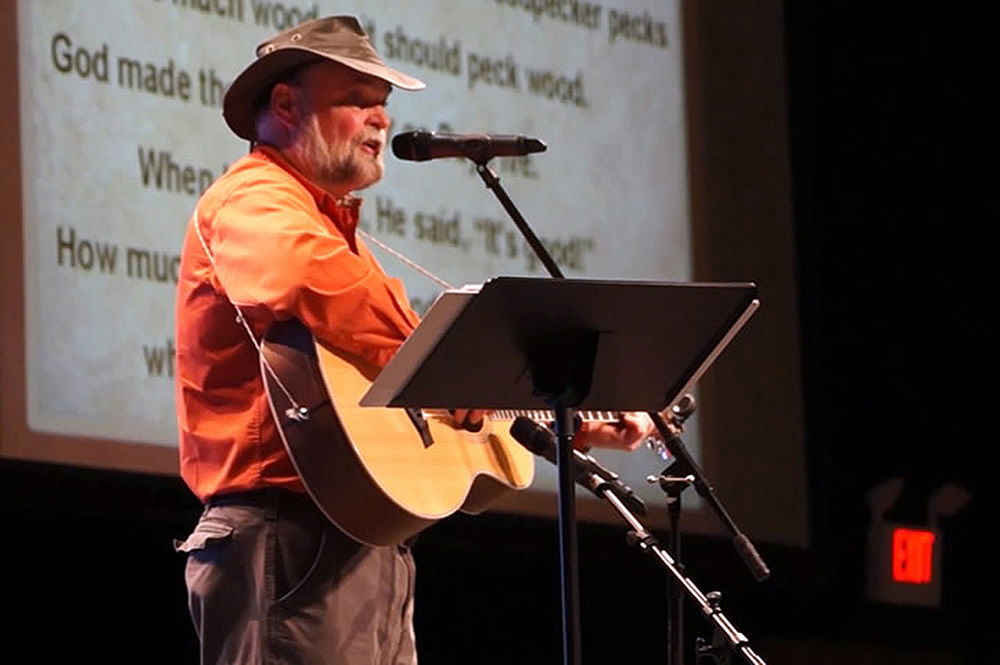 Comedy Routine
John and Ynita Swomley of JandY Ministry will present a 45-minute comedy routine that affirms God's Word. Their mission in life is to glorify God, teach God's truths, and equip others to do the same. They stand on the absolute authority of God's Word without compromise and proclaim the gospel of Jesus Christ.

Family Games
In addition to the yummy food and wholesome entertainment, a variety of games will be set up around Legacy Hall for your family to enjoy!
Tickets for Family Fun Night are just $16.95. Registration closes on June 22, 2018. Many of our events sell out, so be sure to register today on our event page. We can't wait to see you and your family for Family Fun Night!