As we announced a couple of months ago, the Creation Museum is ready for some changes, and the first two phases of "Operation Upgrade" are in full effect! Our team has been removing "choke points" throughout the museum, working on installing a much-needed restroom at the beginning of the 7 C's walk through biblical history, and renovating our Special Effects Theater.
Check out these photos to see how the Creation Museum is changing.
More Space for Guests!
We have been experiencing record crowds since the opening of our sister attraction, the Ark Encounter. Our fabricators quickly got to work removing "choke points" to help us alleviate congestion and improve our guests' experience. Check out the changes!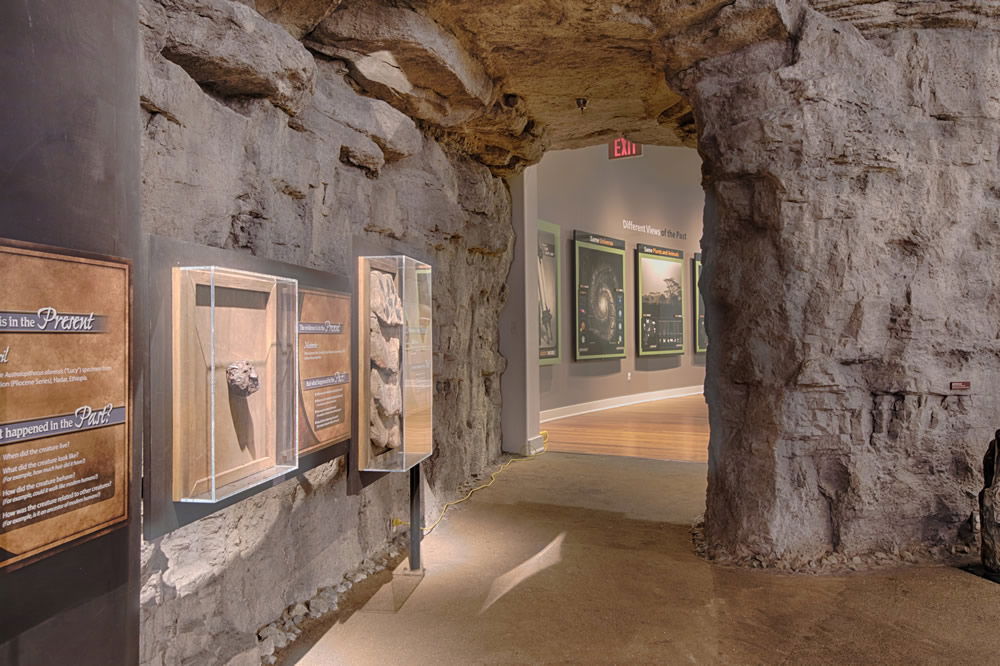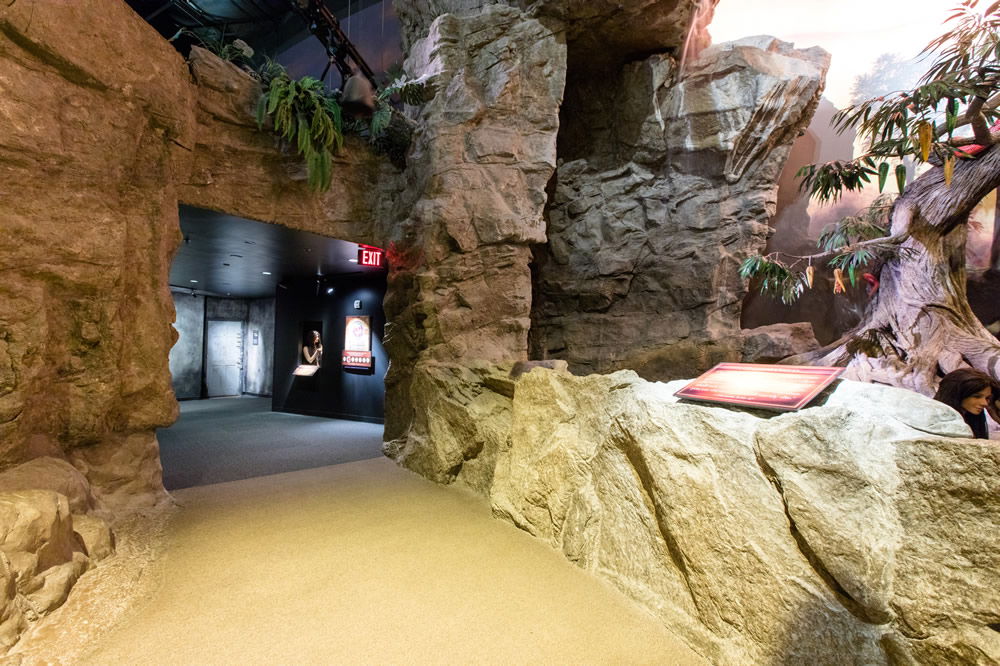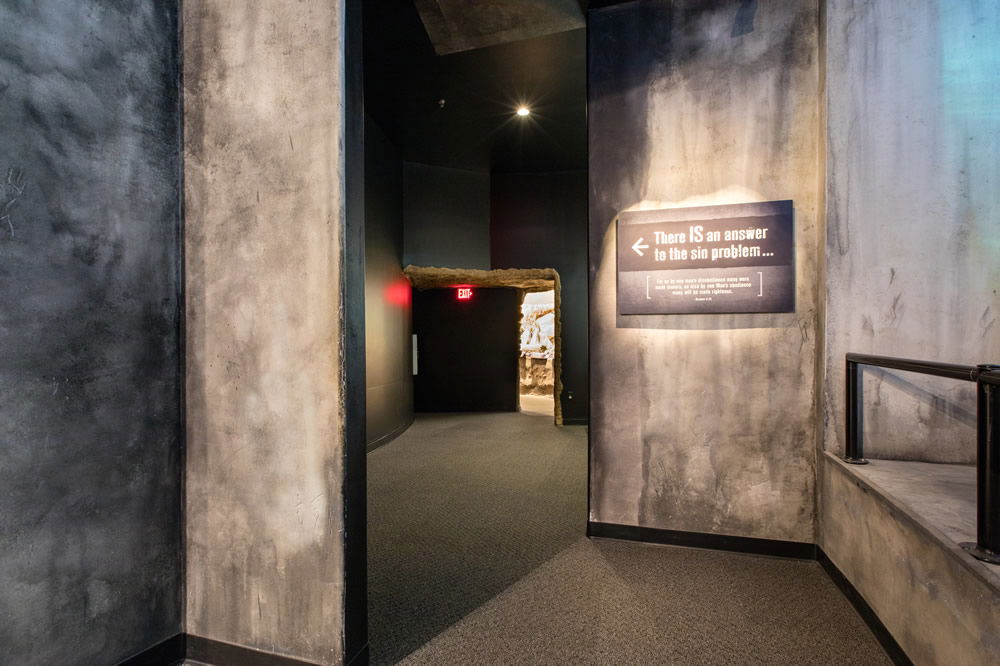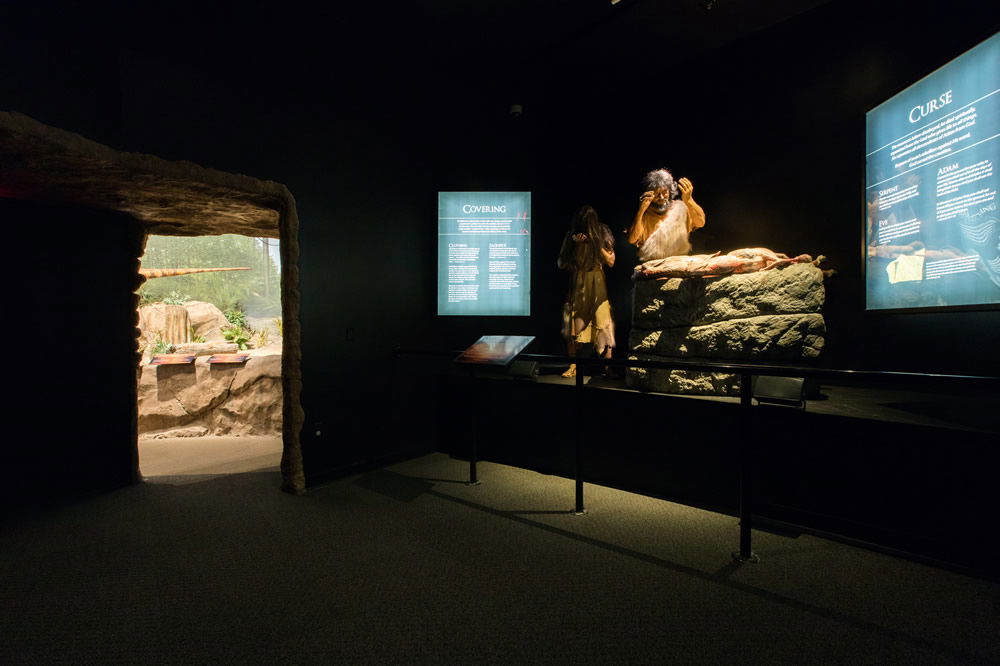 Main Lobby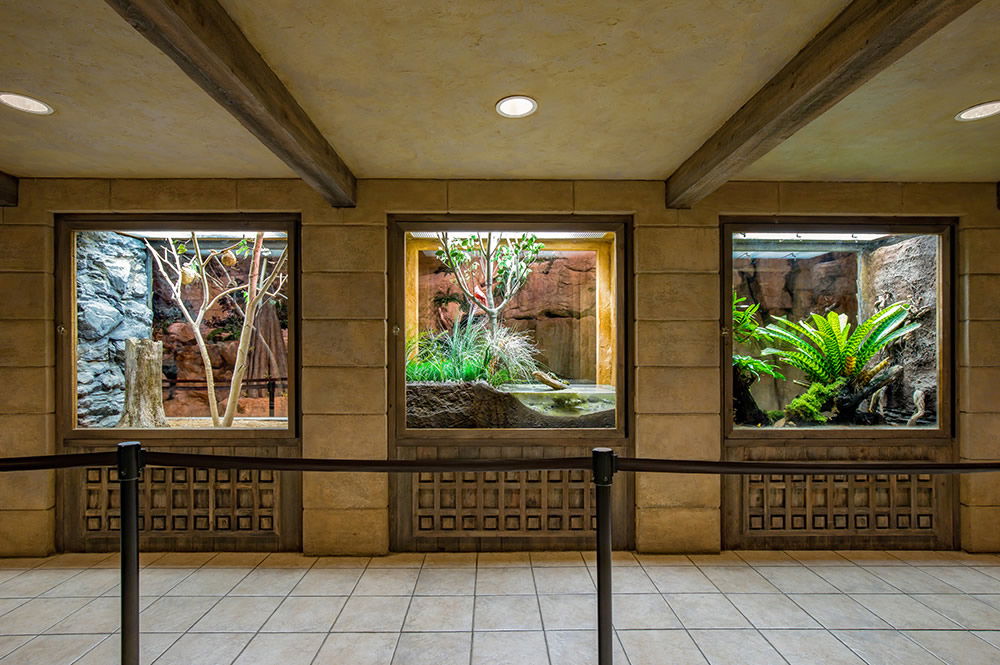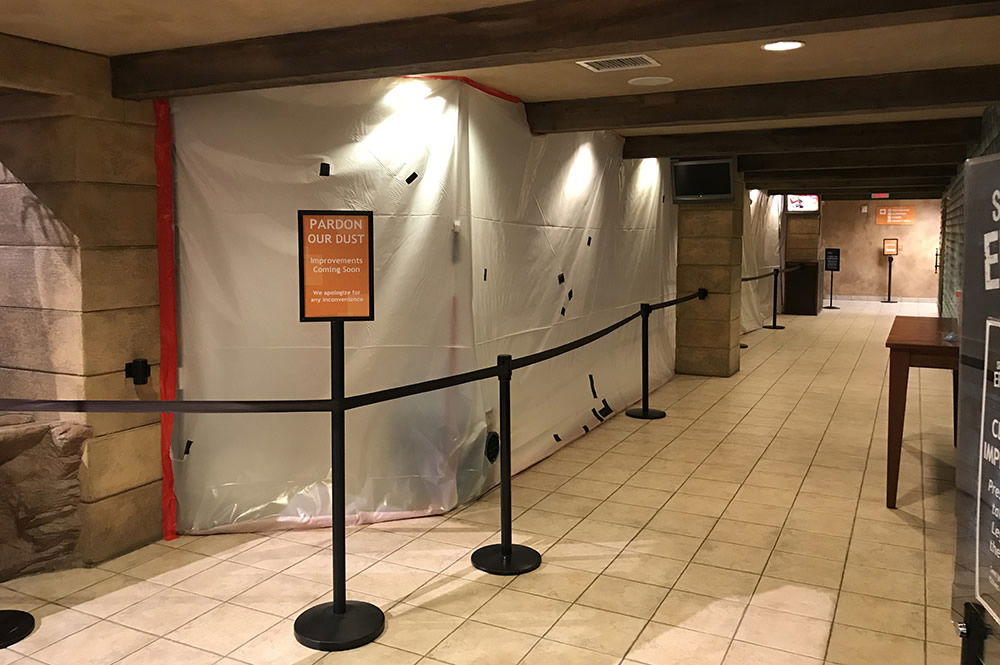 Slot Canyon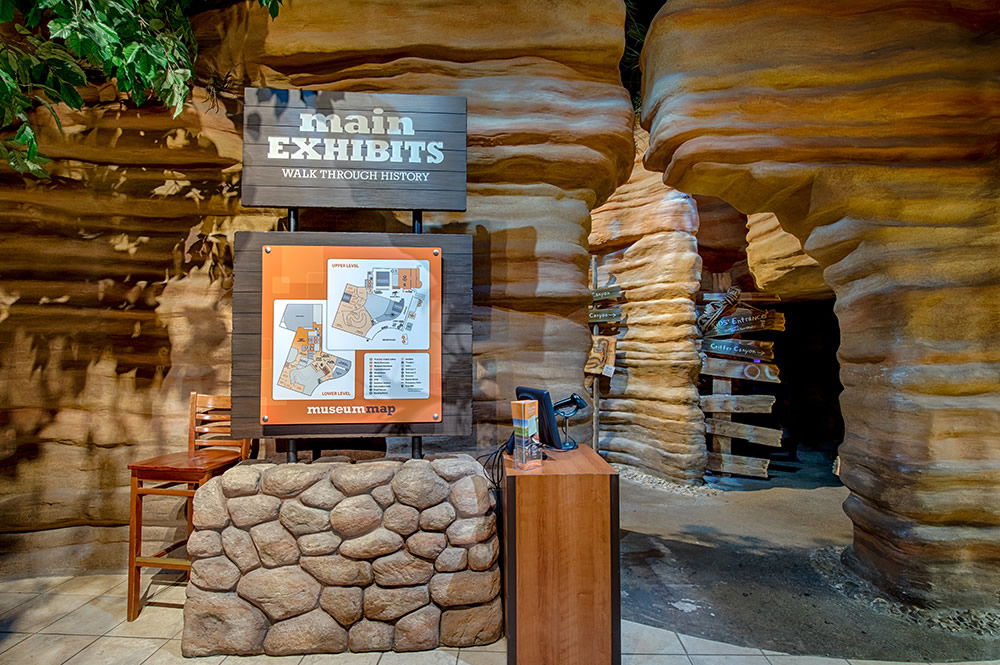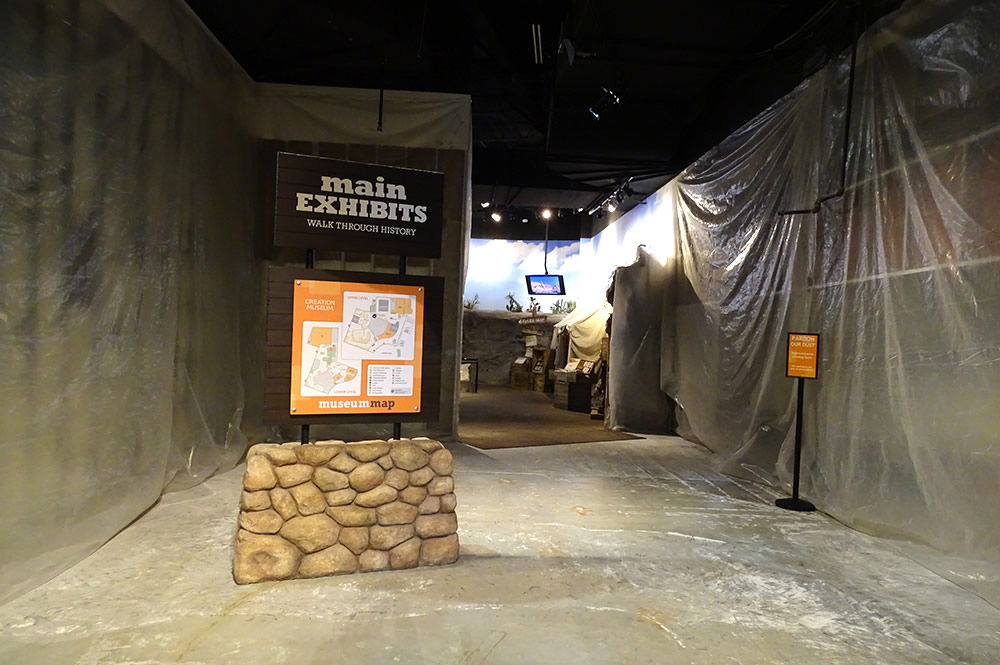 Starting Points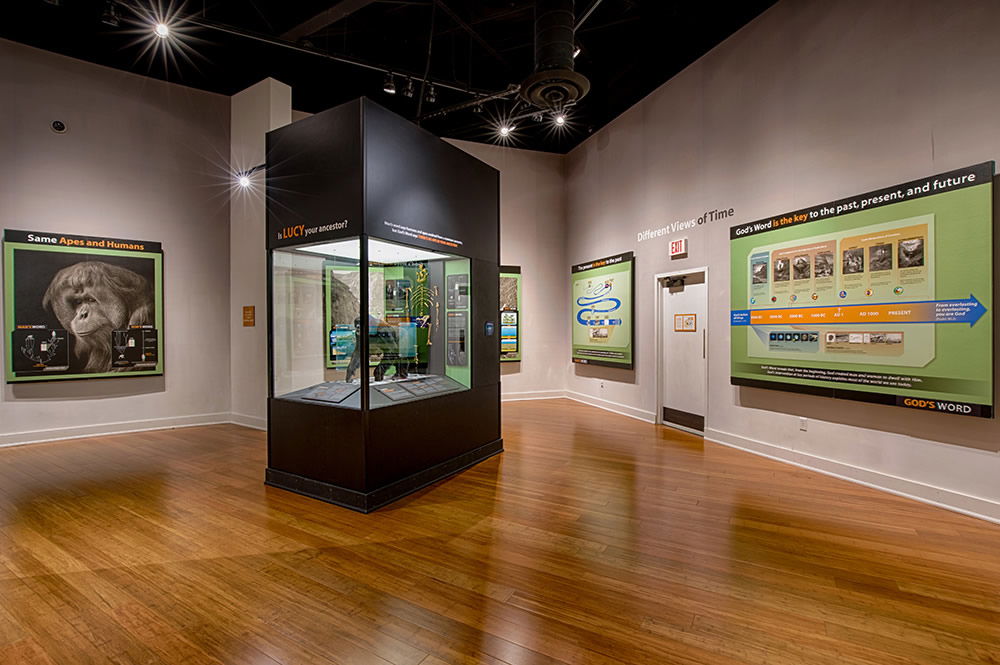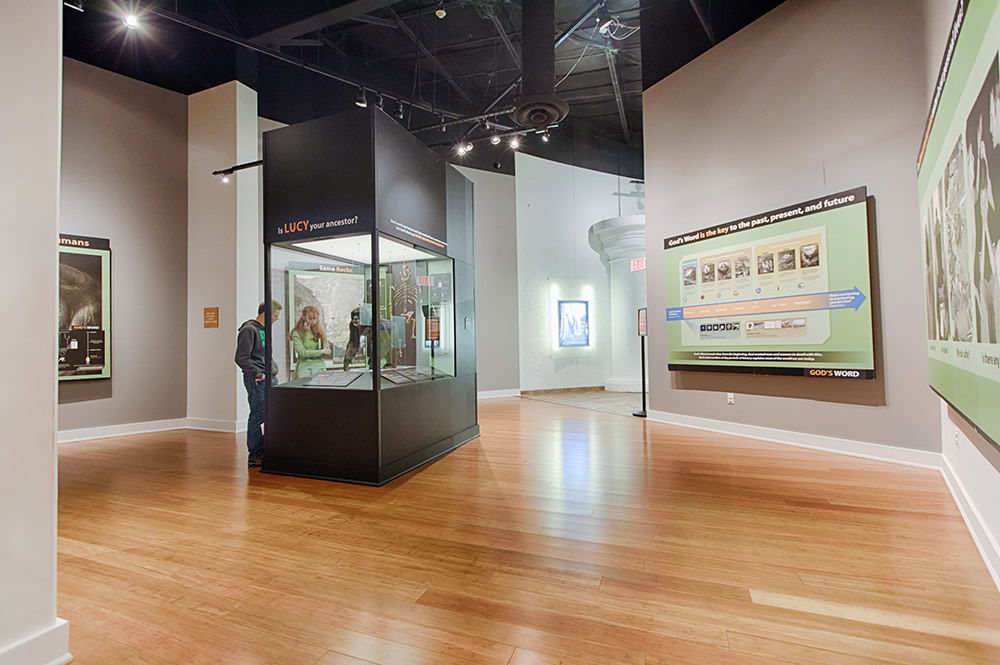 Biblical Authority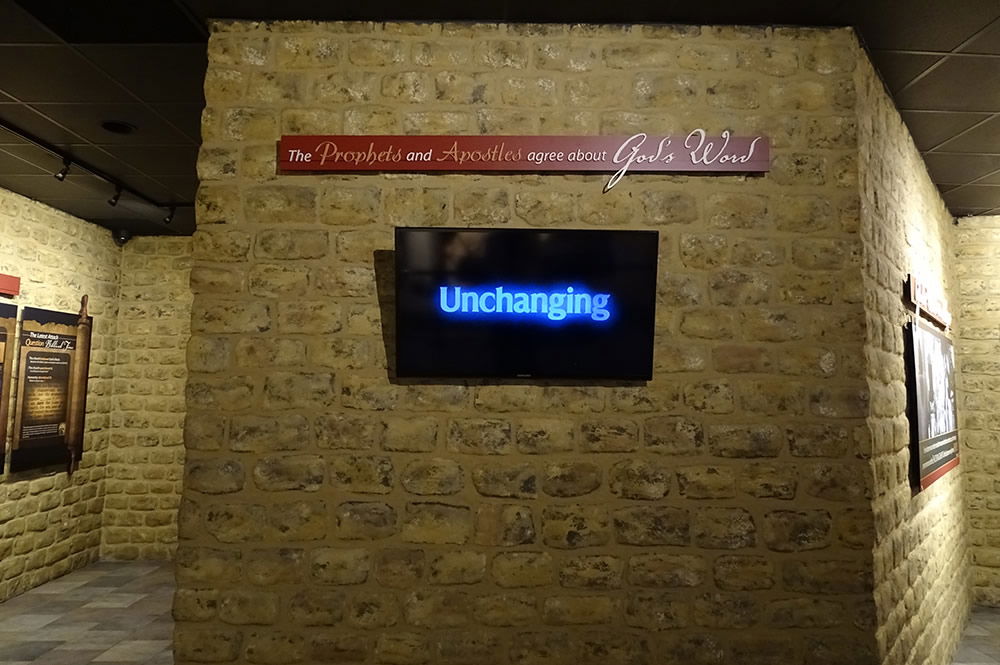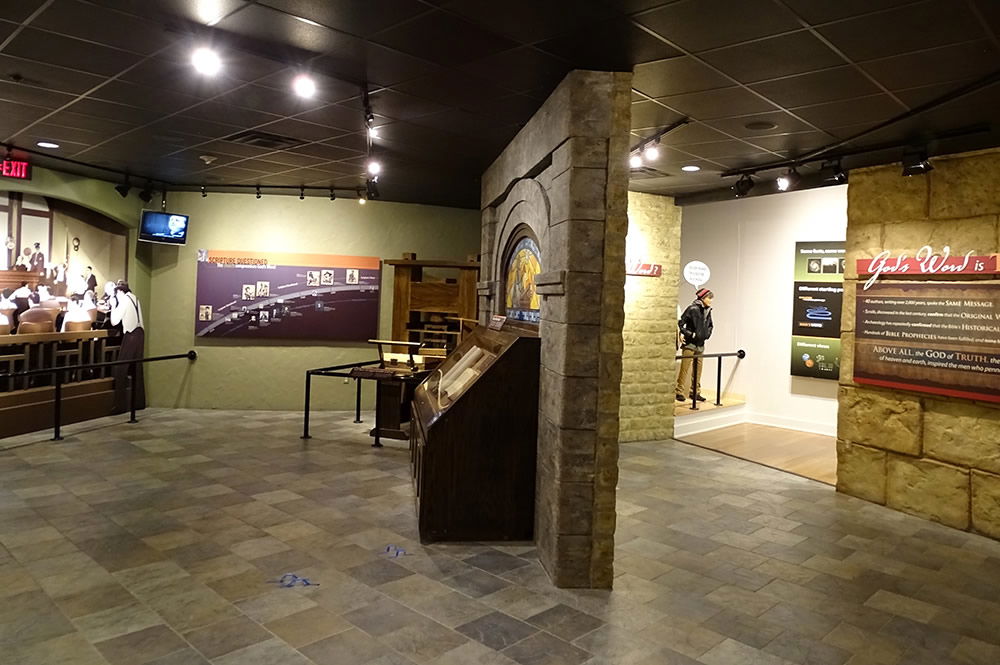 Wonders Room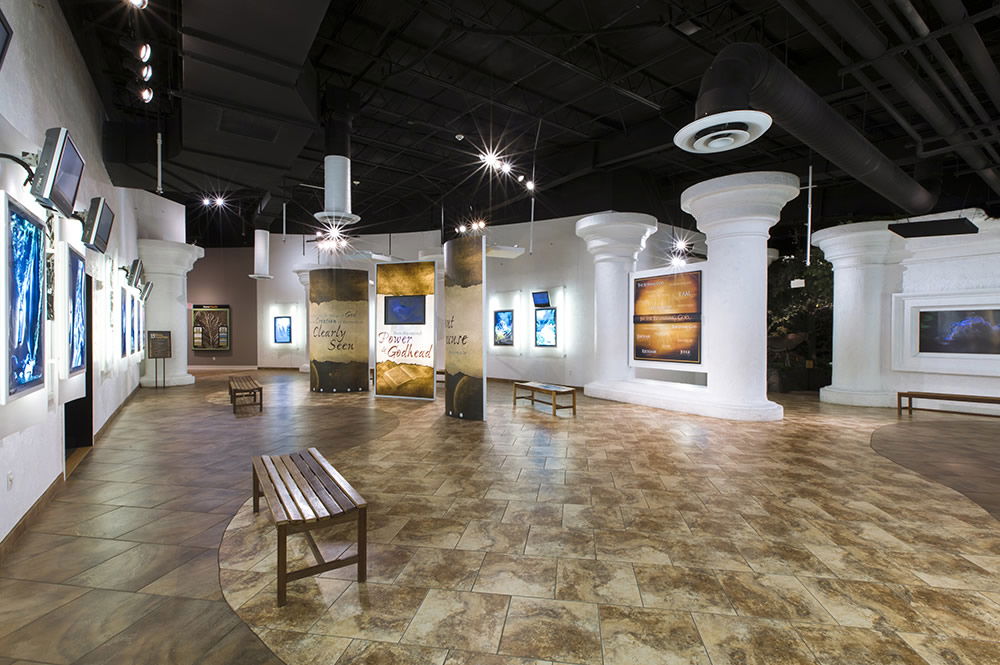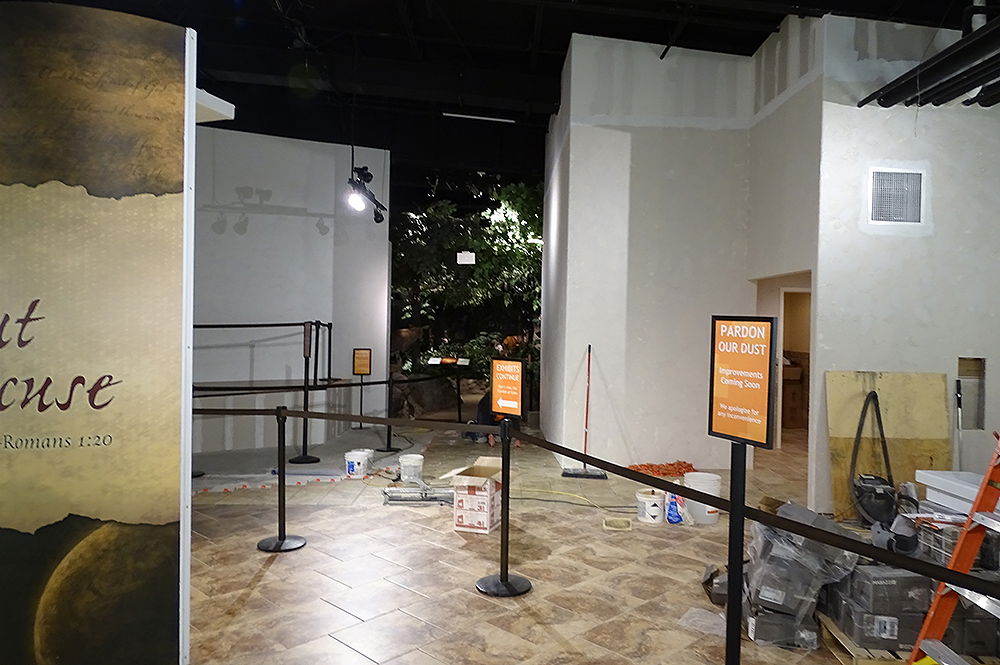 Special Effects Theater (Coming Soon)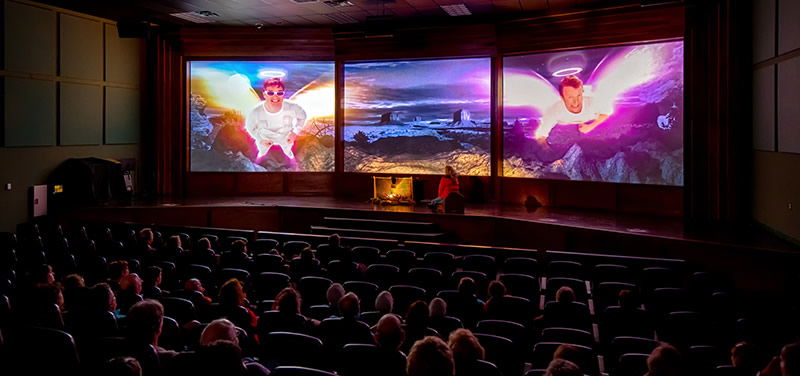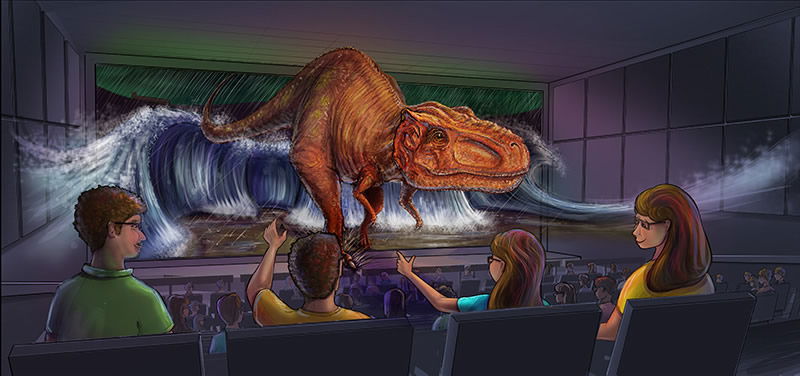 We're very excited about these new improvements. They are not only an enormous upgrade for the museum that will greatly help with traffic flow, but they will also help present the clear teaching of God's Word to the church and the world even more powerfully than they do now.
Start planning your trip to the Creation Museum today, and share your favorite memories from your visit with us on Facebook, Instagram, and Twitter using #creationmuseum. You might see your photo featured in a future blog!