Editor's note: This event has been canceled.
Are you looking for a unique ladies' day out with family and friends? Well, we have just the event for you! Join us at the Creation Museum on Saturday, April 28, 2018, for Walk in the Light! This unique event is sure to create memories for you, your family members, and your friends to cherish for many years to come.
Here are five activities you will enjoy when you join us to celebrate you and the special women in your life.
Inspiring Speaker
The morning begins with a hot brunch accompanied by worship music and a special speaker. This year's speaker will be Dr. Georgia Purdom, a molecular geneticist, speaker, and author for our parent ministry, Answers in Genesis. Dr. Purdom has a passion to help women understand the importance of Genesis. As a wife and mother, she has a vested interest in understanding what Genesis has to say to women.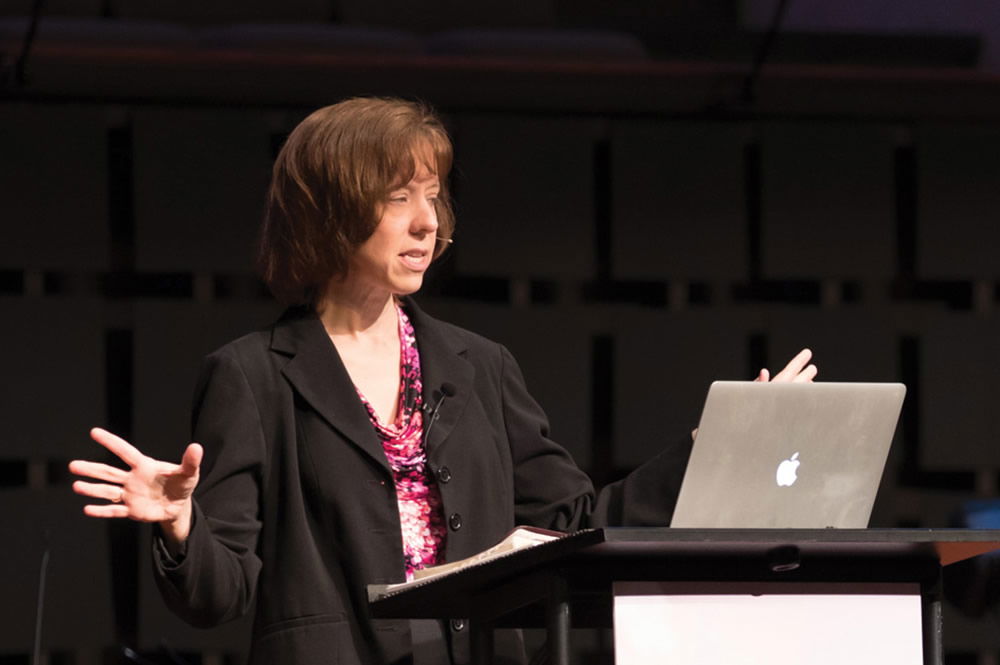 Get Creative
For the younger ladies and the "young at heart," we will have a craft table. Let your creativity flow as you create items to remind you of your special day with family and friends.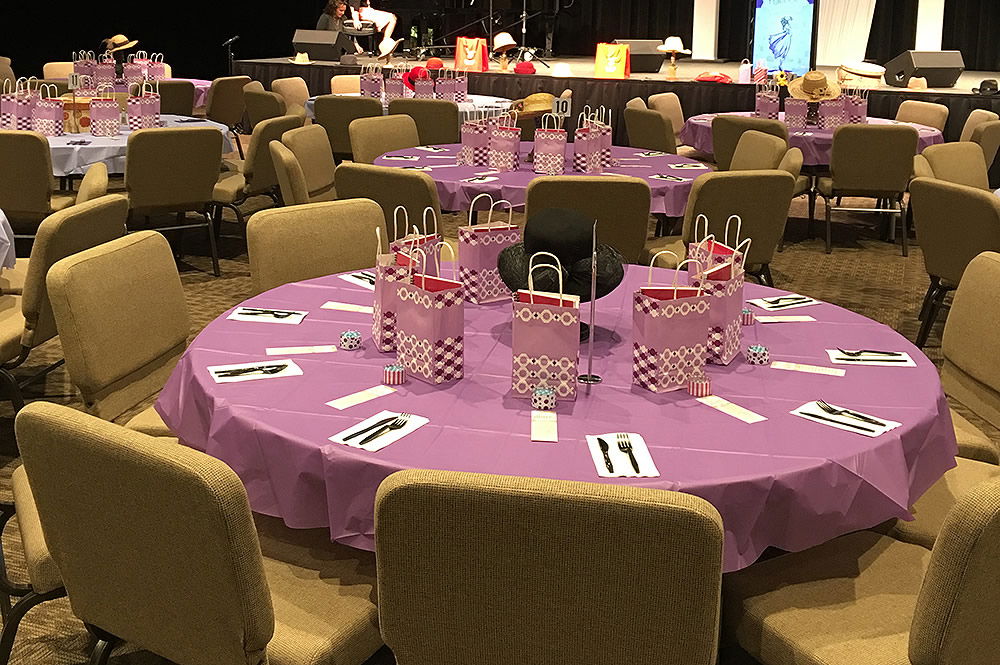 Capture Memories
We are bringing back a favorite from our first Celebrating the Women in Our Lives event—the photo booth! Be sure to visit the photo booth and make memories with your mothers, daughters, grandmothers, aunts, nieces, and dear friends. These photos are included in the admission price.
Shop Special Vendors
We will have several vendors with unique gifts for you to shop after brunch. Selections include handmade soaps, Statement Jewelry (custom jewelry), and Ida Candles (soy candles).
Relaxing Massage
Looking for a way to relax? Enjoy a complementary shoulder massage during the event. These will be offered on a limited basis and will be first come, first served. Secure your relaxation session by signing up at the massage stations.
Past Attendee Feedback
Check out what past attendees had to say about this unique event:
"Thank you so much for all of your efforts. I appreciate them. In the day of no more church mother-daughter banquets, I'm glad my daughter and granddaughter were able to experience this." –Belinda, Ohio

"Really enjoyed this event. Being able to spend time with my mom, sister, and nieces was great. The speaker was great. Hope to do this again!" –Brenda, Indiana

"Came with my daughter and granddaughter to the virtuous women's conference. Felt pampered and treasured by retreat—speaker was excellent, and I really enjoyed everything, including brunch. (Yum!)" –Pat, Tennessee

"Food was delicious! Gifts and prizes were appreciated. Decorations were awesome! I felt pampered. Thank you!" –Leslie, Ohio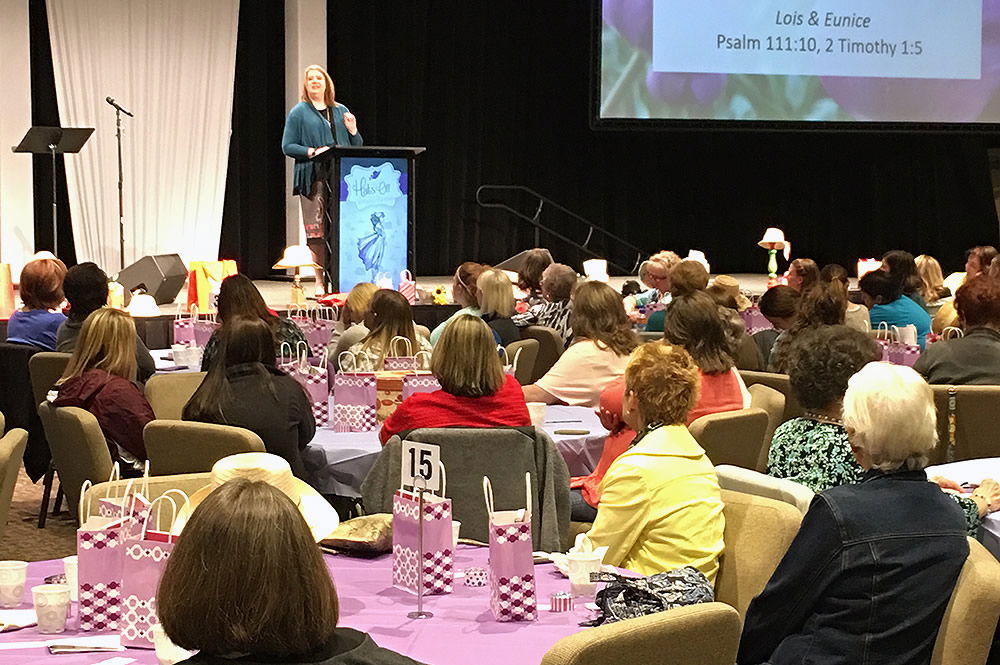 Tickets for this unique event are $24.95. Learn more on the event page, including how to register. After the event, share your favorite photos with us on Facebook, Instagram, and Twitter using #creationmuseum.