Do you have a science-loving young person in your family? Are you looking for a summer program that approaches science from a biblical worldview? We are excited to announce our brand-new Explore 5-Day Summer Camps coming to the Creation Museum in 2018!
Explore Science 5-Day Camp will be offered twice this summer: June 11–15 and July 23–27, 2018. Each option is open to students in fourth grade through high school.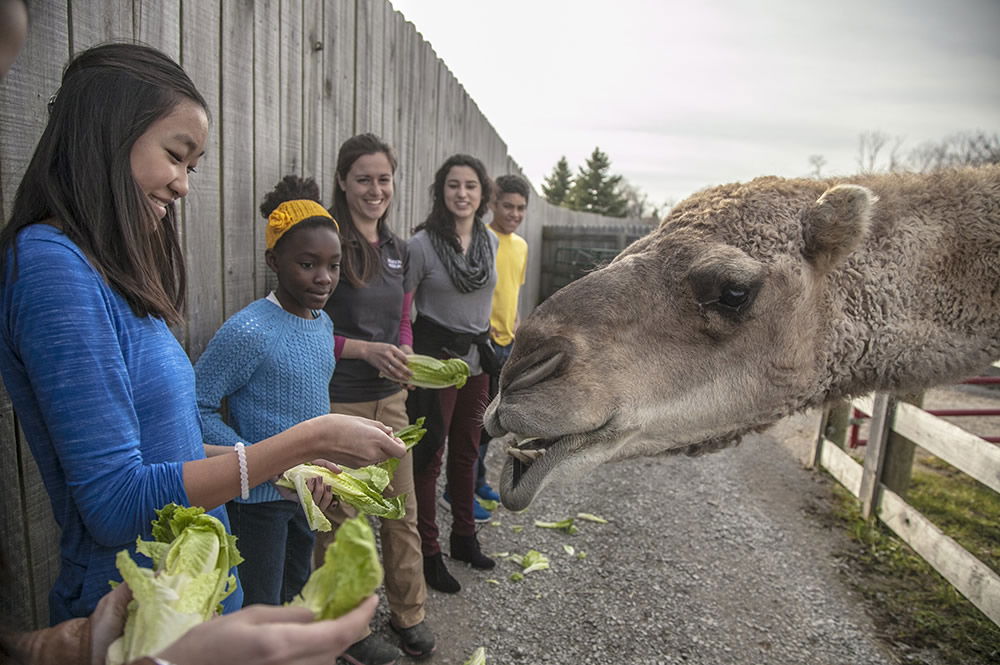 These day camps feature 20 hands-on workshops that focus on a variety of science fields and include one overnight at the Creation Museum. It's a week packed with science, fun, and learning.
Check out what subjects your child can learn about during each 5-day camp.
Summer Camp Details
When your child joins us for our first summer camp June 11–15, they will explore the fields of genetics, geology, forensics, astronomy, and zoology. The July 23–27 Explore 5-Day Summer Camp will take a look at forensics, botany, the human body, astronomy, and zoology.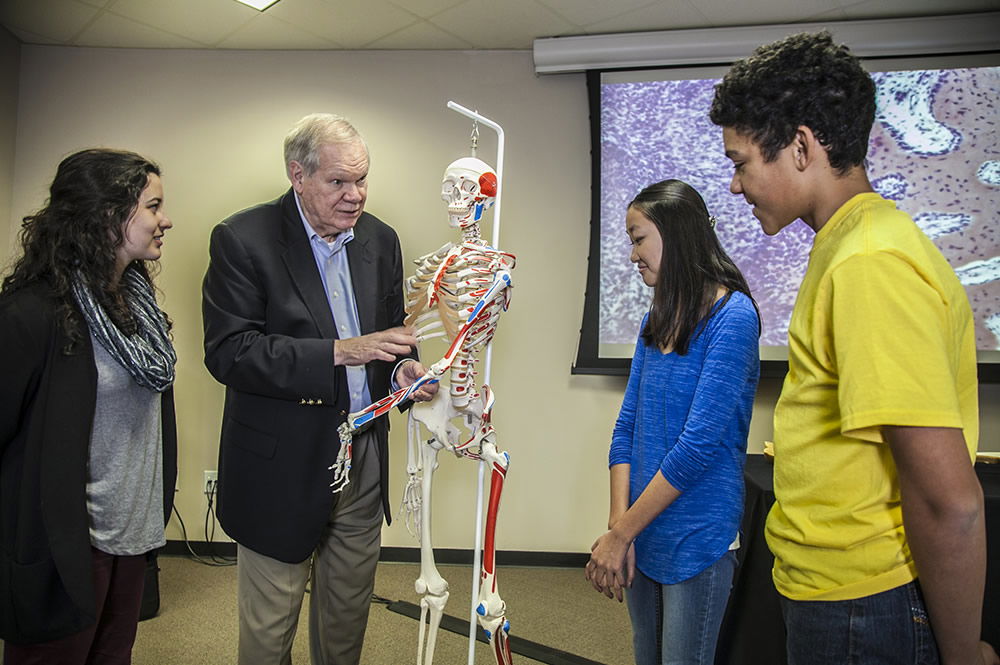 Each day runs from 9 a.m. until 3:30 p.m. with the exception of Explore Astronomy on Thursday. Explore Astronomy will begin at 3 p.m. and will include an overnight at the Creation Museum.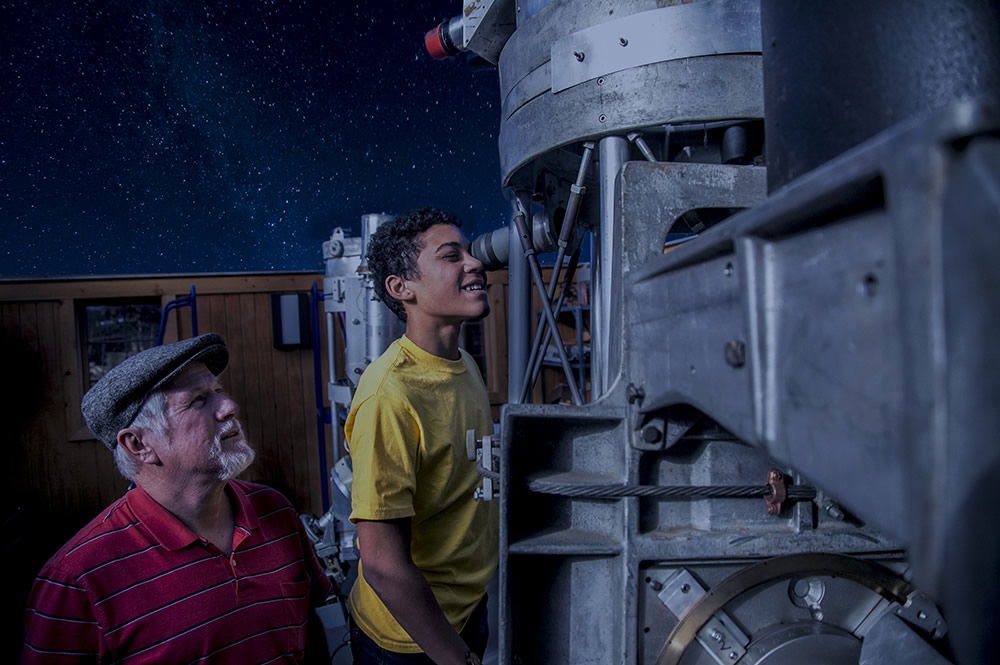 Explore Days
In addition to our Explore 5-Day Summer Camp, we also host Explore Days throughout the year devoted to one particular branch of science. You'll want to be sure to register early—spots for Explore Days fill up quickly! February and March have already filled, and our April and May Explore Days are nearly full.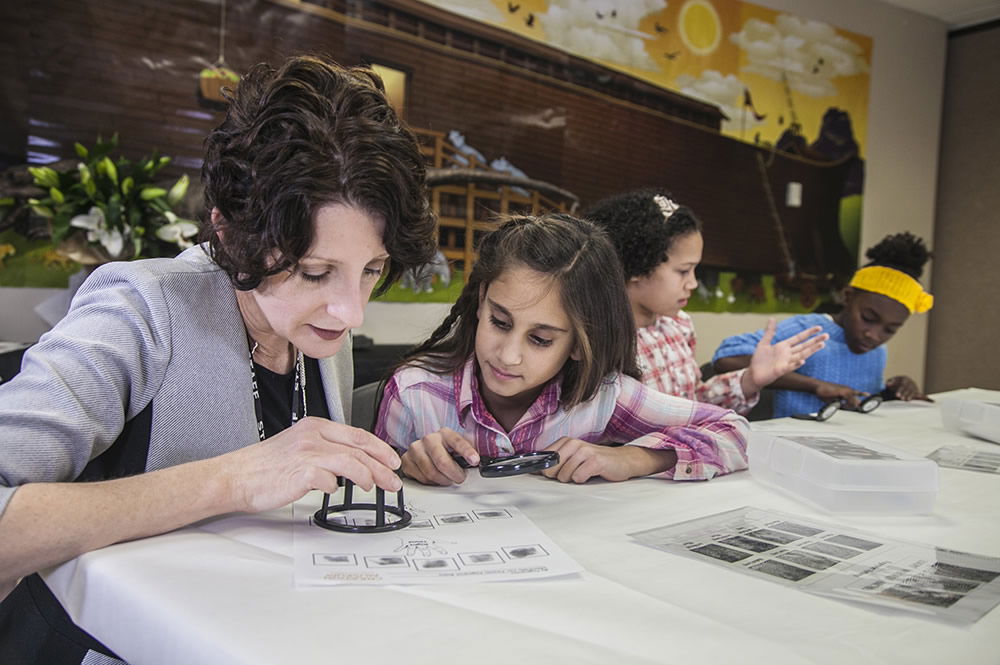 We encourage you to register today for any of these events to ensure a spot for the science lover in your family to join in the fun! Space is limited. Visit the Explore Days page for more information and to register your child. To complete your child's registration, please present these forms upon arrival.