Want to give a meaningful gift for a birthday, anniversary, or other special occasion this year? Here's a memorable idea: a gift card to the Creation Museum! The new Creation Museum gift cards make fantastic, unique gifts. Now you can help equip your family and friends with solid biblical answers to the skeptical questions of today's age.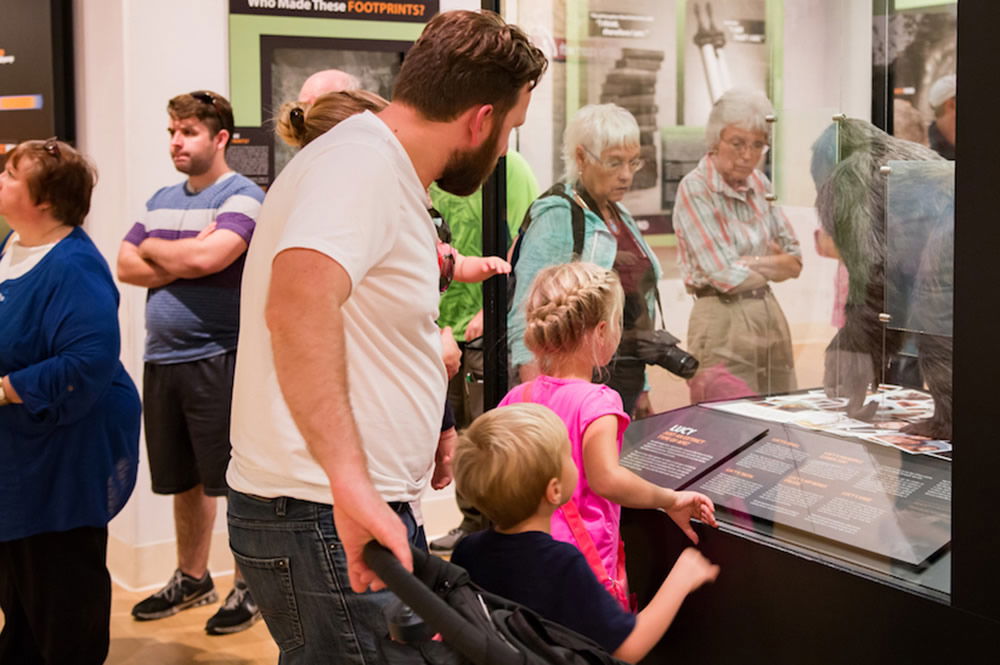 Many people would rather have experiences than "stuff," and a visit to the Creation Museum is sure to make your family and friends' eyes light up in anticipation. Each gift card is valid at both the Creation Museum and our sister attraction, the Ark Encounter (which is located 45 minutes away in Williamsburg, Kentucky).
These gift cards can be used toward almost anything at either attraction, including the following:
On-site attraction entrance tickets
Zip line adventures
Planetarium theater shows
Live animal rides
Numerous food choices
Delicious coffees
Gift items
Book and DVD resources
And more!*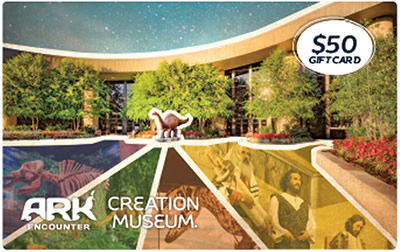 Learn more about this new gift option and order your gift cards today at the online store of our parent ministry, Answers in Genesis.
*Please note that gift cards cannot be used for online orders. They are solely for use in person at either attraction. Gift cards are not redeemable for cash.