We are excited to announce several unique and exciting Explore Days coming to the Creation Museum throughout 2018! Each Explore Day includes a full day of workshops that focus on exploratory science learning from a biblical worldview.
Every workshop is designed to enhance your child's understanding through hands-on application, visual presentations, and critical thinking. Check out what each Explore Day will examine and learn more about our summer camps below.
Forensics
We will kick off 2018 with Explore Forensics on January 19. Guided by former CSI fingerprint examiner Jennifer Rivera, students will learn about the foundations of fingerprint science through hands-on activities and see how the uniqueness of our fingerprints and hair structure testify to our Creator God.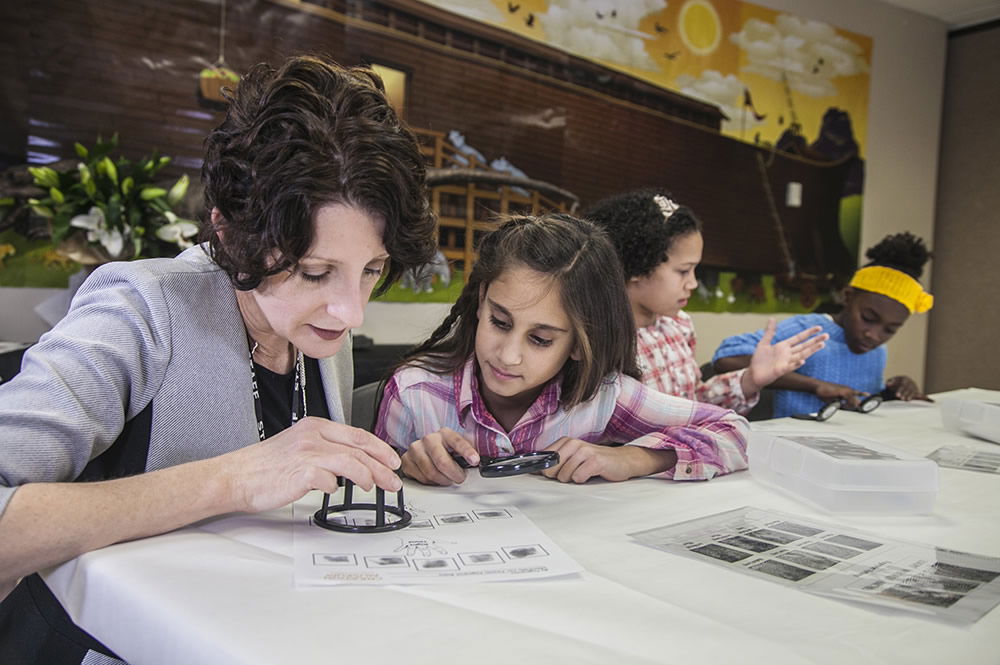 Genetics
On February 23, students will learn about DNA coding, DNA extraction, and the fundamental components of inheritance through Explore Genetics. They will also enjoy a special Q&A session with Dr. Georgia Purdom and Dr. Nathaniel Jeanson. See the volume of information God placed inside every plant, animal, and human in the beginning of creation!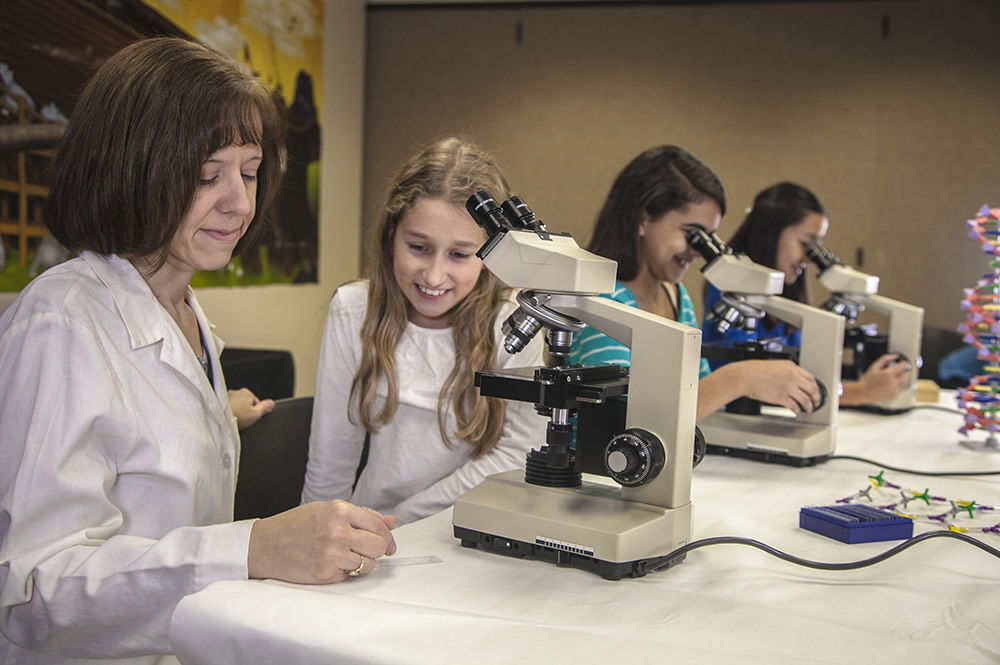 Physical Science
Join Dr. Danny Faulkner for Explore Physical Science to answer questions about the properties of waves, magnetism, sound, and light as students study the Electromagnetic Spectrum on March 23. Students will also collaborate to solve problems and design experiments.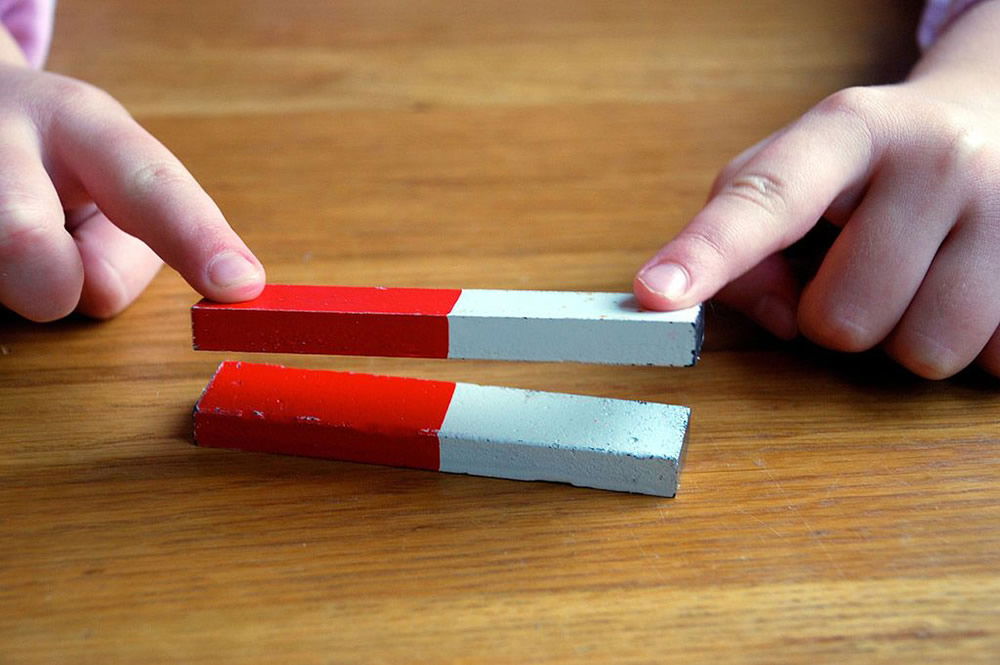 Zoology
From cute little hedgehogs to huge camels, Explore Zoology offers an in-depth look at a variety of animals in God's creation on April 27. Students will learn about animal kinds, study animal behavior through close-up animal encounters with our trained zoologists, and create a unique animal enrichment object to give to the animals during a private petting zoo tour.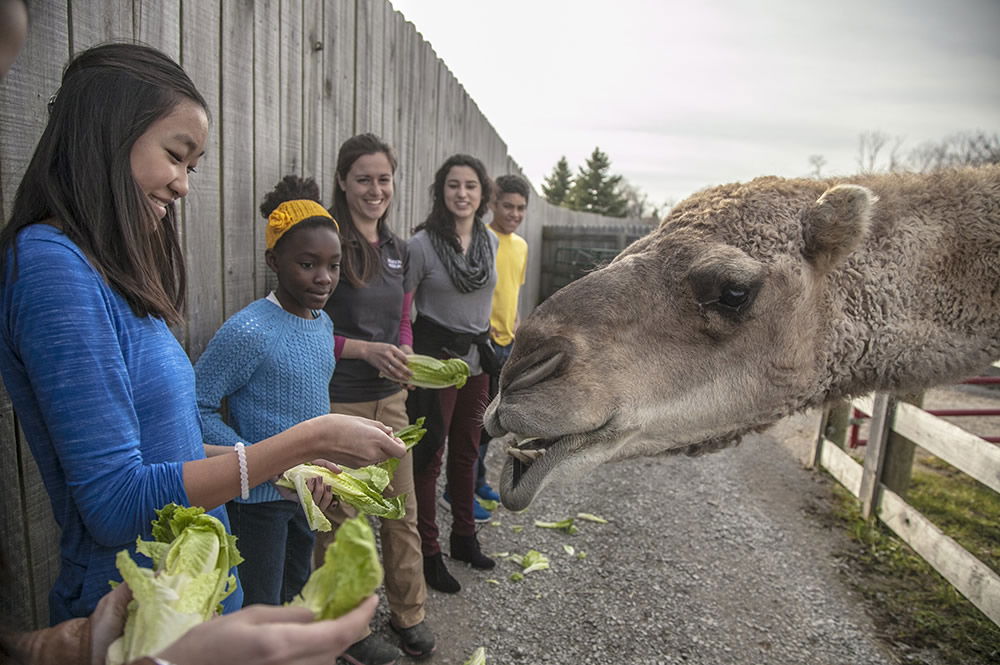 Botany
On May 18, Explore Botany will investigate the beauty and complexity of the plant kingdom through interactive workshops. Students will participate in flower dissections, learn how to identify plant fingerprints, and receive a private, guided tour of the museum's botanical gardens with one of our gardeners to learn about proper care and maintenance of carnivorous plants. Each student will go home with his or her own carnivorous plant!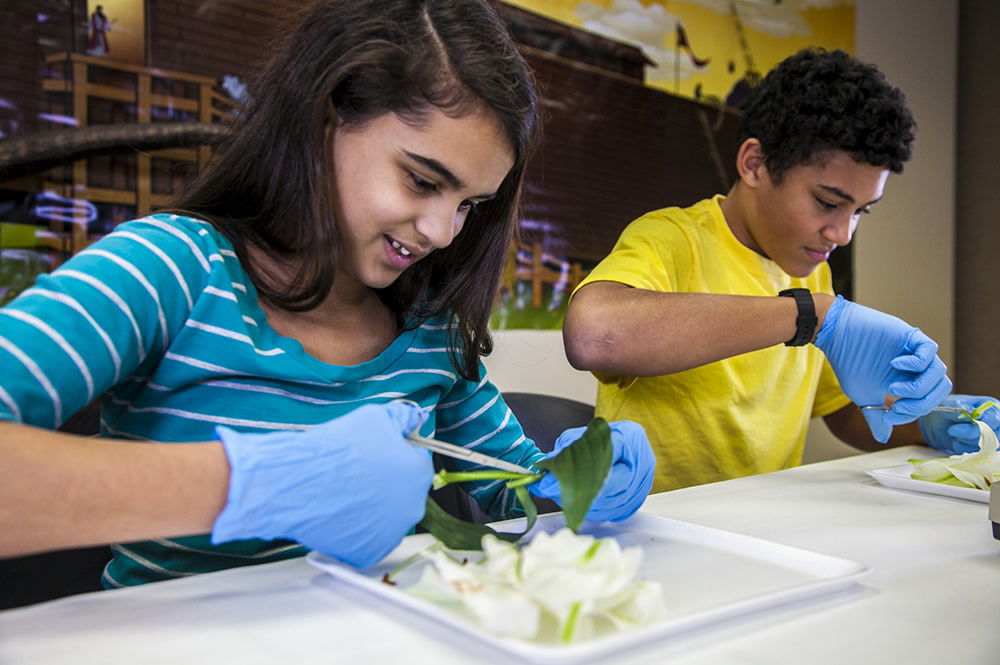 Astronomy
Buckle up for an adventure-filled day and prepare to marvel at God's handiwork with Dr. Danny Faulkner on August 17 during Explore Astronomy. From checking out the sun with specialized filters to solar system activities and planetarium shows, there won't be a dull moment! Students will finish the night outside at the Creation Museum's observatory.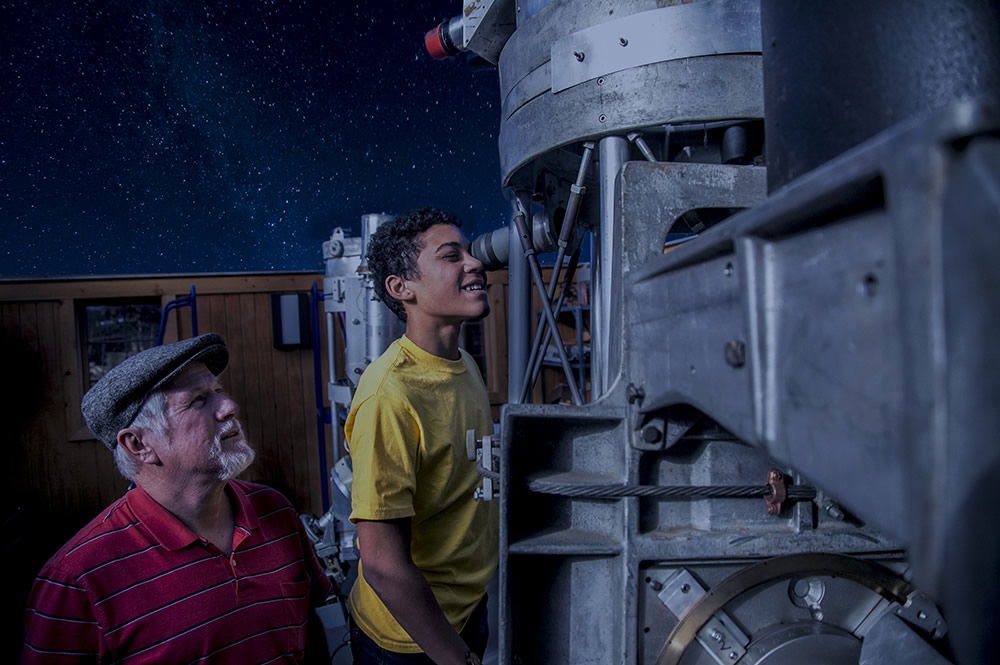 Geology
Students will learn about geology from a biblical perspective through hands-on fossil activities, interactive workshops with geologist Dr. Andrew Snelling, and fossil hunting at our mining sluice on September 21 during Explore Geology. They will walk away with a deeper understanding of how the rock layers and the fossil evidence testify to a young earth and our omnipotent Creator God.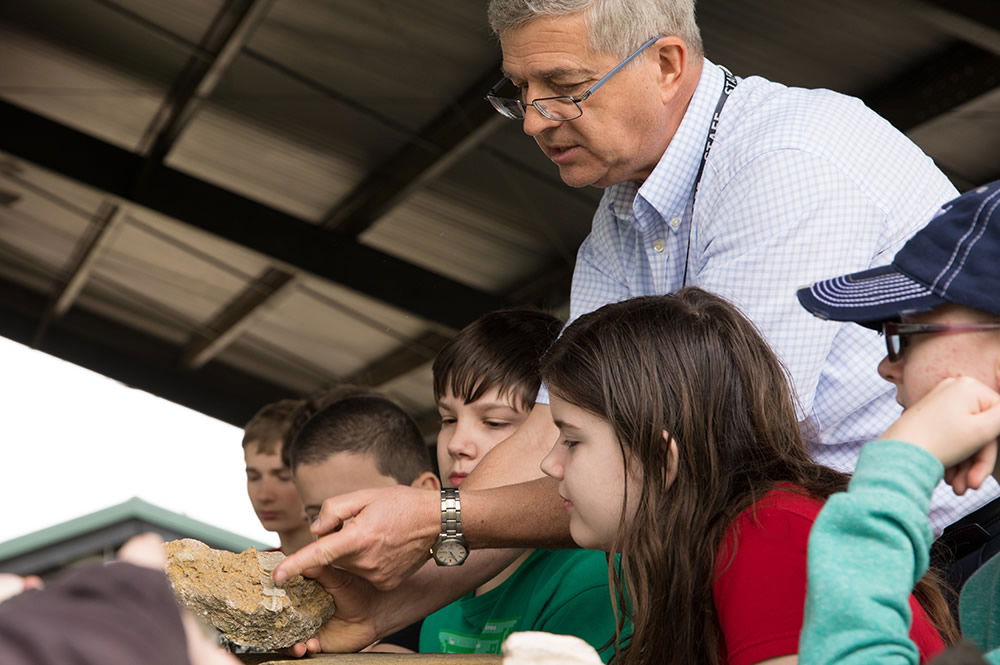 Human Anatomy
Join us for Explore Human Anatomy on October 26 for an in-depth look at the major body systems: skeletal, muscular, integumentary, and cardiovascular. Students will get an up-close look at these systems through a biblical lens, including a sheep heart dissection, while receiving instruction from Dr. David Menton and Dr. Tommy Mitchell.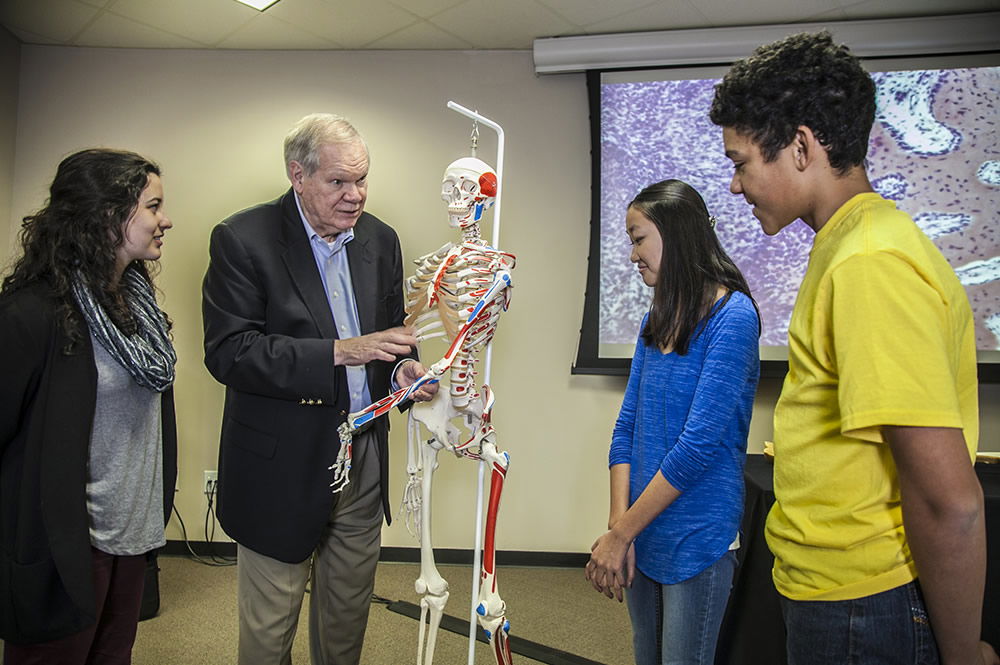 Explore 5-Day Summer Camps
If your child is interested in several of these topics, consider sending them to one of our five-day science camps to explore the wonder of God's creation! Campers in fourth grade through high school will experience 20 hands-on science workshops—all with a distinctly biblical worldview. We will hold two summer camps this year: June 11–15 and July 23–27. Each will include four daily science workshops and one overnight adventure in the Creation Museum!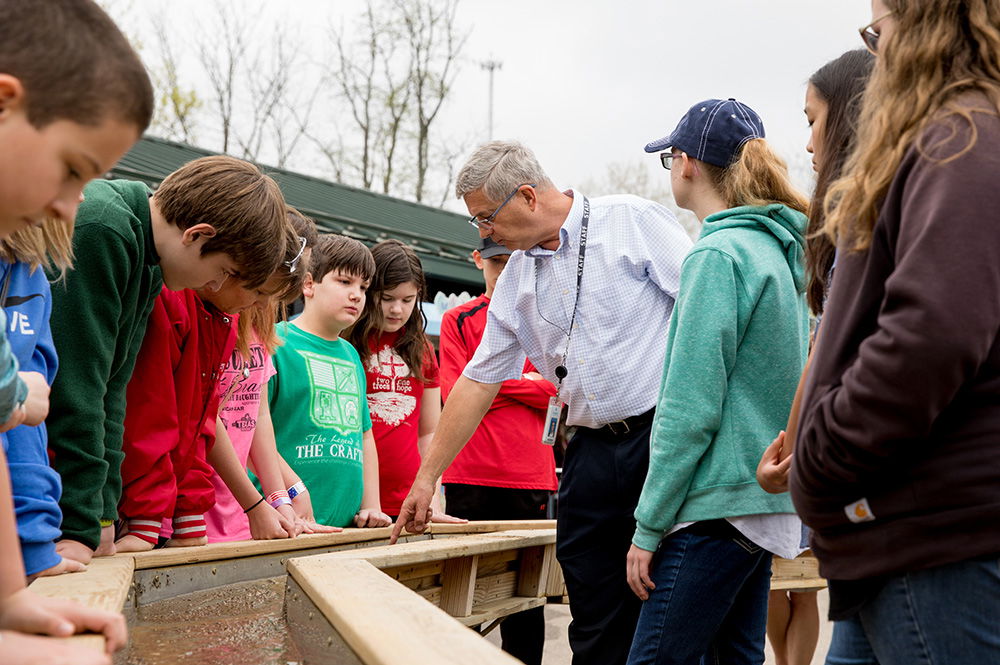 For information on these programs and more, please visit our Explore Days page. After you register for an Explore program, be sure to complete this form and present it upon arrival to your child's Explore Day.