National Fossil Day will be celebrated on October 11 this year. At the Creation Museum, your family can learn about these fascinating specimens from a biblical worldview. We have a wide variety of fossils throughout the museum.
On November 18, 2005, William and Agnes Minnich came to the museum and donated a one-of-a-kind fossil. Below is Bill's story of how he made the decision to donate this fossil to the Creation Museum.
Where Did It Come From?
Bill owned one of the finest fossil of a fish eating a fish ever found, and it was his prized possession! He would only show it to people he thought would appreciate how special it was, and even then, people didn't quite recognize its value.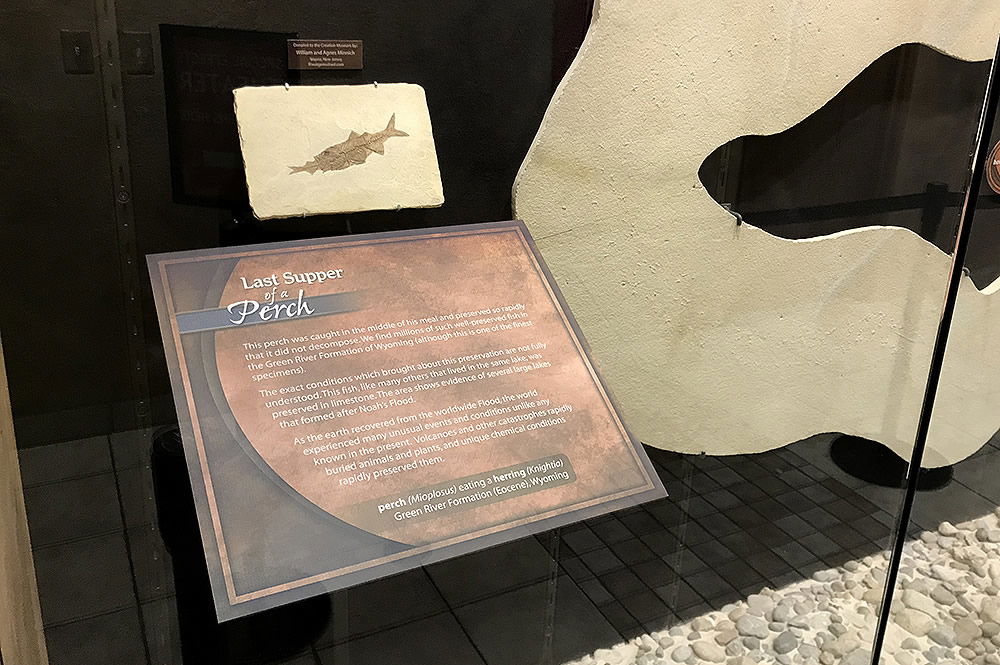 As he aged, he decided to meet with a financial advisor, who advised him to sell his fossil. The advisor told him that as soon as he was gone, his children would sell it and they wouldn't get more than ten cents on the dollar for its value.
So Bill turned to eBay to try to sell it. Here's his account of what he found when he turned to the online sales platform.
I click on the eBay web site and go to a category called fossils. I find 32 pages of fossils, which list literally thousands of items. In my mind and heart, I instantly knew that just placing my fossil on one of those pages would be the greatest injustice and demeaning thing I could do. It deserved so much more than that.

With that, my wife watching television says to me, "Go to your TV and turn on Channel 4. They are talking about eBay and the category of odd items." Right after the segment, I went to the computer, opened the site, clicked on the category of odd items, and lo and behold there it was—only two items for sale—just the place to list the fossil.

We prepared the picture and the story behind the fossil and all the pertinent information. We are ready to start the auction process. One thing left to do—click on the button that says sell.
But since Bill's fossil is now at the Creation Museum, you know he didn't end up selling it on eBay. Right before he clicked the "Sell" button, a close friend from church sent him an instant message suggesting that he donate the fossil to the museum. He first thought that if it didn't sell on eBay that he would donate it.
The exact moment I hung up from that instant message something happened to me. The Lord spoke to me. In an instant that fleshly feeling of power and possession, "It's mine, mine, mine," left me, and a new feeling instantly came over me. A feeling that I no longer owned or possessed this specimen, that I was only the Lord's keeper for all those years and never knew it. I never really owned this piece but just watched over it until He decided how to use it to His glory and benefit.
Then Bill reached out to someone at the Creation Museum, and you can now see his generous donation right around the corner from the Special Effects Theater.
Spend Fossil Day with Us
If you are looking for a way to celebrate National Fossil Day, consider making a trip to the Creation Museum to see all of the fossils that we have on display! From the main lobby to the Palm Plaza, your family will enjoy seeing how fossils confirm what Scripture teaches us!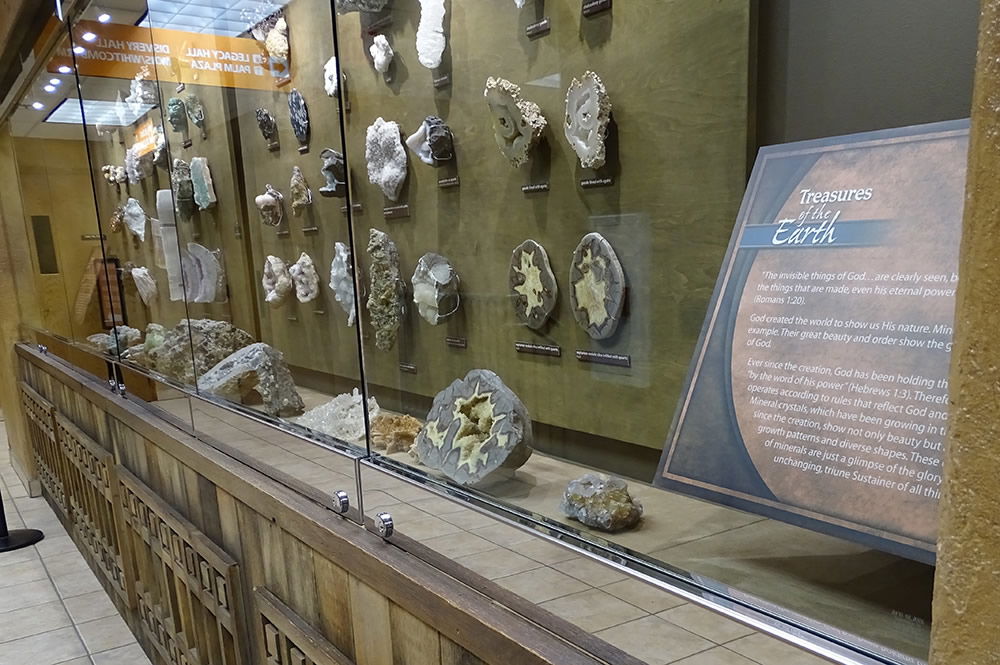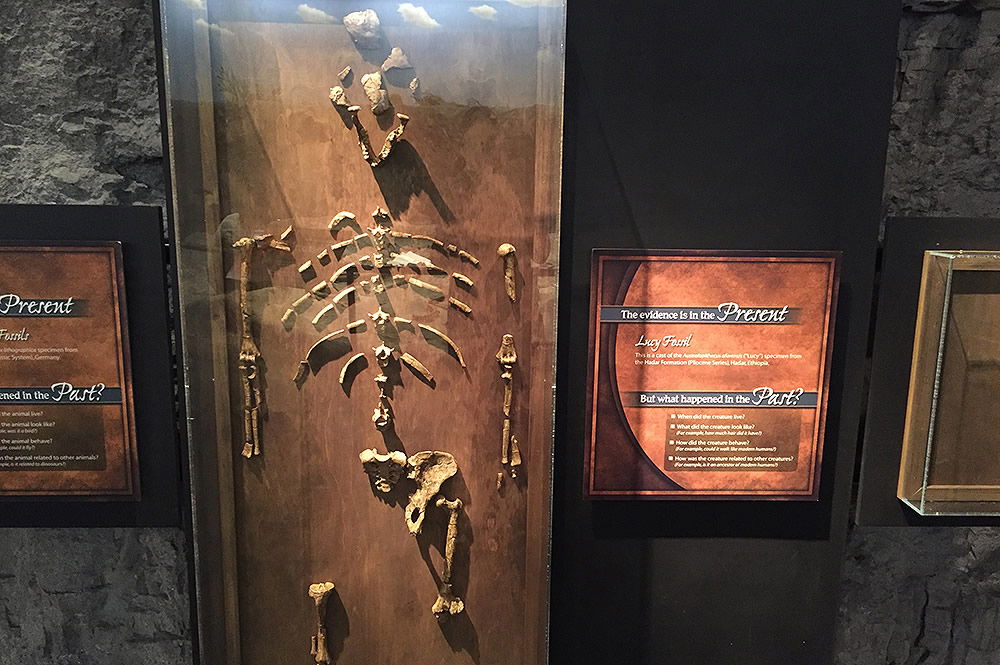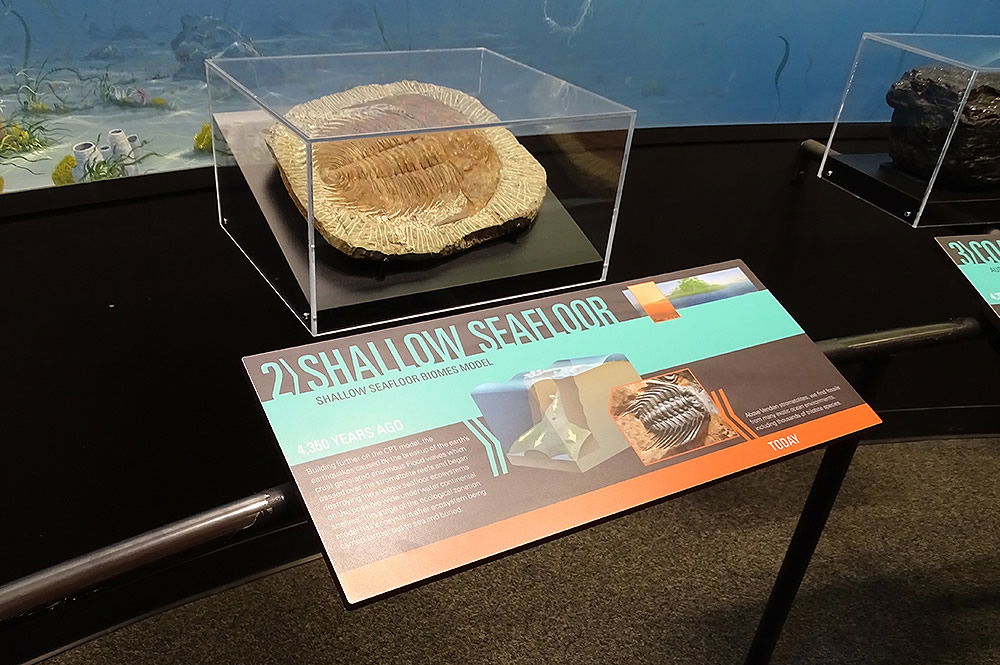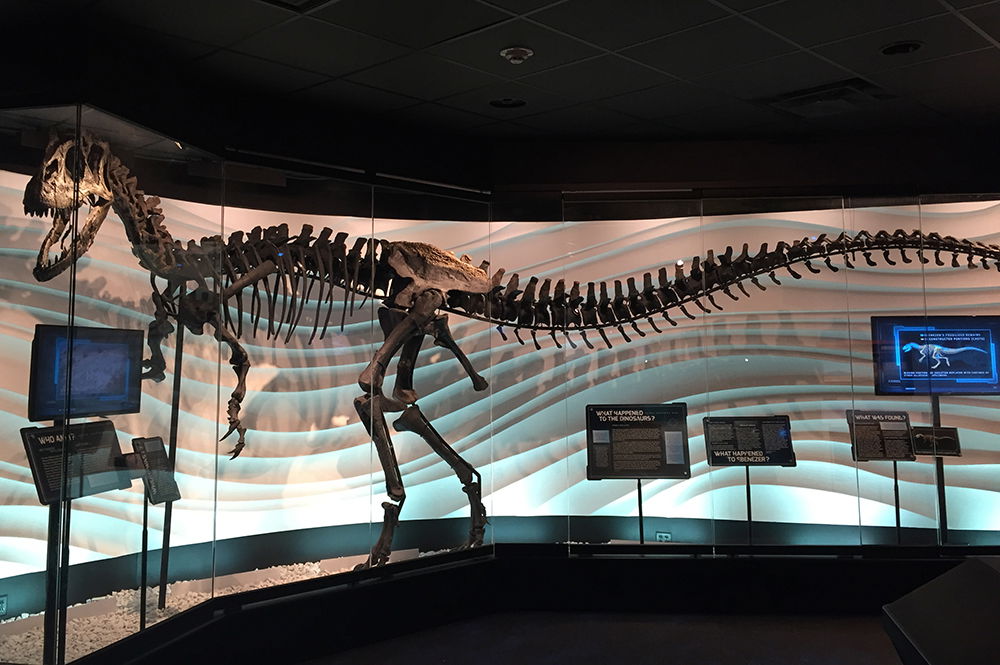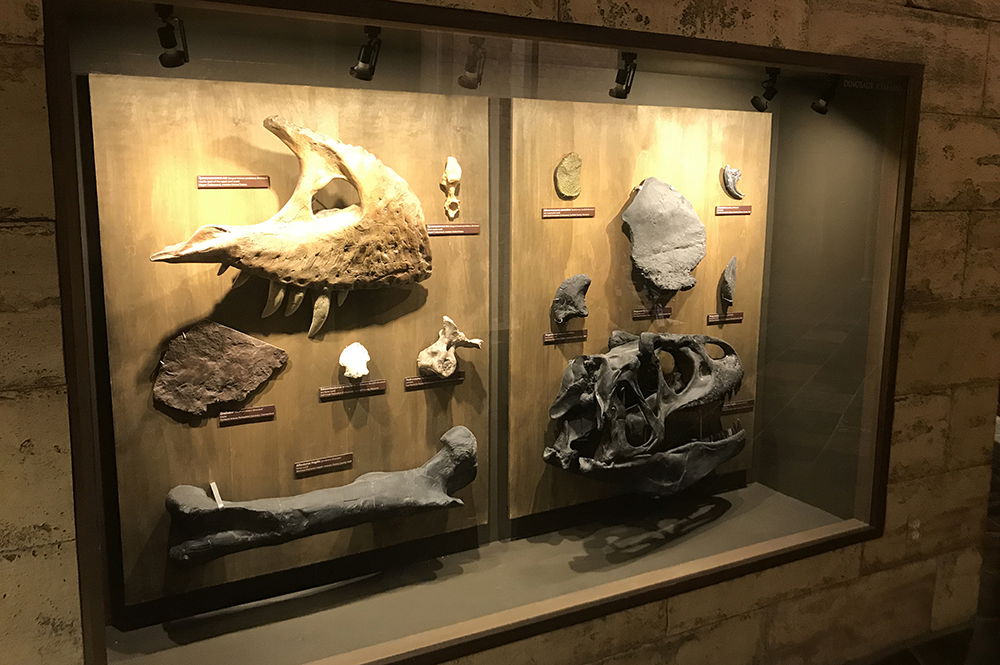 Start planning your trip to the Creation Museum today! Share your favorite photos with us on Facebook, Instagram, and Twitter using #creationmuseum.