The fall season is upon us at the Creation Museum, bringing opportunities for unique experiences at the museum. With many schools beginning fall break over the next couple of weeks, make sure you add a Creation Museum visit to your list.
1. Beauty of God's Creation
Surround yourself with the beauty of God's creation during this colorful time of the year with a walk through the botanical gardens. See the leaves changing color and enjoy the cooler temperatures. You might even notice the preparations for this year's Christmas Town!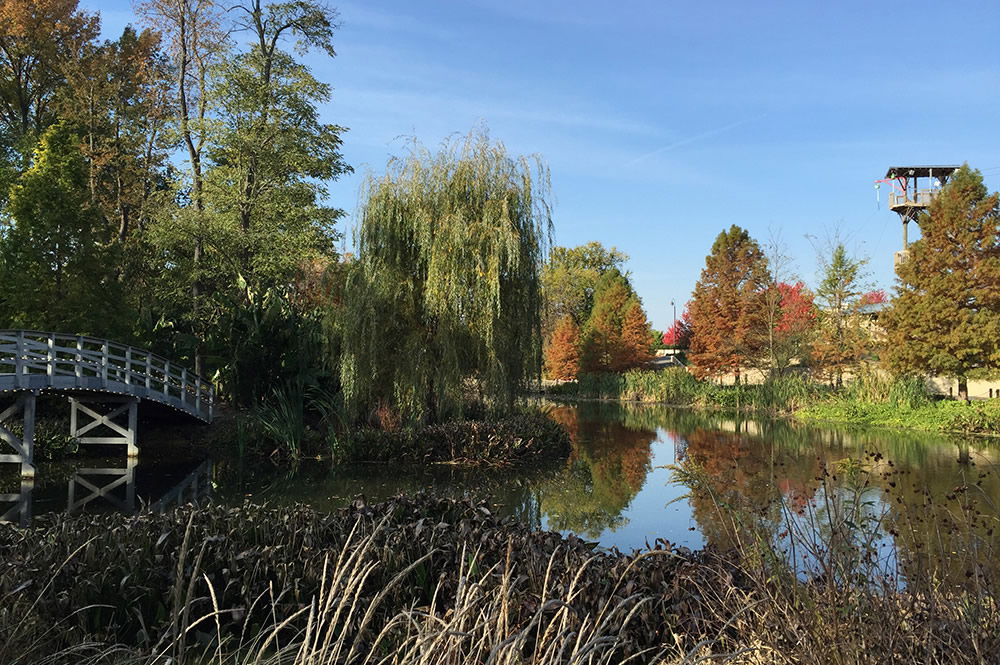 2. Enrichment in the Petting Zoo
Our staff in the Creation Museum petting zoo love to incorporate aspects of each season into enrichment activities for our animals. As you walk through the petting zoo during your visit, you might get to see our animals enjoying apples and pumpkins or playing in the leaves!
To see how our petting zoo staff incorporates aspects of fall in enrichment activities, see our blog, "Fall Enrichment in the Petting Zoo."
3. Scenic Views
With cooler temperatures and tree leaves changing colors, the fall season is a great time to take a ride on our Screaming Raptor Zip Lines. Soar over our three-acre lake or move outside your comfort zone in a safe but thrilling environment at the Raptor's Nest aerial course. In the video below, check out the fun that awaits your family.
4. Fall Flavors
Looking to enjoy the flavors of fall? Be sure to stop by Noah's Coffee and order a pumpkin pie latte, or grab a scoop of our pumpkin or spiced apple ice cream!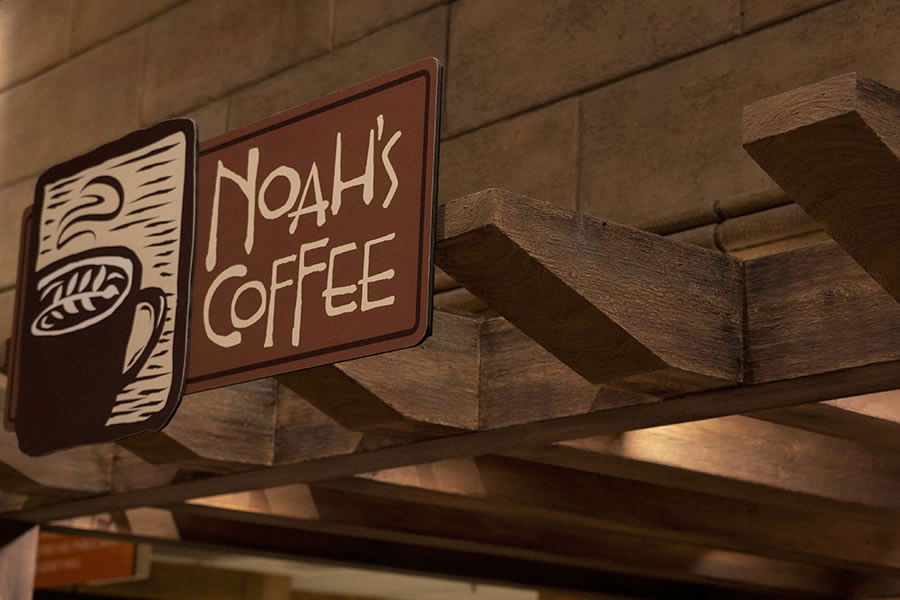 5. Forensic Investigations Workshop Series
We are excited about the newest workshop series at the Creation Museum—Forensic Investigations. In Identifiably You: Forensic Fingerprint Basics, join us as we prepare to investigate the intricacies of the fingerprint. Also learn about fingerprint patterns on fish, plants, and flying creatures during our God's Fingerprint Design: Minutiae in Nature.
Check out a few pictures from our first Identifiably You: Forensic Fingerprint Basics workshop.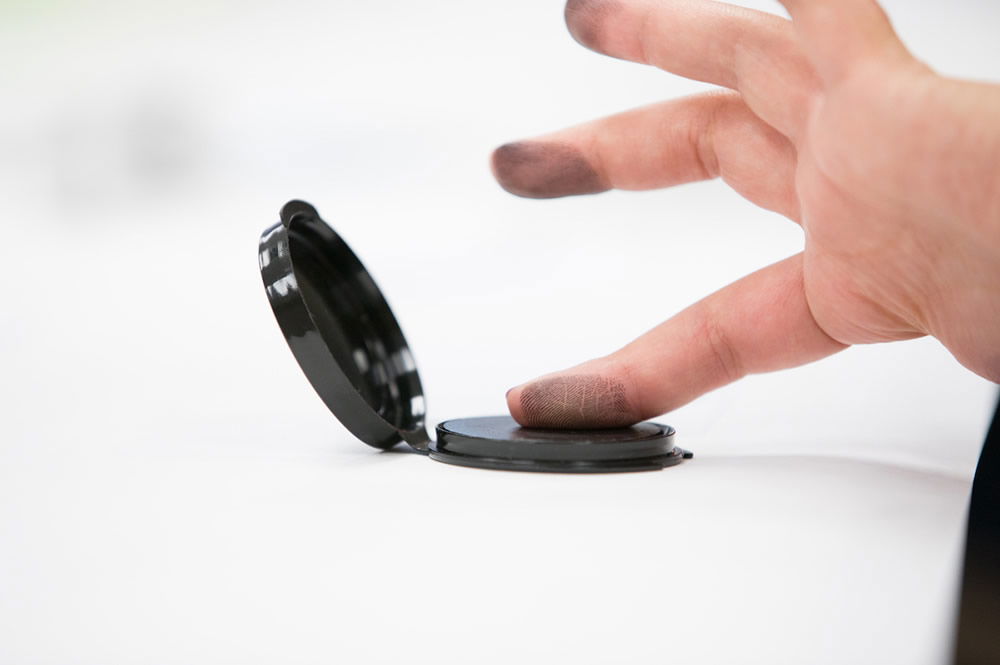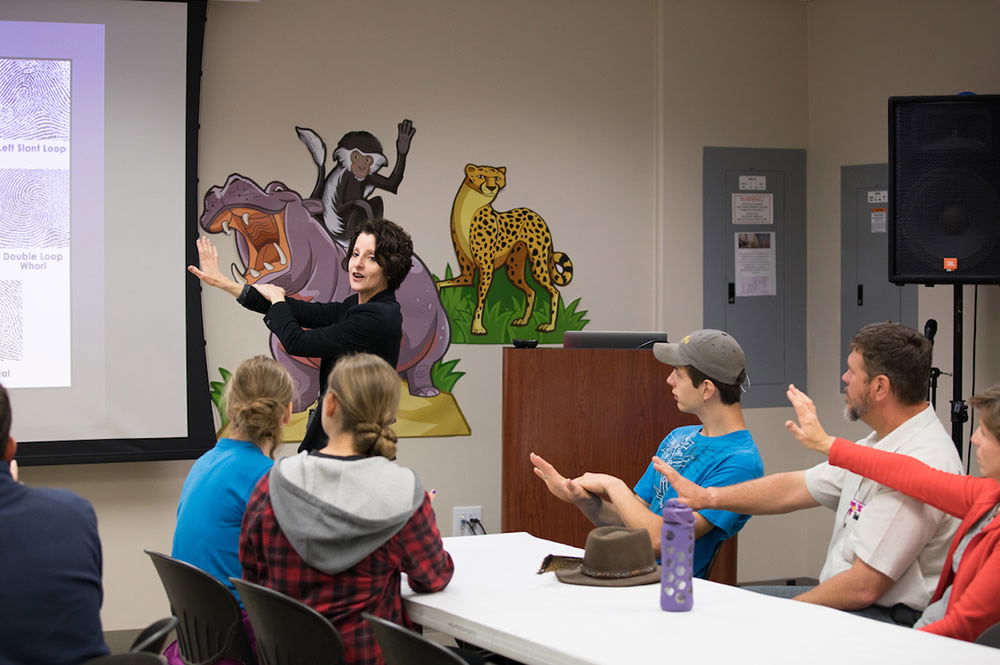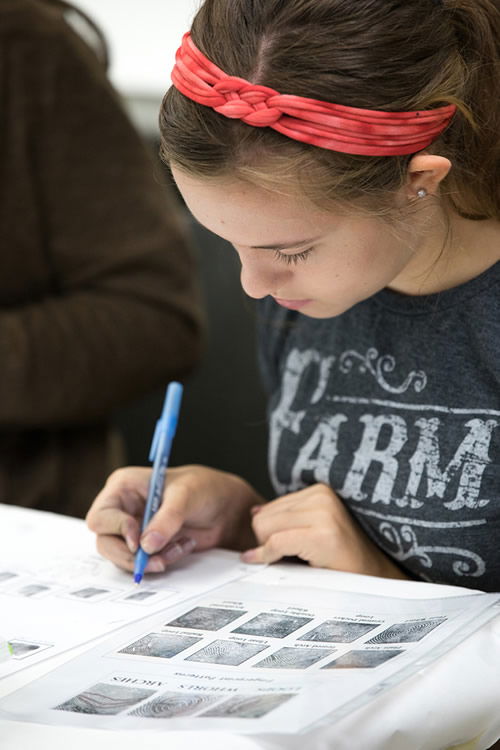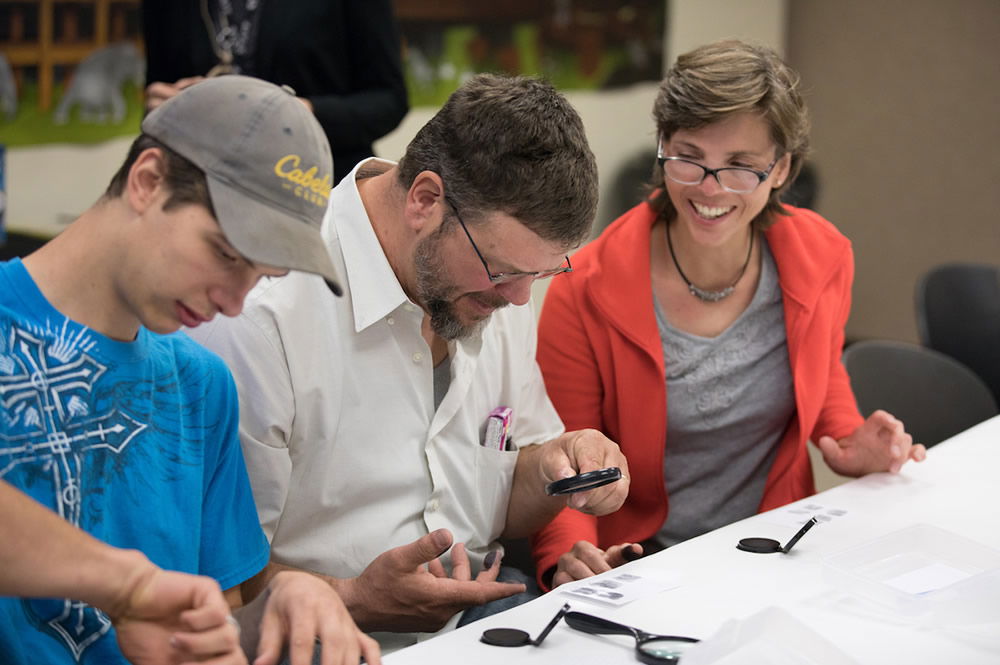 Be sure to check the event calendar or your daily schedule to see if this workshop will be available during your trip to the museum.
Fall Break Road Trip
Planning on visiting the Creation Museum during your fall break? Consider purchasing a combo ticket or an unlimited 7-day combo so you can spend time at our sister attraction, the Ark Encounter. Combo tickets come with one admission to the Ark Encounter and two entries to the Creation Museum within a one-week period.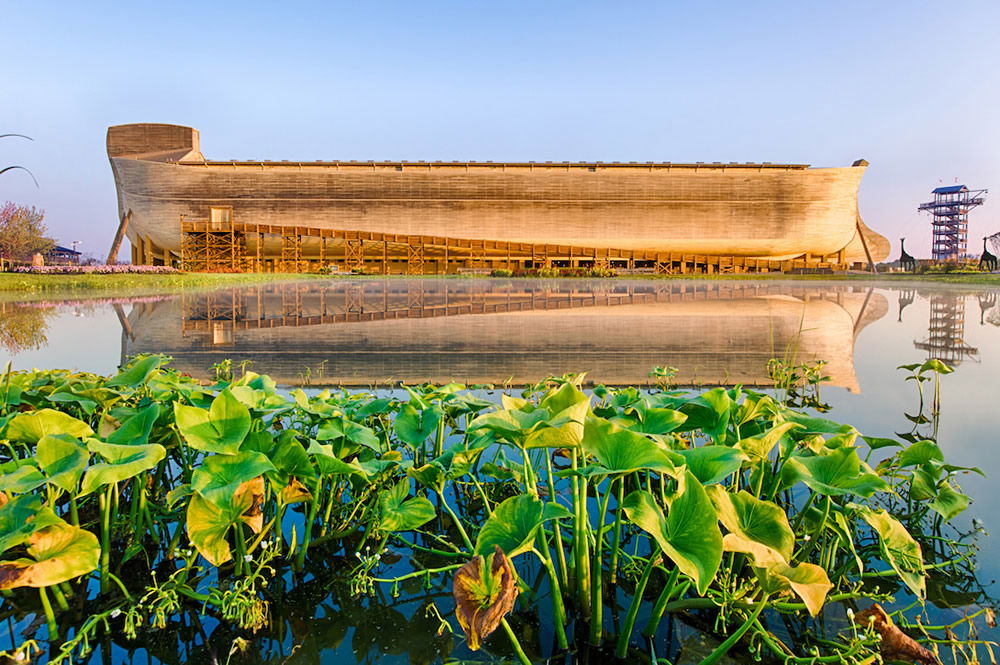 With the Unlimited 7-day combo, you will receive a pass for seven consecutive days of unlimited admission to both attractions. It also includes free parking at the Creation Museum and the Ark Encounter.
Plan your fall trip to the Creation Museum today, and be sure to have your camera ready! Share your favorite photos from your visit with us on Facebook, Instagram, and Twitter using #creationmuseum.