This year marks 500 years since the start of the 1517 Protestant Reformation. To commemorate this anniversary, our theme for this year's Answers for Pastors and Christian Leaders conference is Igniting a New Reformation. If you are a pastor or other Christian leader, make plans to join us in Legacy Hall October 10–12, 2017, for this special conference designed to equip and inspire you.
Learn more about this life-changing conference below, and find out how you can save on registration.

Ignite a New Reformation
This year's speakers, including Ken Ham, Dr. Terry Mortenson, Dr. Tommy Mitchell, Bodie Hodge, and others, want to help ignite a new reformation in the church, starting with the pastors and Christian leaders. Each of these speakers will encourage and equip you to stand on the authority of God's Word from the very beginning, and teach your congregation to do the same.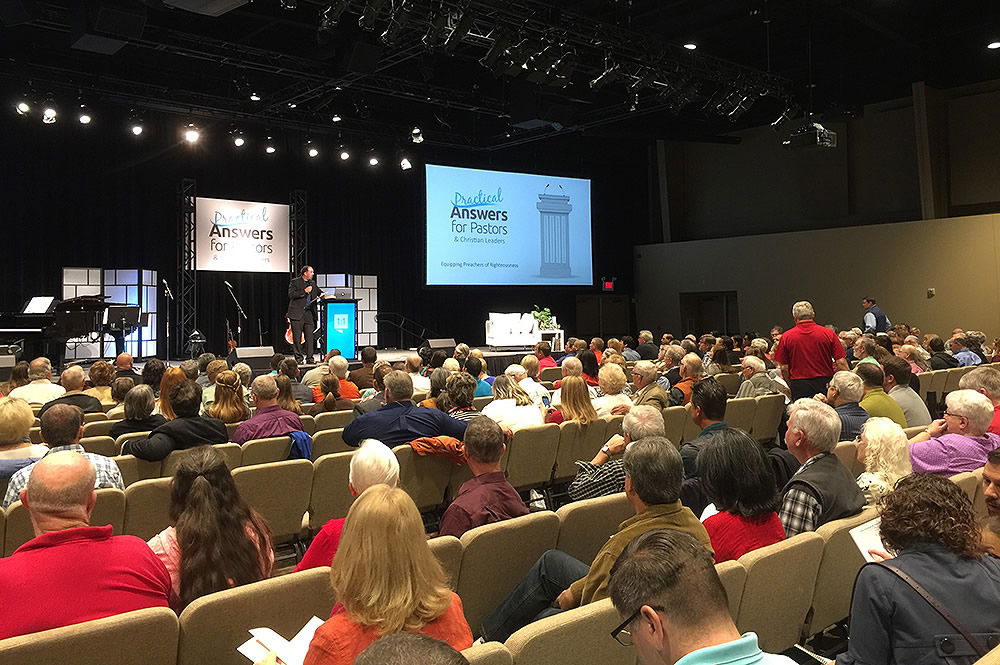 Worship with Special Guests
We have two special guests joining us for this year's conference. We are excited to welcome Dr. Steve Gaines, the current president of the Southern Baptist Convention, as our keynote speaker this year. Dr. Gaines is also the senior pastor at Bellevue Baptist Church in Memphis, Tennessee.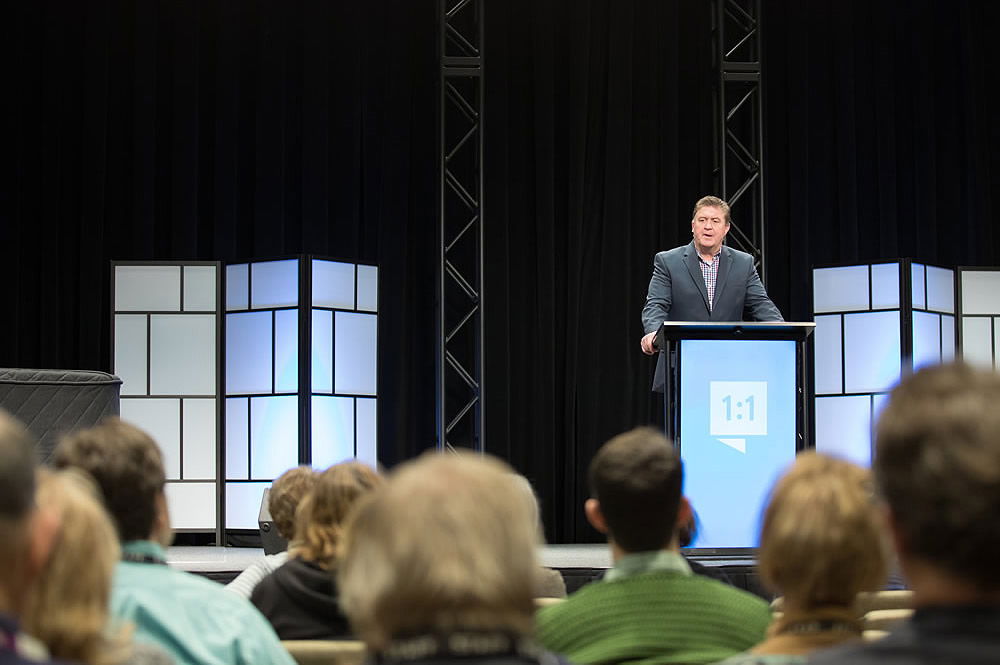 We will also be joined by musician and songwriter Michael O'Brien, former lead singer of the Christian music group Newsong. He will lead us in worship throughout the entire conference.
Say Hi to Martin Luther
When you join us for the Answers for Pastors and Christian Leaders conference, you will also receive admission to both the Creation Museum and the Ark Encounter, our sister attraction.
As you walk through the Biblical Authority exhibit at the museum, be on the lookout for Martin Luther nailing the 95 Theses to the church door, sparking the 1517 Protestant Reformation.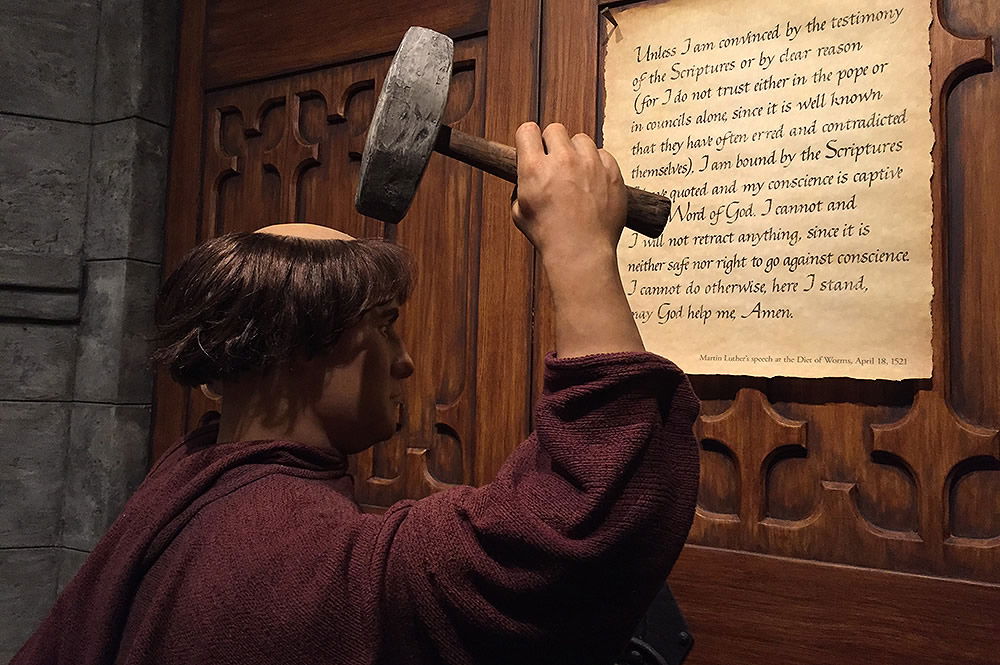 Get the Best Price
Register by August 1, 2017, to receive our special early bird price (a $45 savings). And when conference attendees from the same church register together, they will receive 40% off full price.
Start making your plans to join us for this year's Answers for Pastors and Christian Leaders conference today!