The Creation Museum and botanical gardens are full of interesting dinosaurs! From inside the main lobby to outside by the petting zoo, you will encounter a wide variety of dinosaurs during your visit. As your family walks around, be on the lookout for all of our dinosaurs and enjoy learning about these fascinating creatures. Will your family be able to find these 11 dinosaurs throughout the museum and garden?
Find These Outside
When you walk though the botanical gardens during your visit, you might encounter these dinosaurs . . . and more! Keep your eyes open for unique photo opportunities with some of our outdoor dinosaurs. (Please remember to respect all boundaries when taking photographs.)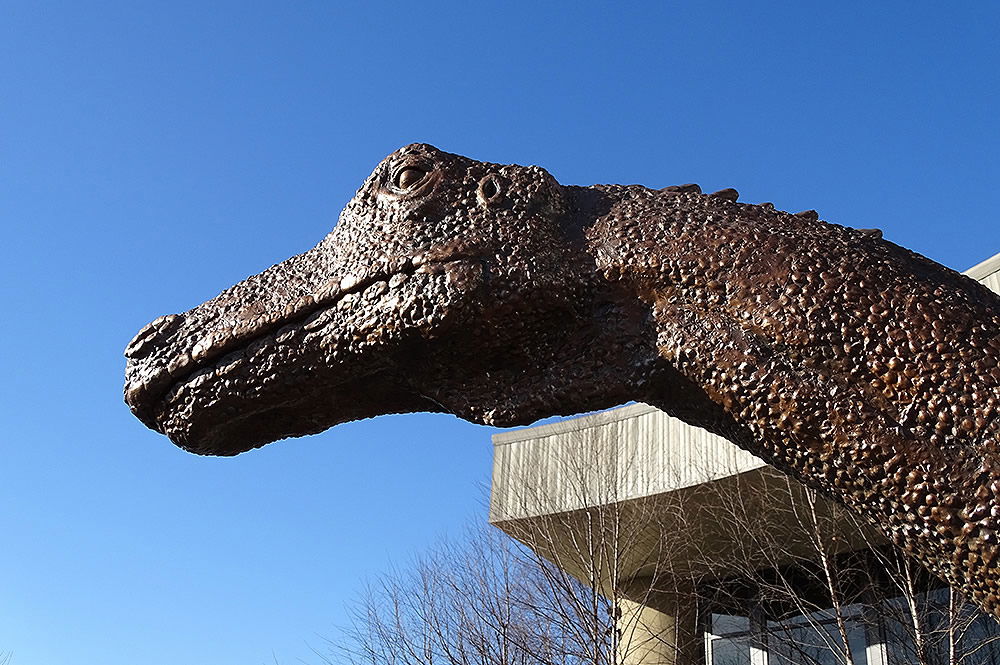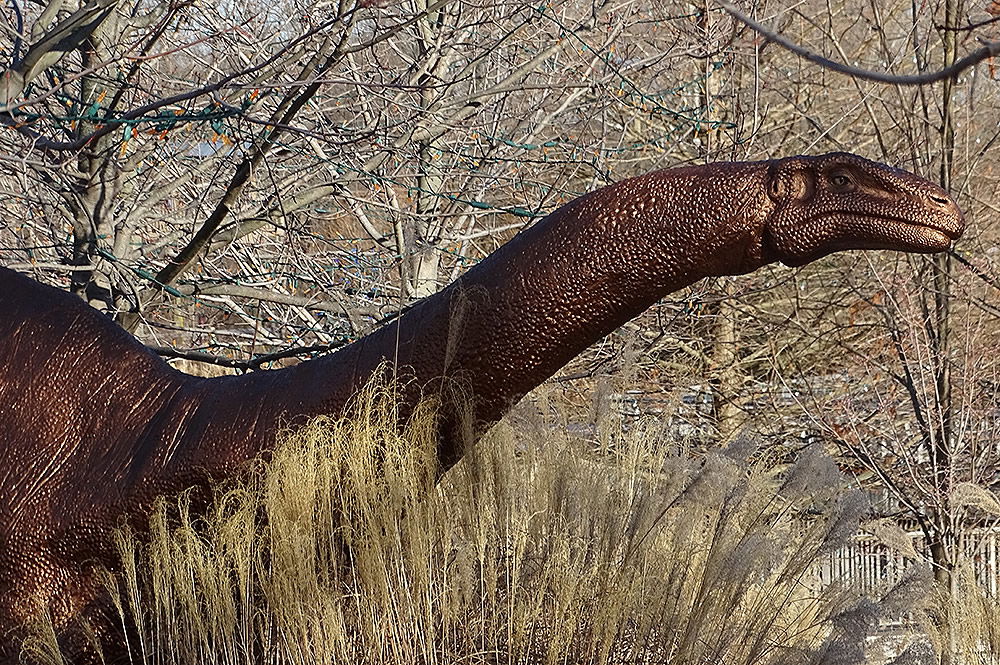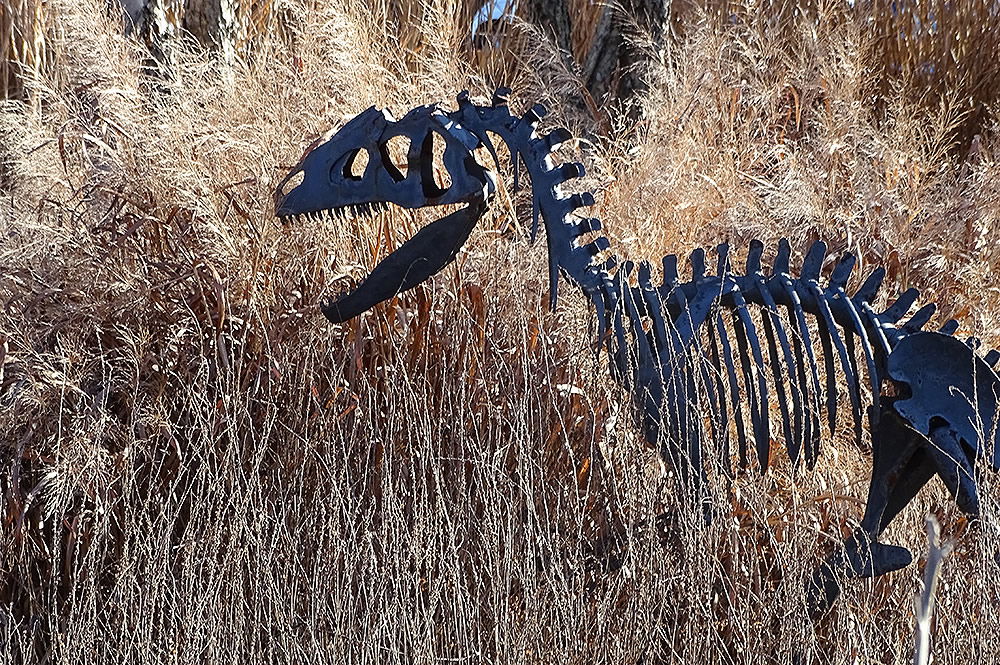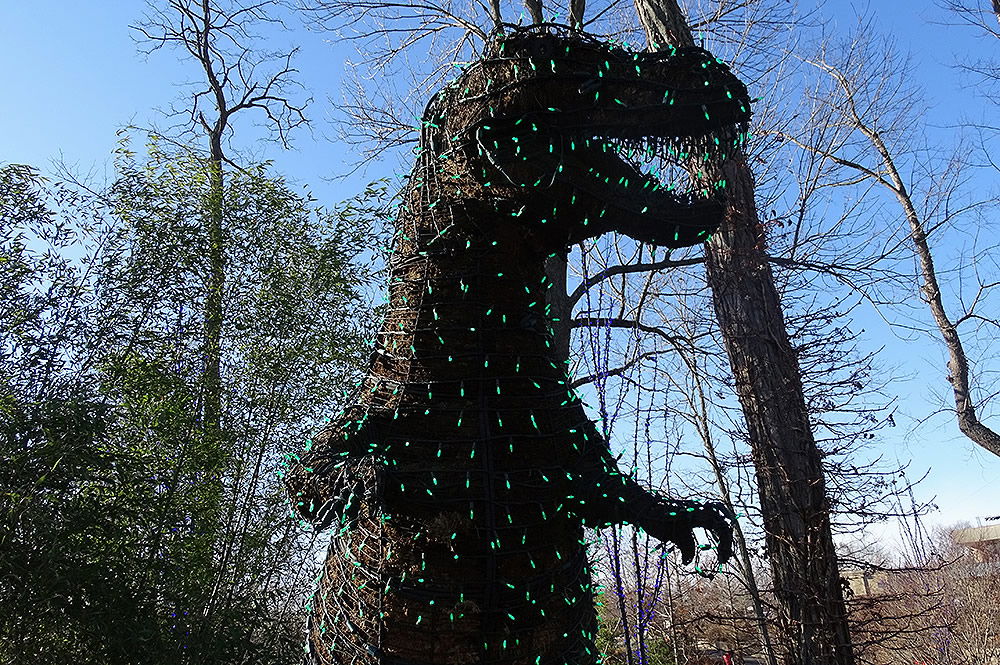 Look for These Inside
There are also plenty more dinosaurs located inside the museum. Some will be easy to spot, but you'll have to look a little harder for others. Here's a hint: Look up!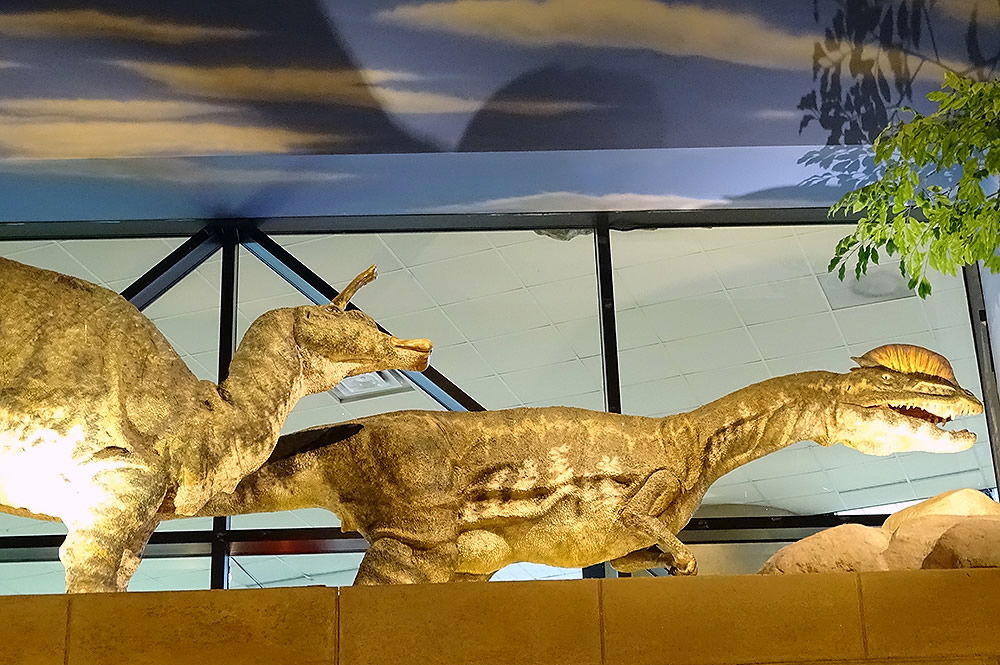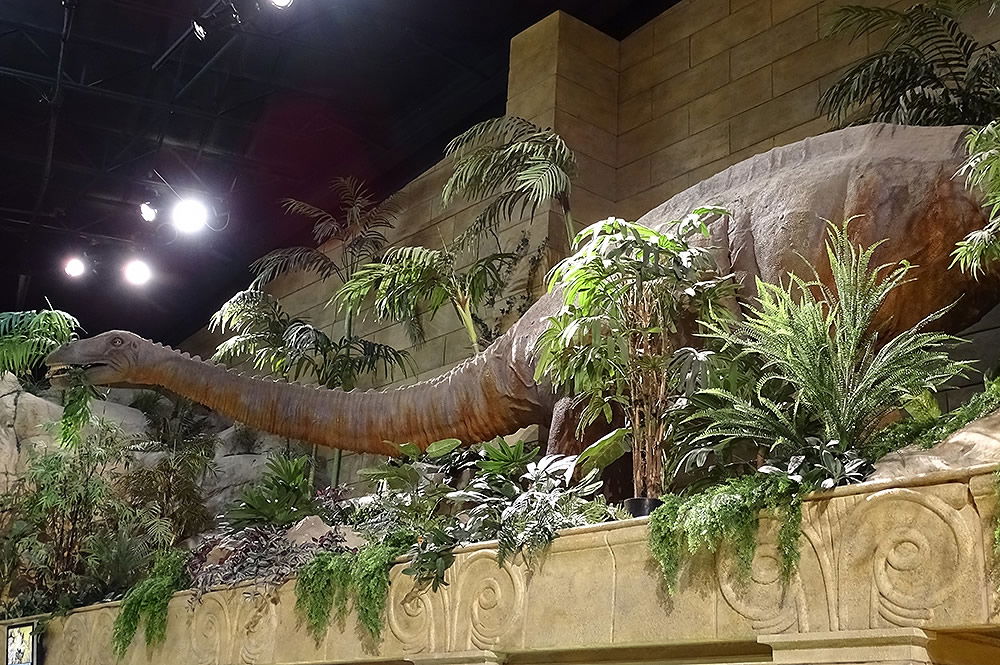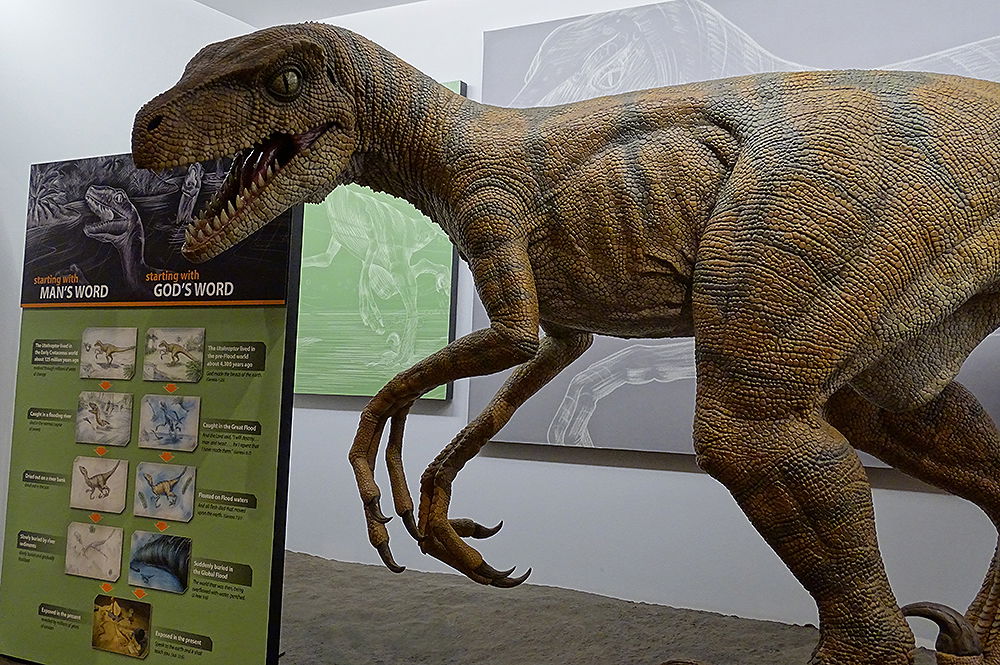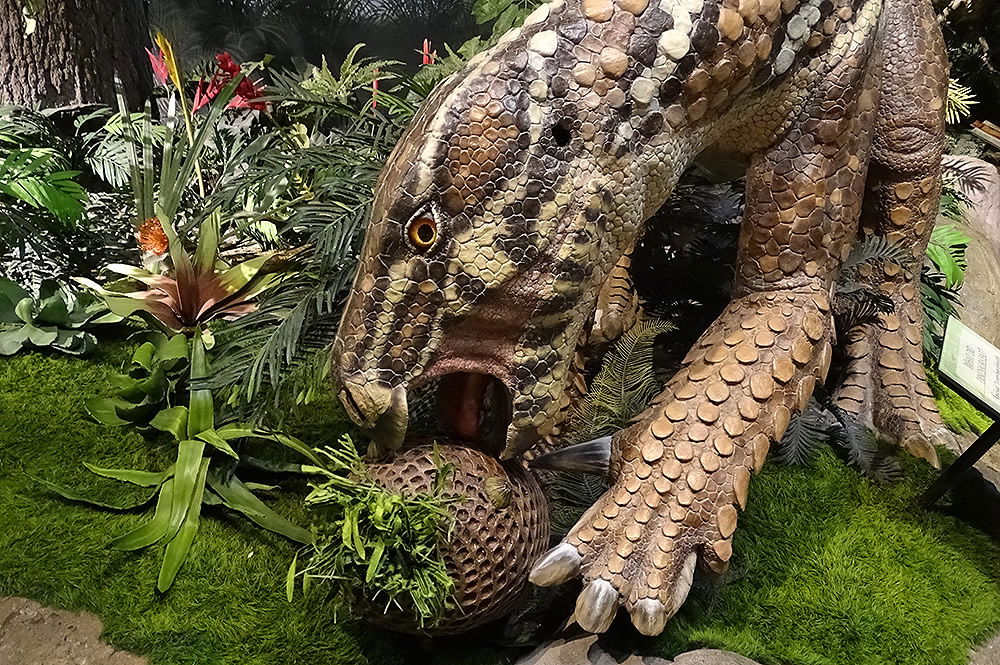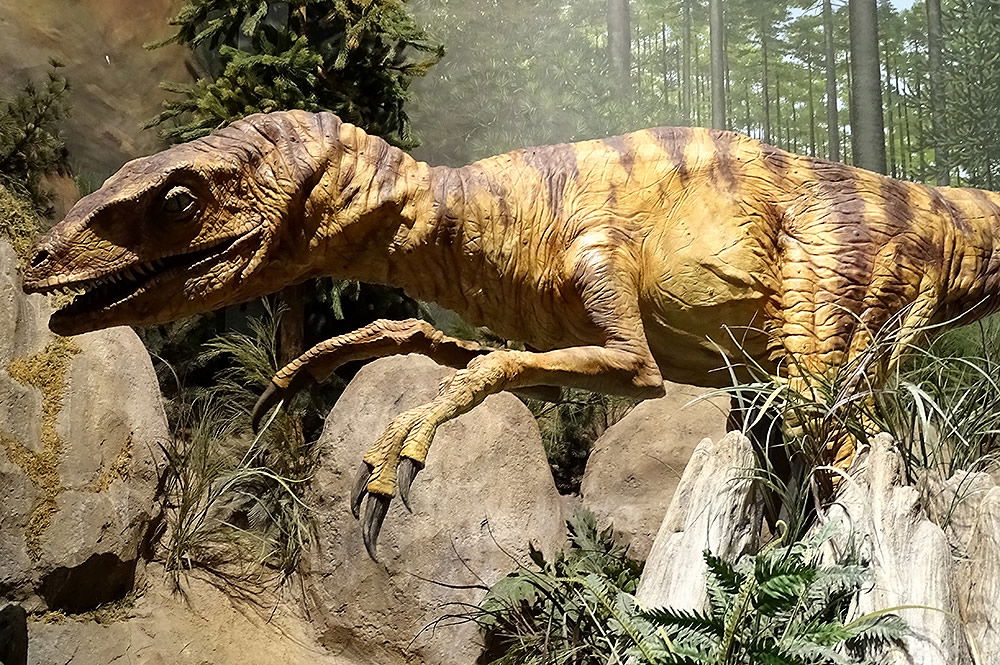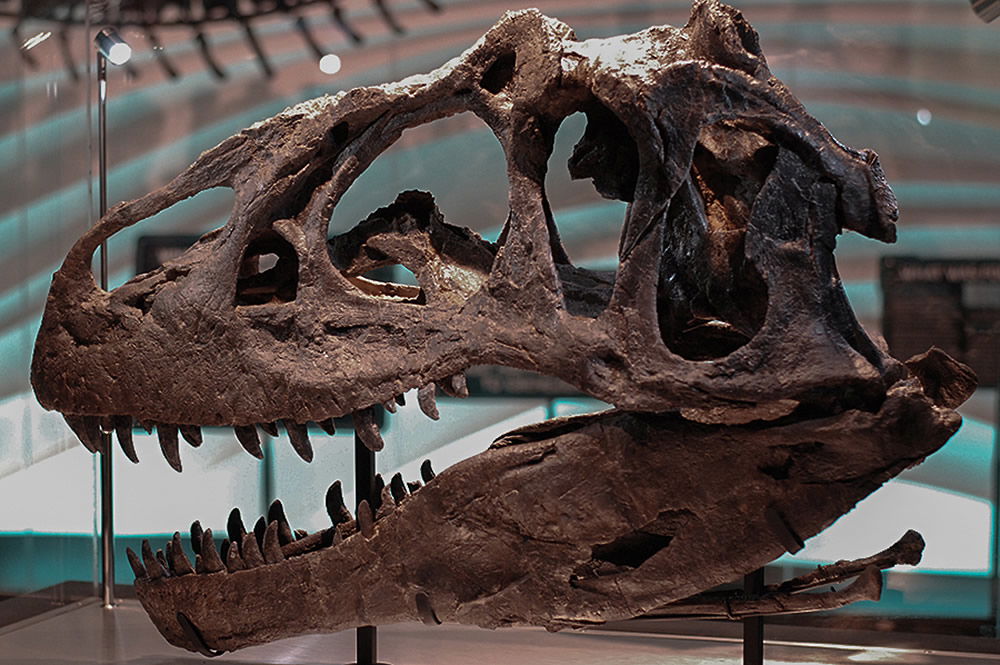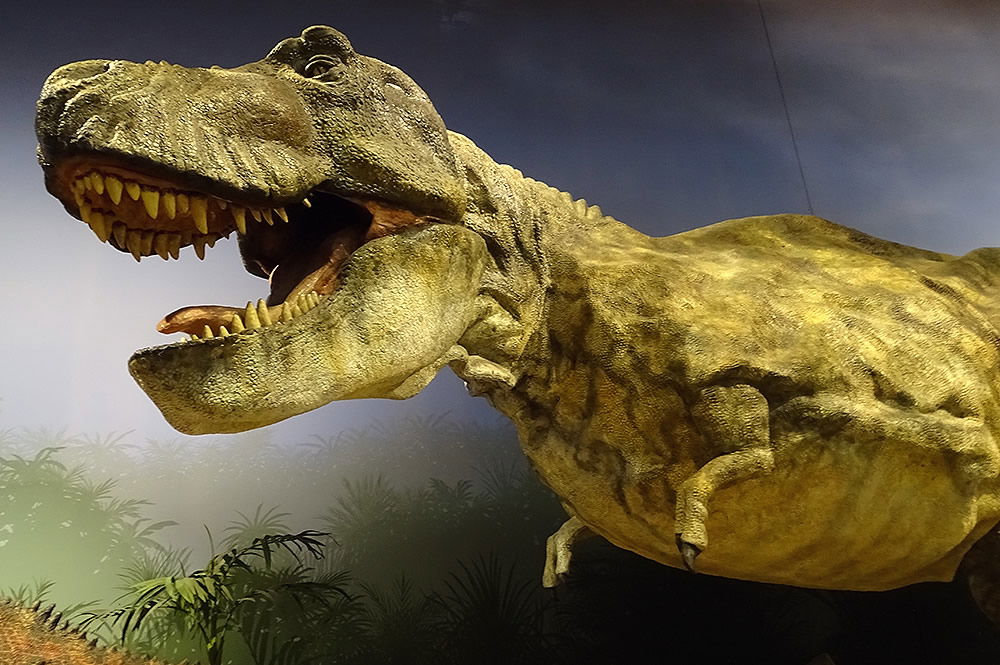 This is not an all-inclusive list, of course. There are many more you may see during your visit to the Creation Museum. Which dinosaur was your favorite? Share your top pictures of our dinosaurs with us on Facebook, Instagram, or Twitter using #creationmuseum.