As the year comes to an end, many people begin reflecting on the past as they prepare for what is to come in the new year. As the Creation Museum approaches its 10-year anniversary, we have begun reflecting on the changes that we have experienced since opening our doors for guests. Here is a look back at the milestones and some of the additions to the Creation Museum since we opened in 2007.
2007
On May 28, 2007, over 4,000 people came through the doors of the Creation Museum on the first day our one-of-a-kind facility was open to the public. According to the Cincinnati Enquirer, "the museum opened at 10 a.m. with about 500 people in line and with license plates from 31 states and two Canadian provinces in the parking lot of about 600 spaces."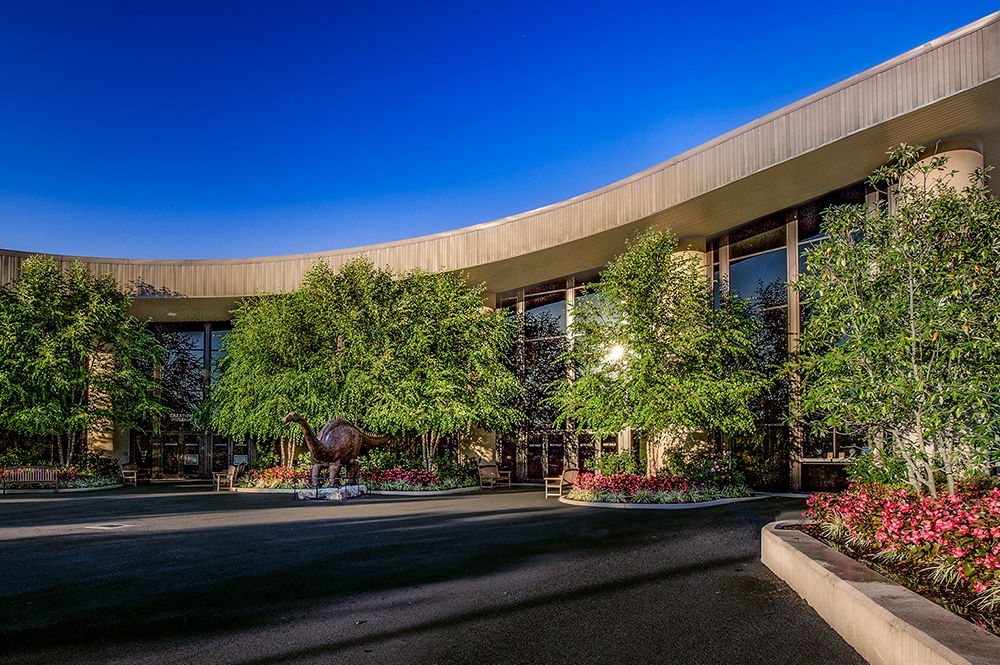 2008
In 2008, the museum's petting zoo opened. The petting zoo quickly became a featured stop and is now home to our donkey, zorse, zonkey, alpacas, camels, coatis, goats, wallabies, and more.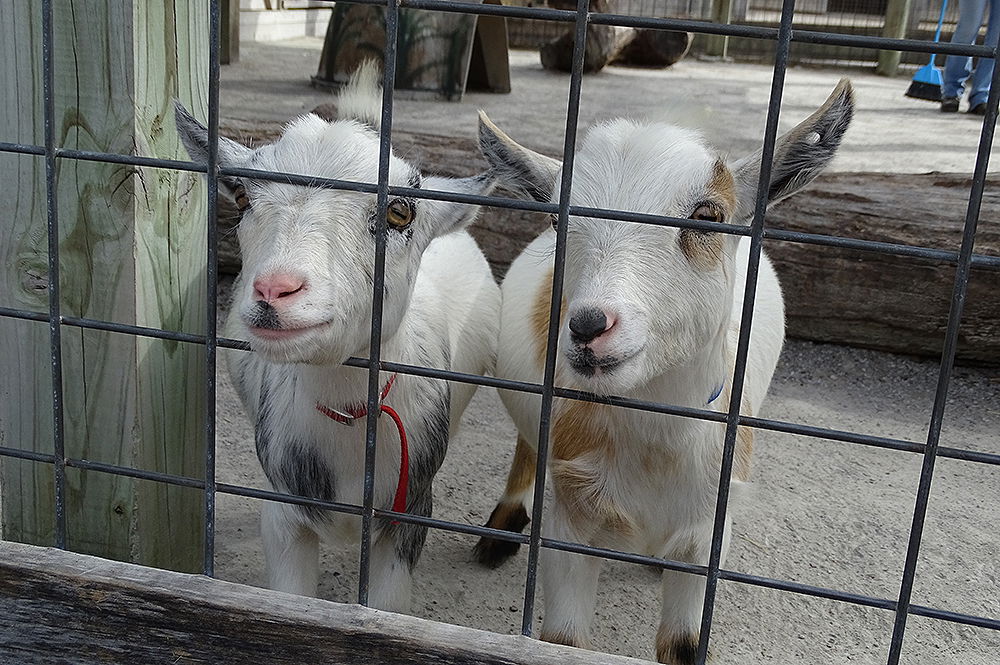 2009
The following year in 2009 we introduced the "Natural Selection is Not Evolution" exhibit to the museum walkthrough. This exhibit, located near the Flood Geology room, details the differences between natural selection and evolution.

One of the first things you may notice during your trip to the Creation Museum is our impressive mastodon skeleton in the center of the main lobby. This was also added to the museum in 2009. Read more about this addition in our blog, "The Mastodon Has Arrived."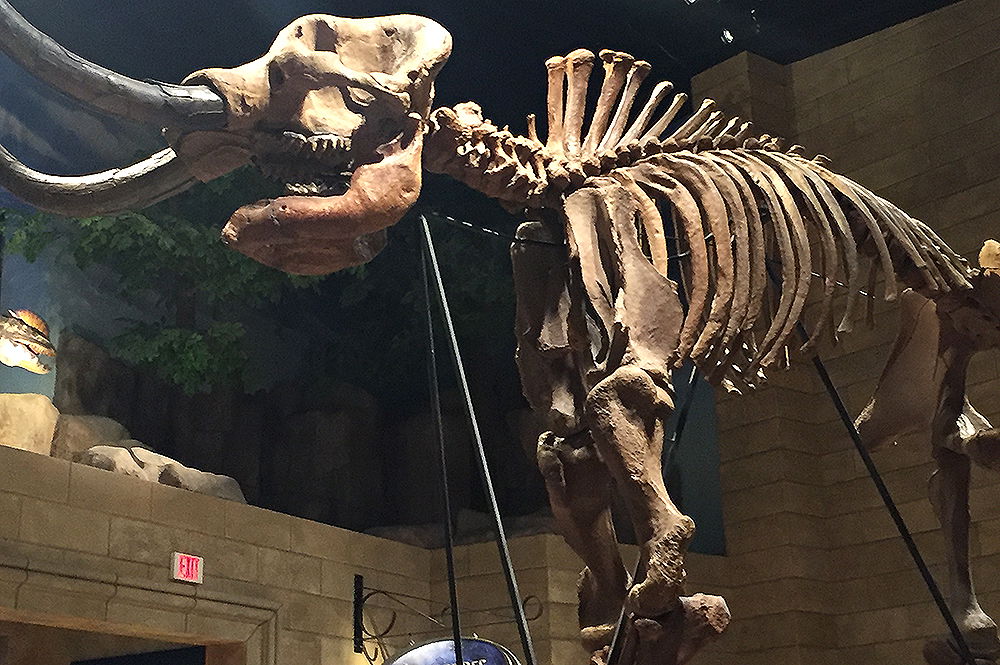 2010
Our beloved camel Gomer began giving camel rides in 2010. Gomer and our in-house trainers went through a special program to learn the ins and outs of camel rides before we began offering this unique opportunity to our guests.
During your visit to the Creation Museum, be sure to take a ride around our circle on Gomer or CJ, but check the event calendar or daily schedule to see if rides will be available during your visit.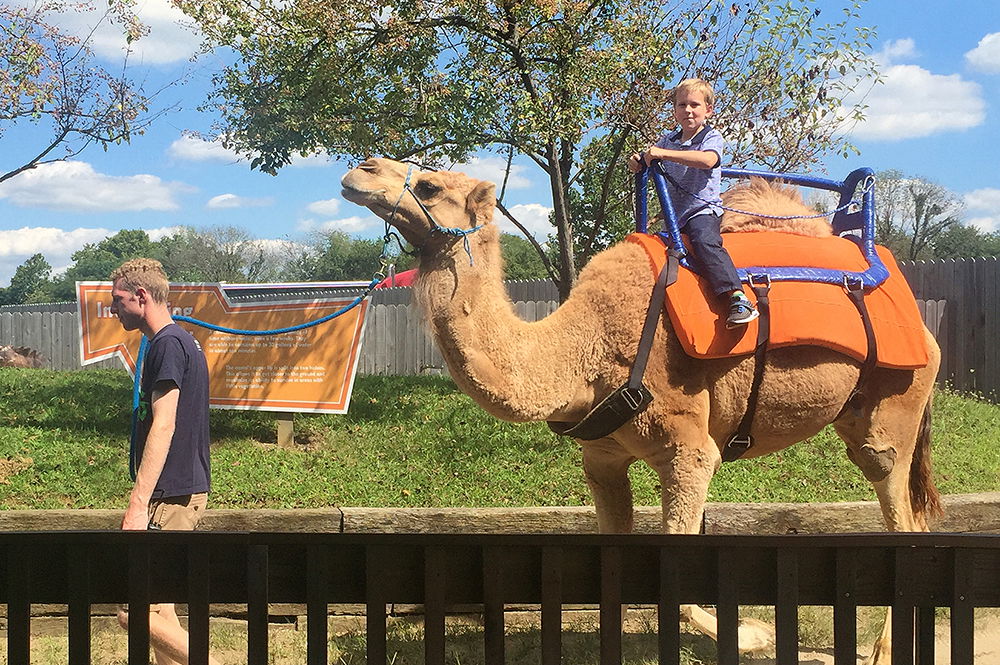 That same year the museum offered our very first Deaf Day event. We were thrilled to have over 150 Deaf guests and family members who traveled from different parts of the country to attend. One flew in from Pennsylvania, and one group left Georgia at 5 a.m. to come to the museum. Others came from West Virginia, Wisconsin, Ohio, and Indiana.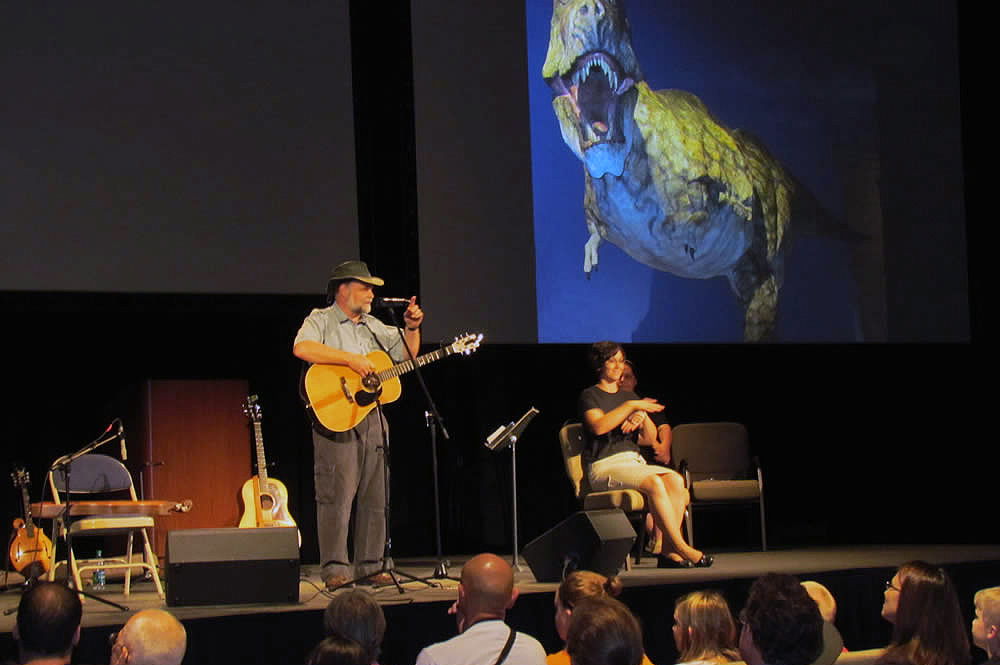 2011
In 2011, we held our first-ever College Expo for families. This event, which we continue to offer annually, was designed to give high school seniors and their families the opportunity to visit one-on-one with representatives from many of the nation's leading Christian colleges and universities. Each institution in attendance holds a biblical, young-earth view.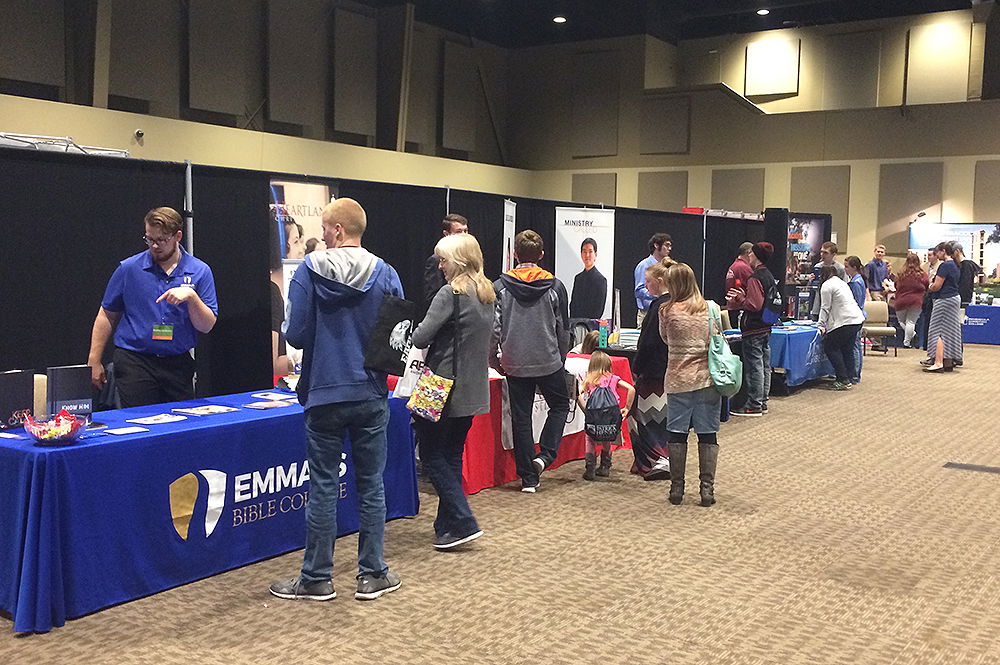 2012
The Johnson Observatory opened in April 2012. It contains several telescopes, including two permanently mounted 16-inch reflectors, our largest telescopes. One of them, the Johnsonian Telescope, is of historic value. Accordingly, the observatory is named after the telescope's inventor, Lyle Johnson, who was a Christian and a creationist.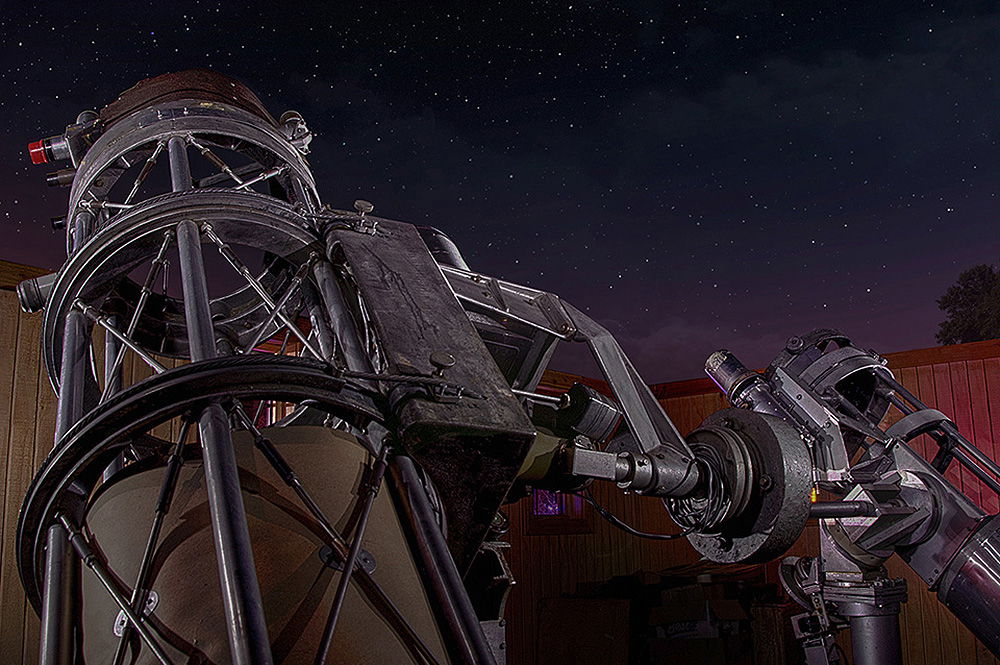 In 2012, the Creation Museum added a new high-tech exhibit featuring one of the most famous fossils ever discovered—Australopithecus afarensis—commonly referred to as Lucy. Lucy has been widely portrayed as the supreme example of a "missing link" between apes and humans. The exhibit is about Lucy the ape, but it also communicates a vital lesson: Christians need to trust God's Word as their final authority.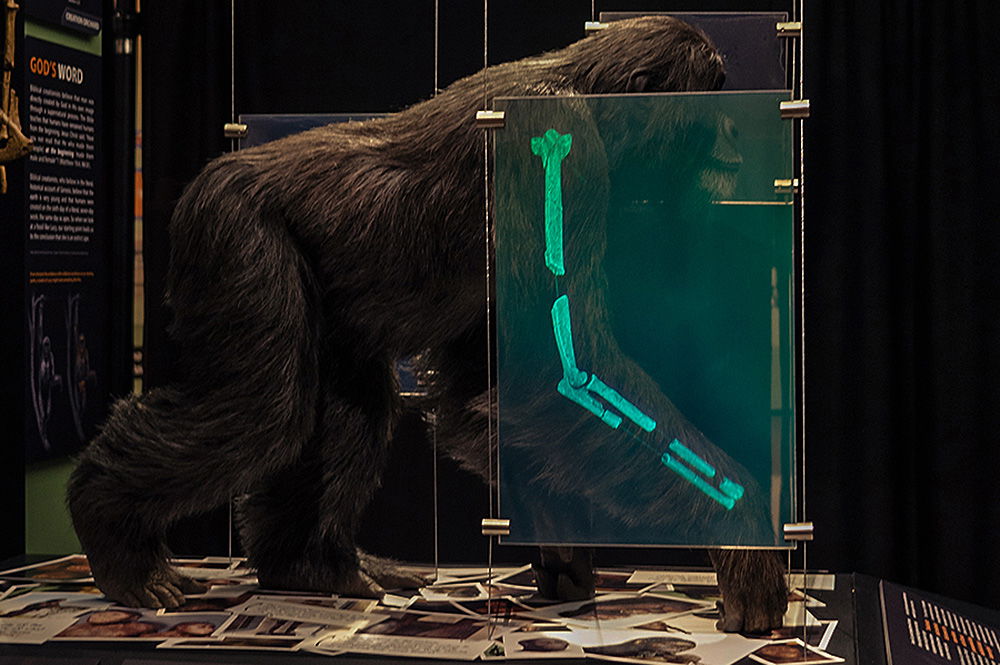 2013
2013 saw the addition of Dr. Crawley's Insectorium to the Creation Museum. Dr. Geoff Crawley is a real creation scientist who generously donated his insect collection to the museum. The collection represents a lifetime of collecting by Dr. Crawley who began his interest in these creatures during a merit badge project as a kid.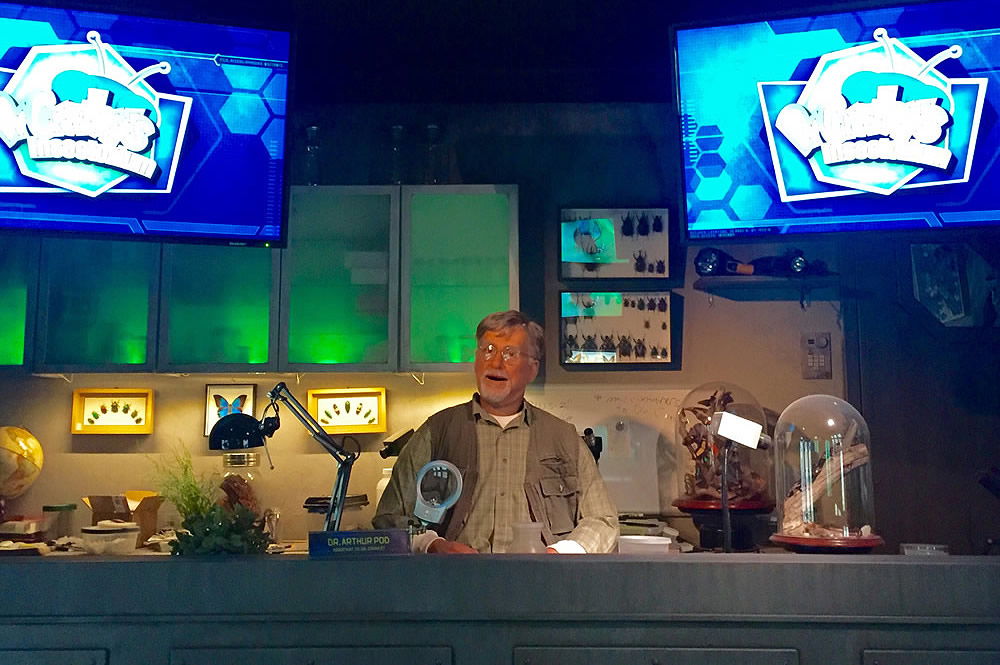 The Screaming Raptor Zip Lines also opened in 2013. This addition to the museum grounds features over 20 zip lines, 11 sky bridges, and a free fall. The entire project was built by a company that specializes in zip lines and supports the efforts of our parent ministry, Answers in Genesis, and the museum.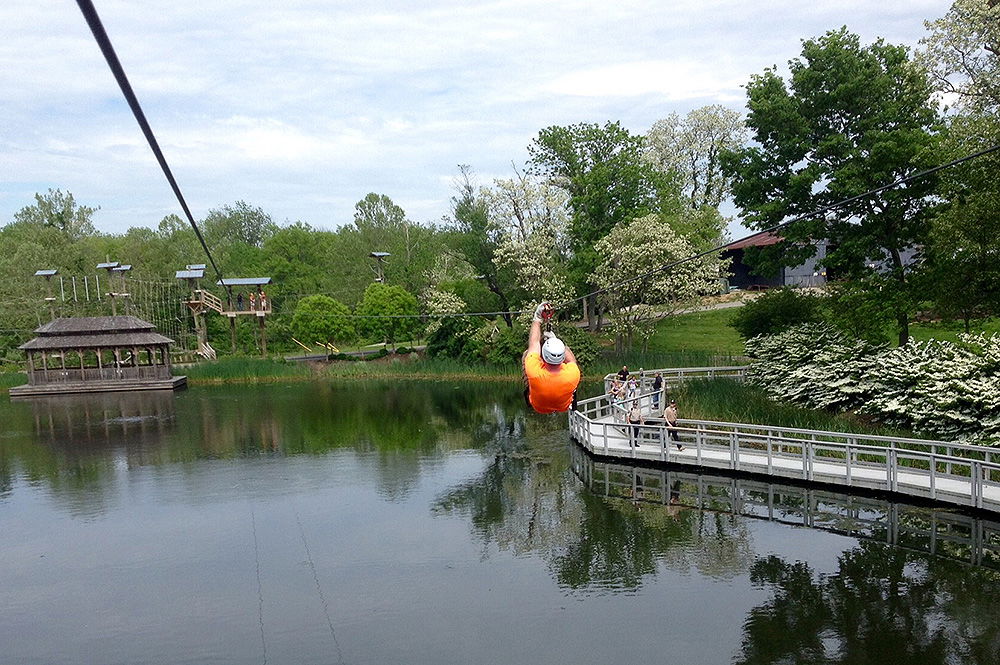 2014
On February 4, 2014, Bill Nye "the Science Guy" argued his case against creation and for evolution as he debated Ken Ham, president and CEO of Answers in Genesis, in Legacy Hall. This debate brought national attention to the Creation Museum as over three million people around the world tuned in to watch. The event even trended on various social media platforms like Facebook and Twitter.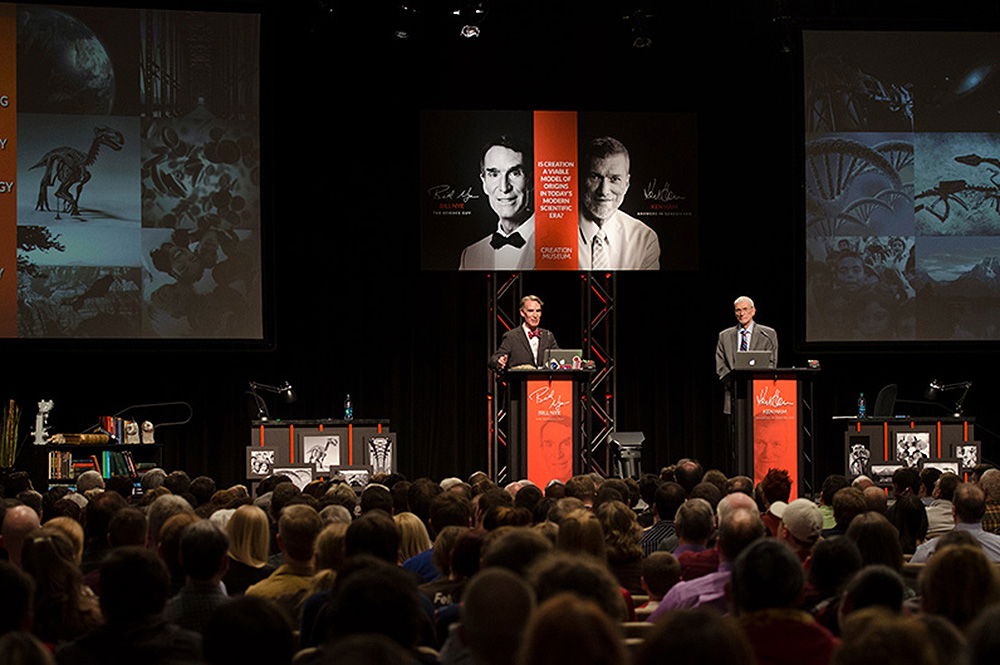 Before the arrival of our summer crowds, we installed our world-class dinosaur skeleton, an Allosaurus fragilis (which we call Ebenezer). This 30-foot-long treasure includes what is believed to be one of the best-preserved Allosuarus skulls ever discovered. We recently had the opportunity to take a look inside the skull,; you can learn more about it in "Peek Inside Ebenezer's Skull."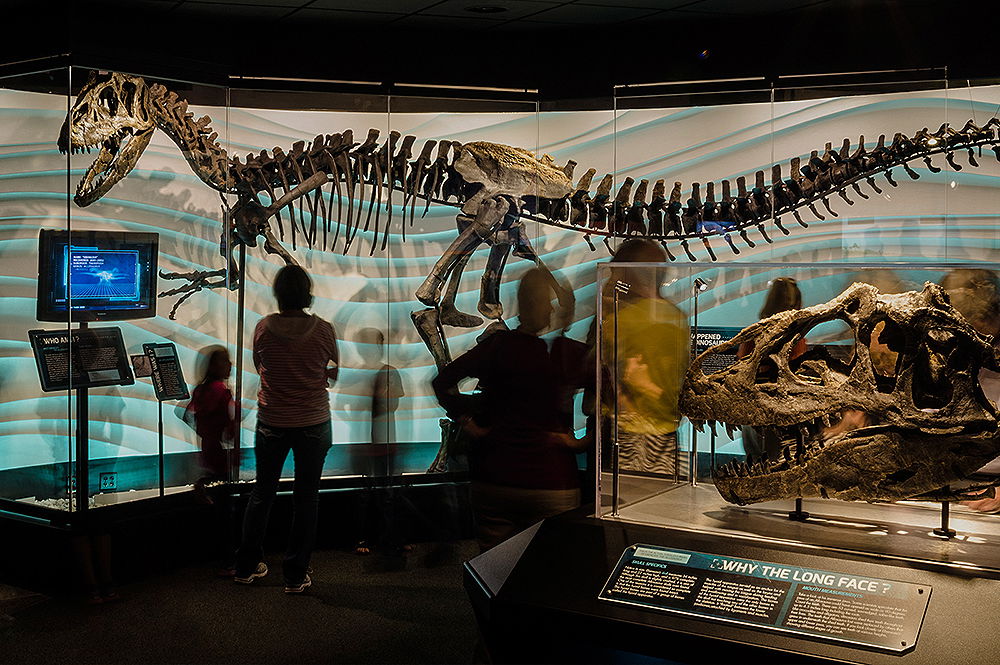 2015
The Creation Museum added a much-needed sign to its exterior in 2015 that could easily be seen from I-275. Thanks to a gracious donor and our design team, we were able to come up with a concept that fit within the regulations and could be seen by travelers going down the road at 65 mph.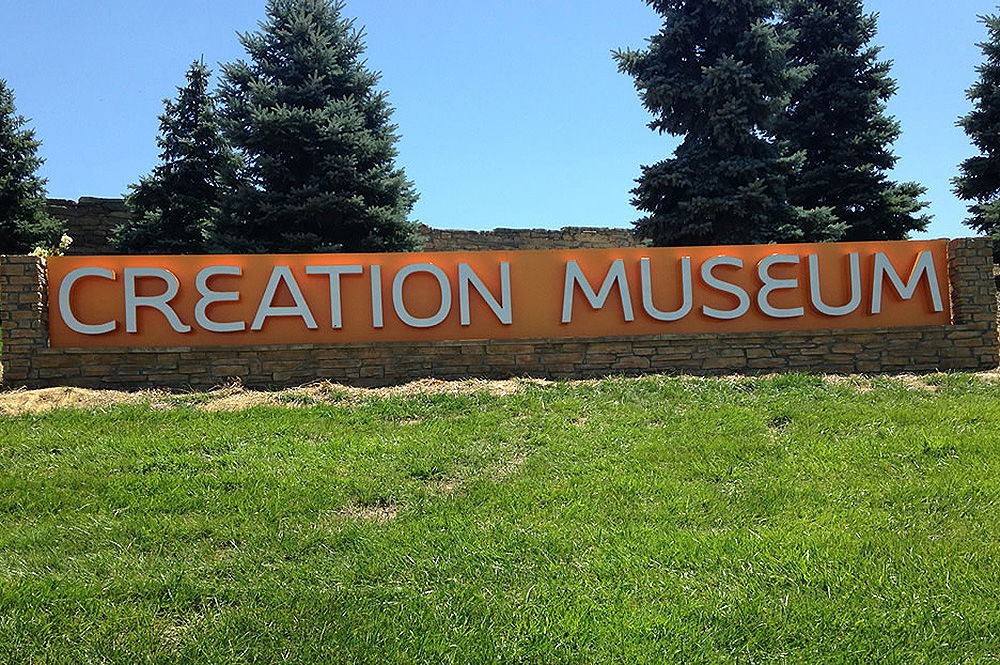 In the fall of 2015, we introduced a new show in the Stargazer's Planetarium, Aliens: Fact or Fiction? Answers in Genesis astronomer Dr. Danny Faulkner produced this show to help guide you through questions such as, Are we alone in the universe? Does life exist on other planets? Did your neighbor really see a UFO? Are there answers in the Bible?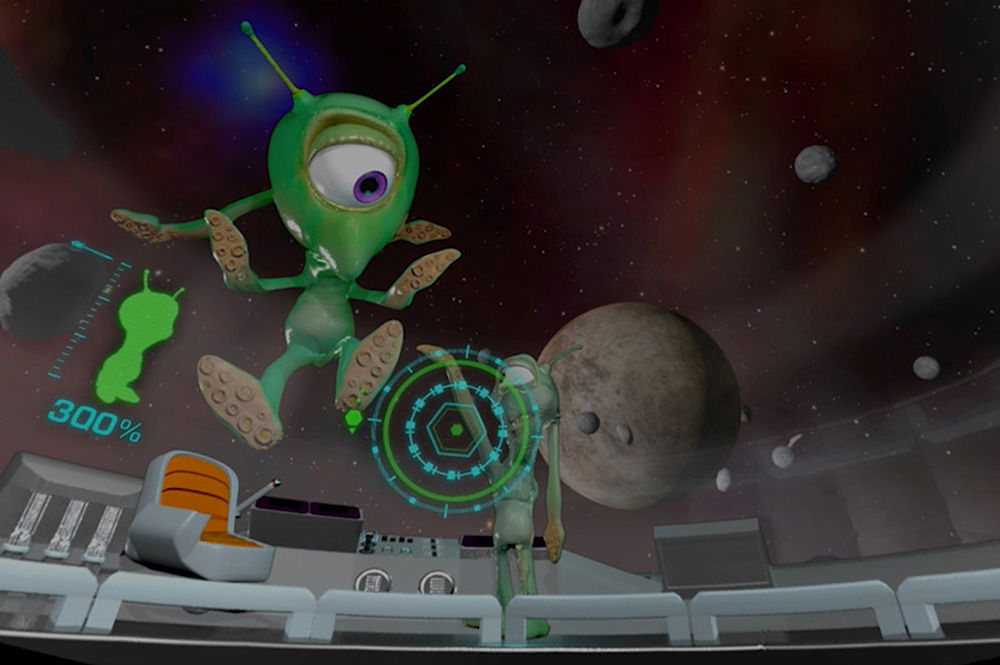 2016
Our sister attraction, the Ark Encounter, held its grand opening on July 7, 2016. We have experienced a significant increase in attendance to the Creation Museum since the opening of the Ark.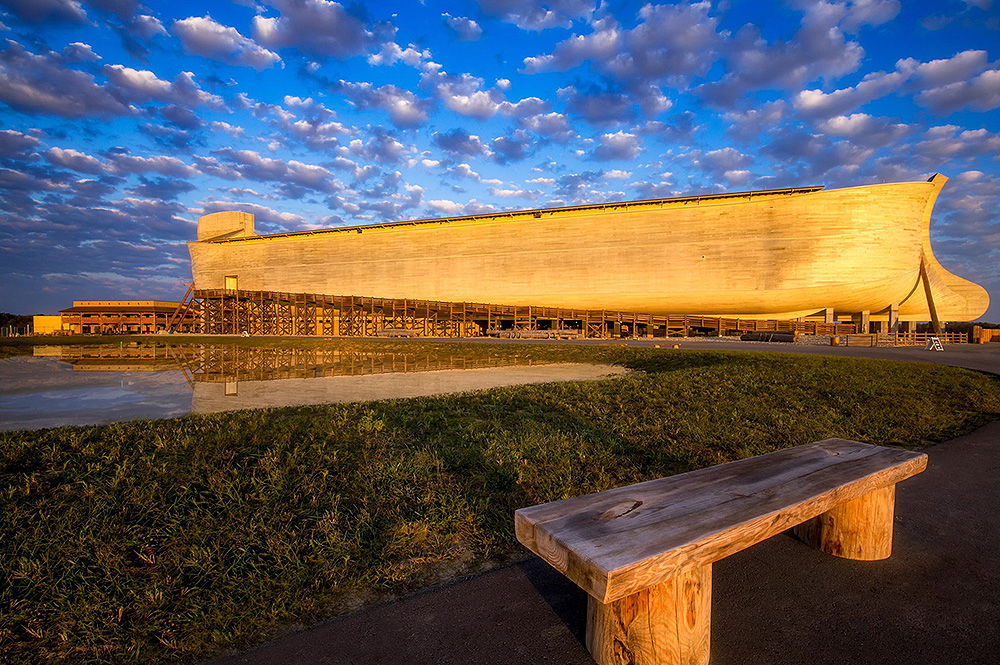 We are looking forward to seeing what 2017 has in store for the Creation Museum. Share your favorite memory and pictures from your visit to the museum on Facebook, Instagram, and Twitter.