Winter brings with it cold temperatures and snow days, and Decembers in Northern Kentucky are no different. When you visit the Creation Museum for the ninth annual Christmas Town, you may want to dress in layers to keep yourself warm as you walk around the botanical gardens, admiring the beauty of the lights. Here are seven other ways to warm up during this year's event.
Museum Tour
If you are looking for a way to warm up and get out of the winter elements during Christmas Town, don't forget to come inside the Creation Museum and tour our world-class exhibits. Admission is only $5 per person after 5 p.m. You will be exposed to solid biblical teachings that will equip you with answers to the tough questions of today's world.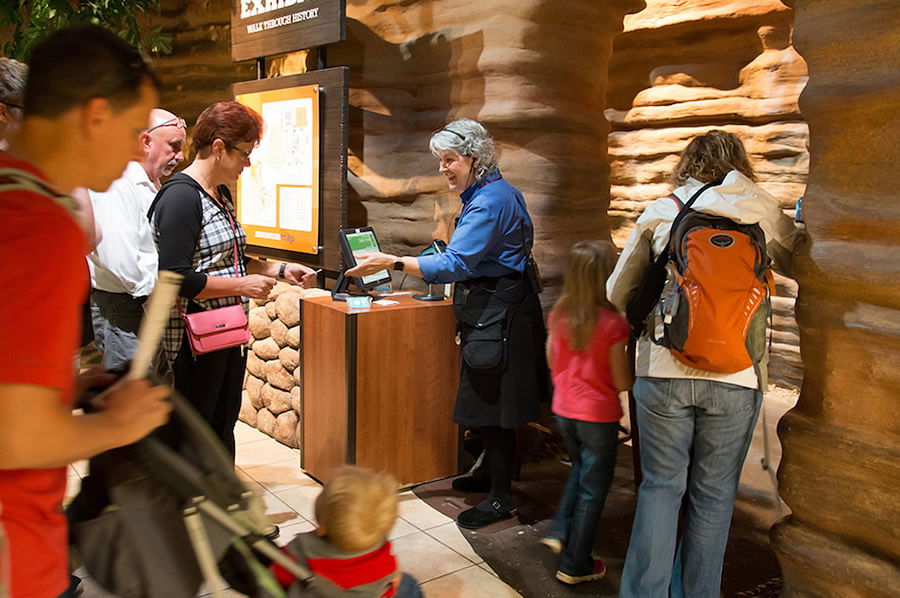 Noah's Café Meal
Grab a warm meal from Noah's Café while you are in the museum. Our popular turkey dinner will be available again this year along with other guest favorites such as chicken tenders, burgers, salads, and more. This year you have the opportunity to enjoy your meal from our deck that is now screened-in and heated, offering you a spectacular view of the Christmas Town lights across the lake.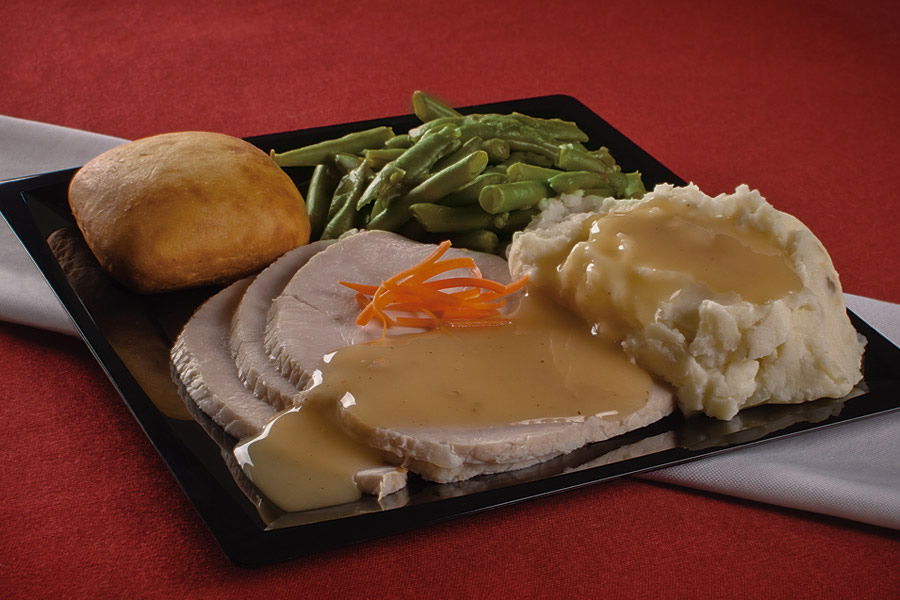 Noah's Coffee Drinks
Noah's Coffee has many drink options that will warm you up during Christmas Town. Enjoy seasonal favorites such as the peppermint mocha latte or a candy cane chai tea. Coffee and hot chocolate are also available in addition to many other warm drink choices.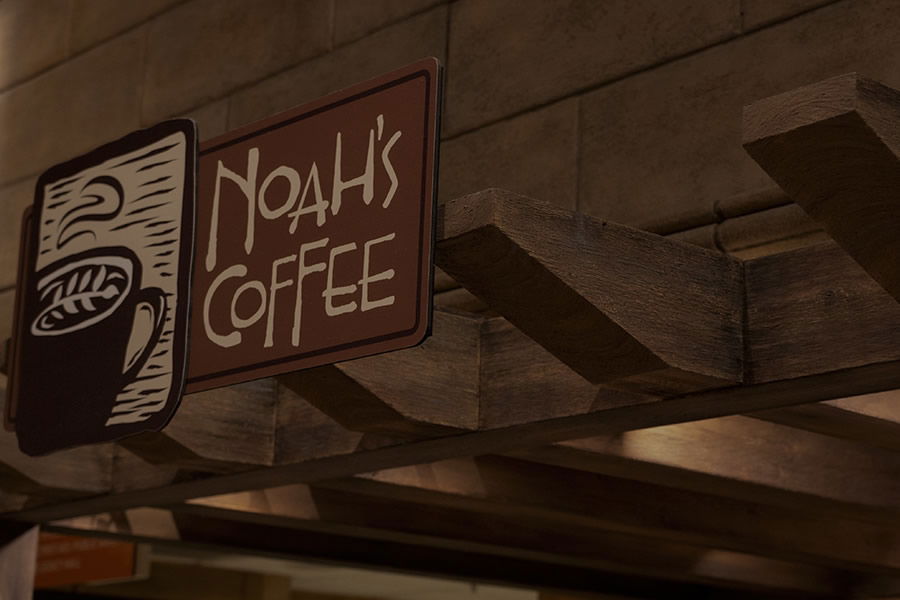 The Christmas Star
While you are visiting the museum, purchase tickets to our special The Christmas Star show that only plays during the Christmas season in the Stargazer's Planetarium. In this presentation, learn about the possible explanations for the "star" that led the wise men to Christ.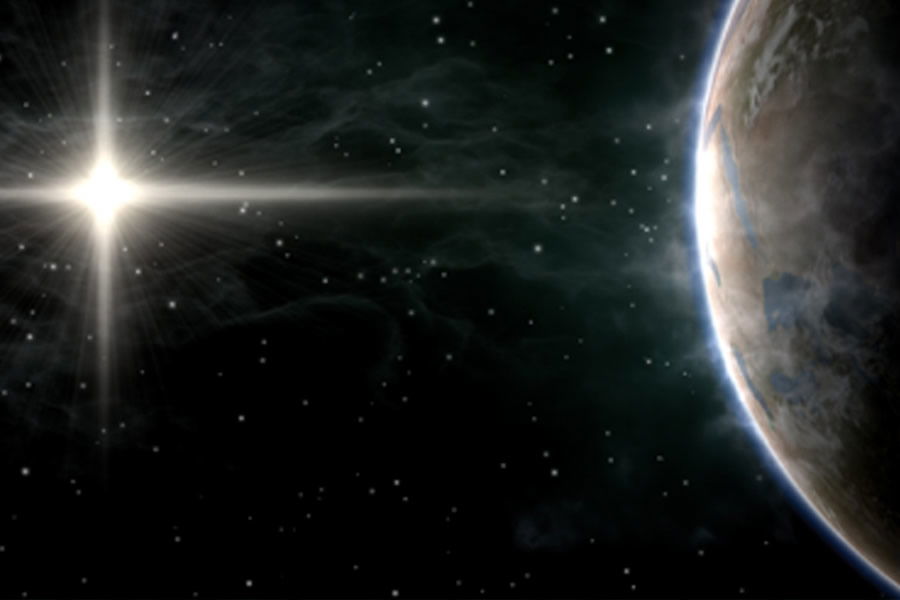 The Last Adam
While you warm up, you can also check out The Last Adam in our special effects theater. The first Adam brought death and suffering into the world; the last Adam, Jesus, brought life to those who receive His gift of salvation. This unique presentation provides an effective gospel-witnessing tool for unbelieving family and friends who come with you.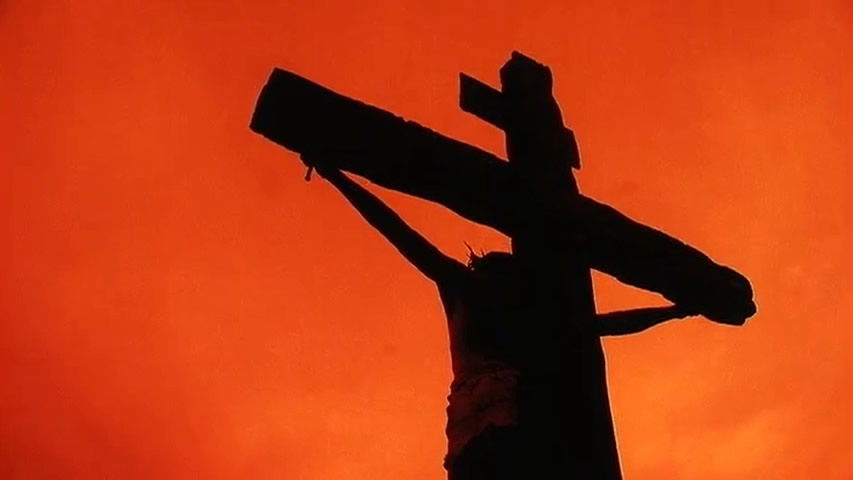 Legacy Hall
Most Christmas Town nights will feature a special performance available in Legacy Hall. Enjoy concerts from performers such as the Foto Sisters, Peyton Sisters, and Buddy Davis throughout the event. Be sure to check the events calendar so you don't miss the performers you want to see.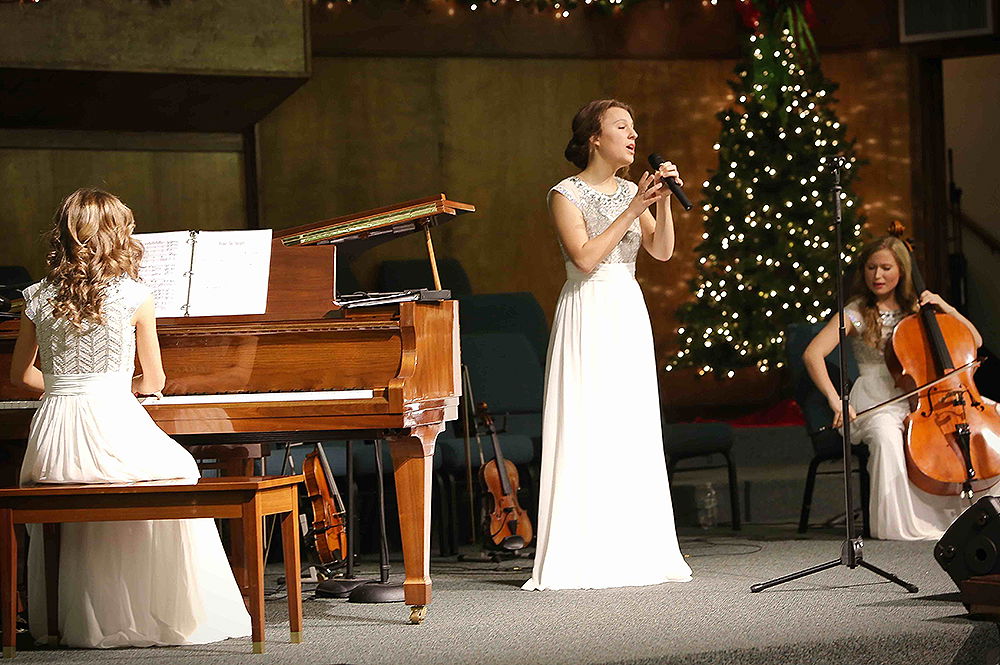 Layer Up
If you are looking for an extra layer or something to take home with you to remember your Christmas Town experience, stop in the Dragon Hall Bookstore and purchase a sweatshirt, hoodie, or fleece jacket.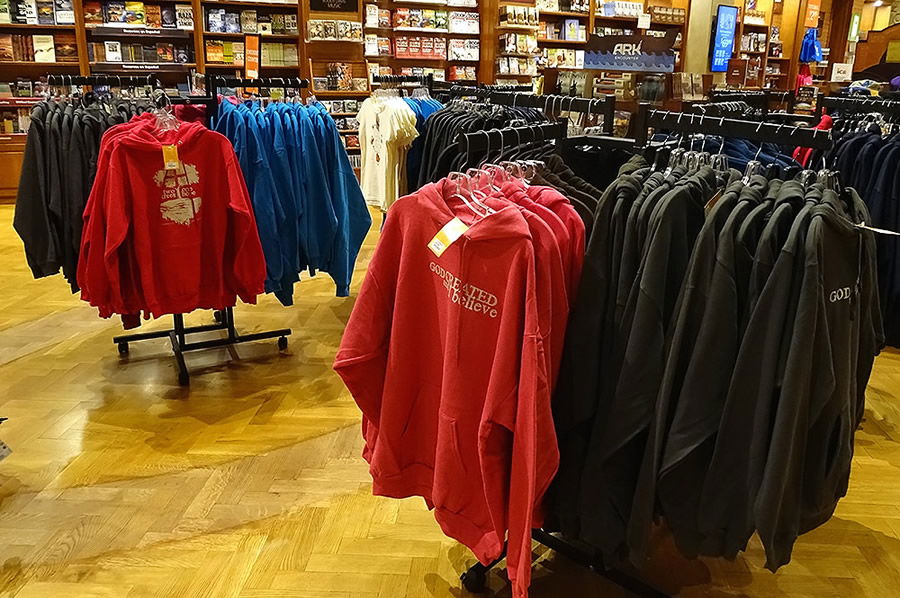 You won't want to miss this year's Christmas Town. We look forward to welcoming you and your family for this free event. Start planning your trip to the Creation Museum today and celebrate the Savior's birth during this special time of the year!