We live in a world where children and teens are increasingly being taught to question God's Word. It is more important now than ever to start building a strong biblical foundation from a young age. Here are five ways to equip children with the truth of God's Word.
Faith-Building Attractions
Begin building a solid foundation in your children's lives by equipping them with biblical truths. You can do this by visiting us here at the Creation Museum and our sister attraction, the Ark Encounter. At the Creation Museum, we aim to show how God´s infallible Word, rather than man´s faulty assumptions, is the place to begin if we want to make sense of our world.
From the very first exhibit, you will see how differing worldviews shape the way people view information about the world around them. Throughout the museum, your children will learn how science confirms the Bible.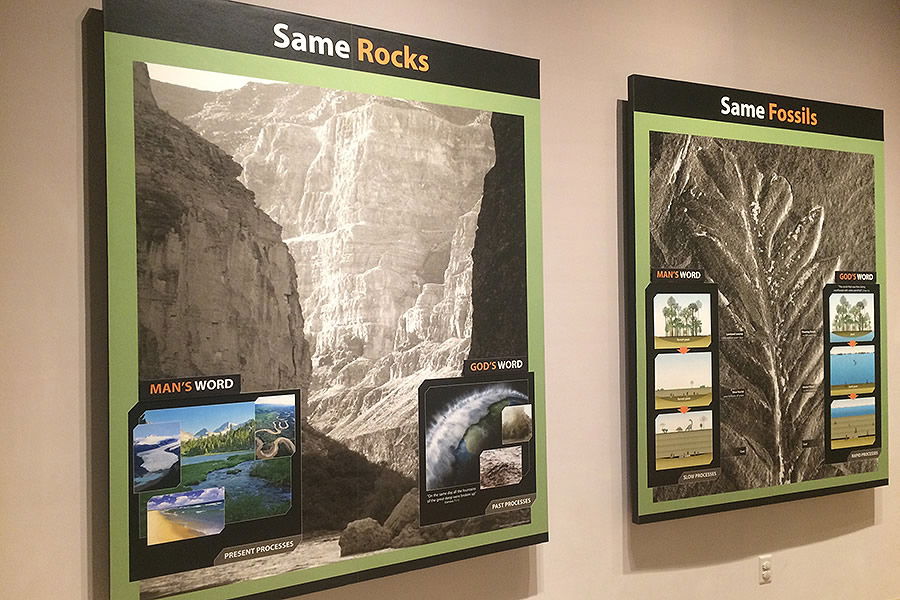 We also have several kid-friendly workshops that provide solid biblical answers to timeless topics such as dinosaurs, fossils, biblical history, and more. Visit our workshops page to see when our Dino-Mite Readers and Answers for Kids workshops are available.
If you're a teacher or children's minister, consider bringing your students to the Creation Museum and the Ark Encounter to expose them to biblical truths and help them defend their faith.
Incorporate God's Word in Conversations
You can incorporate what you learn during your visit to the Creation Museum into every day conversations at home or in church. Here is how Answers in Genesis' Dr. Georgia Purdom incorporates the 7 C's of History into everyday situations with her daughter:
I taught my daughter the 7 C's of biblical history from a very young age. When we would see a beautiful flower, we would talk about Creation. When we would find a fossil in our backyard or see a rainbow, we would talk about Catastrophe. When our cat would kill a mouse and bring it to the door, we would talk about Corruption. This gives our children the proper biblical framework in which to place what is going on in the world around them. I have found as a parent and teacher that it's often the informal times of teaching that are more important than the formal times.
Helpful Resources
Regardless of whether you are a parent, teacher, or children's ministry worker, our Dragon Hall Bookstore offers many resources to meet your needs. Our parent ministry, Answers in Genesis, has developed resources such as the Answers Bible Curriculum and Answers Vacation Bible School that the children's ministries in your church can use.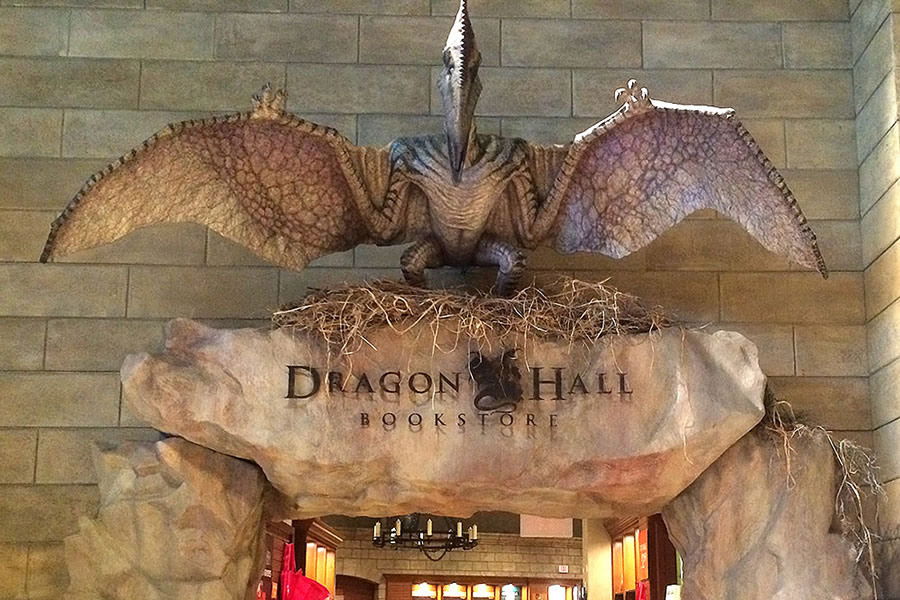 If you are a parent or a teacher, DVDs such as Check This Out and Science Confirms the Bible could be helpful resources. The Dragon Hall Bookstore has a wide variety of books and videos that you can explore and talk about as a family.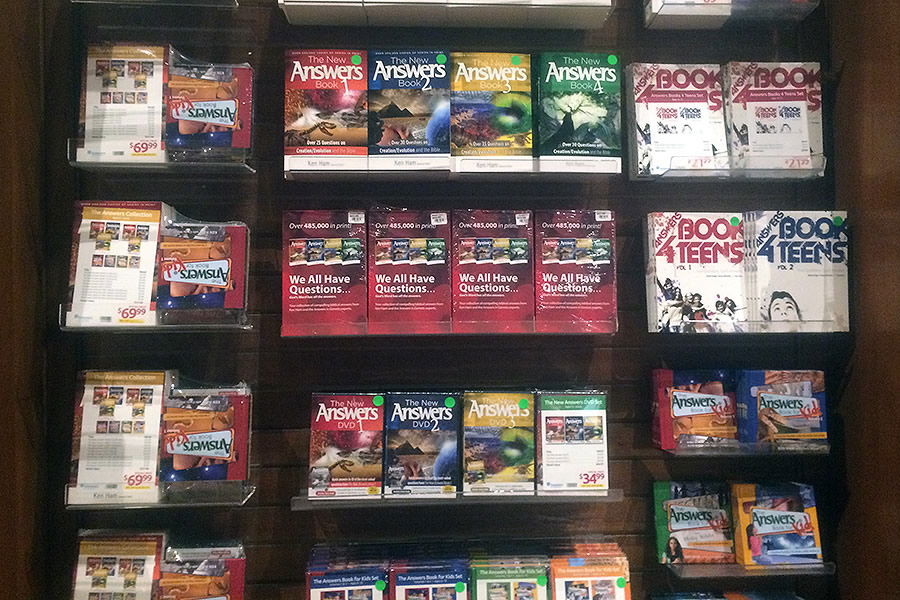 You can read some of our books, such as Raising Godly Children in an Ungodly World, or watch videos on the AiG site, or you can purchase more resources from the AiG online store.
Answers for Teachers Conference
Are you a teacher looking for a way to defend your faith in the classroom? If so, mark your calendar for the Answers for Teachers conference on Friday, February 17, 2017. Join us at the Creation Museum for a day of practical programs and training designed to enable you to defend your faith and reinforce your biblical worldview. You will hear from many of AiG's dynamic speakers such as Drs. Tommy Mitchell, Nathaniel T. Jeanson, and Terry Mortenson. Register now to equip yourself with biblically solid answers for your students.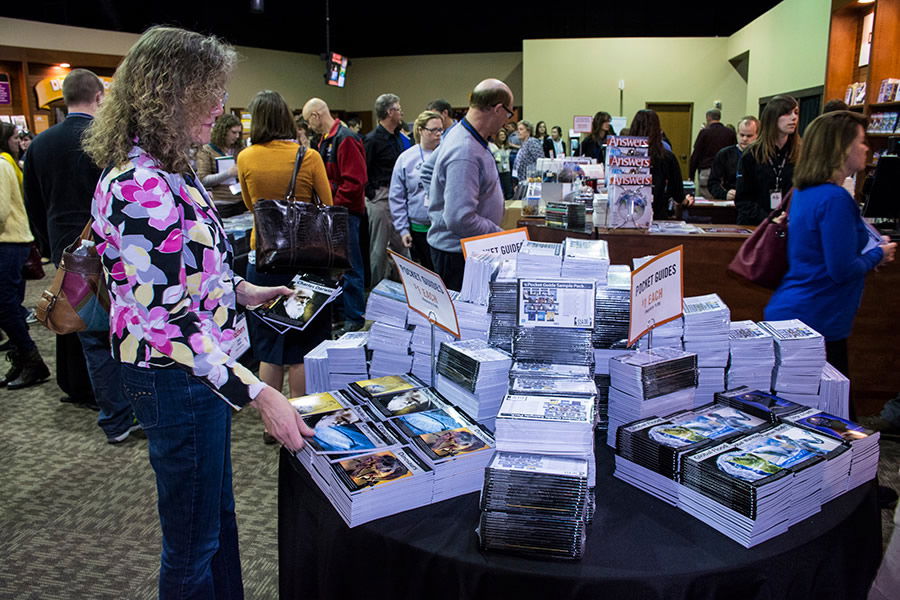 Children's Ministry Conference
If you work in the children's ministry at your church, learn from some of the world's most effective children's communicators at the Children's Ministry Conference, March 10–11, 2017. From ministry leaders to volunteers, anyone who works with kids will come back with fun and practical ideas to keep them plugged in to God's Word. Be sure to register on the event page before December 31 to take advantage of the early bird discount.
Start planning your visit to the Creation Museum today to begin building a solid biblical foundation for your children or students.