Recently, the Creation Museum hosted the sixth annual College Expo. This event gave families the opportunity to visit one-on-one with representatives from many of the nation's leading Christian colleges and universities.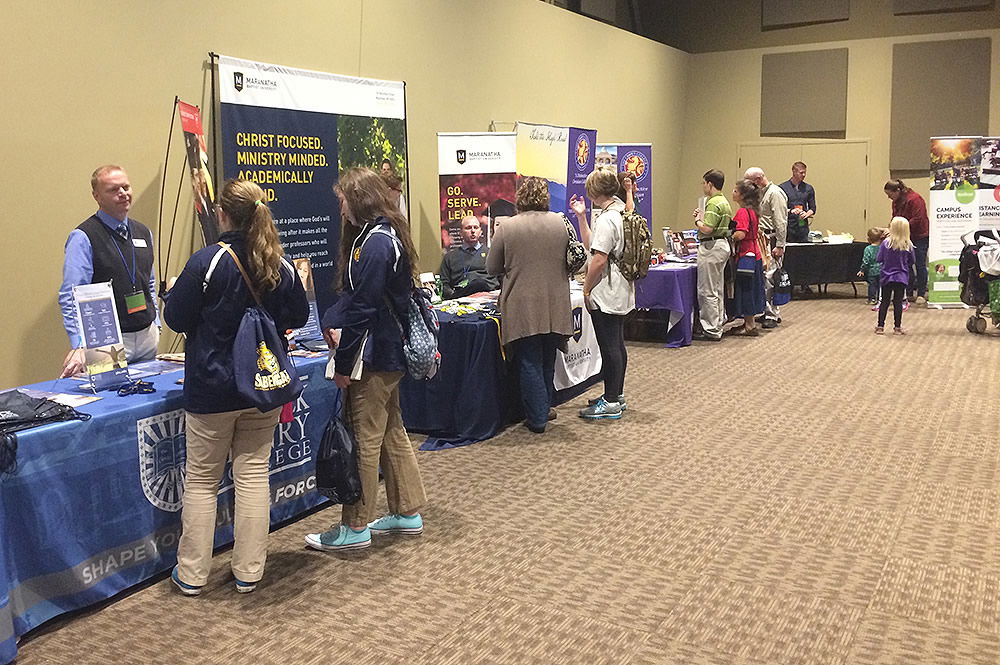 During the event, our social media team had the opportunity to speak with Dr. Georgia Purdom, who presented during this year's event. She is a molecular geneticist, author, researcher and one of AiG's dynamic speakers. Here is Dr. Purdom's advice on what to look for when choosing the institution and major that are right for you, along with some helpful resources for your search.
How Do You Decide on the Right School for You?
As you visit and speak with different colleges and universities, be proactive and ask questions about what the institution teaches. You will want to talk to more than just the admission counselors—meet with the heads of the religion and/or science departments to see what they truly believe about Genesis and the authority of God's Word.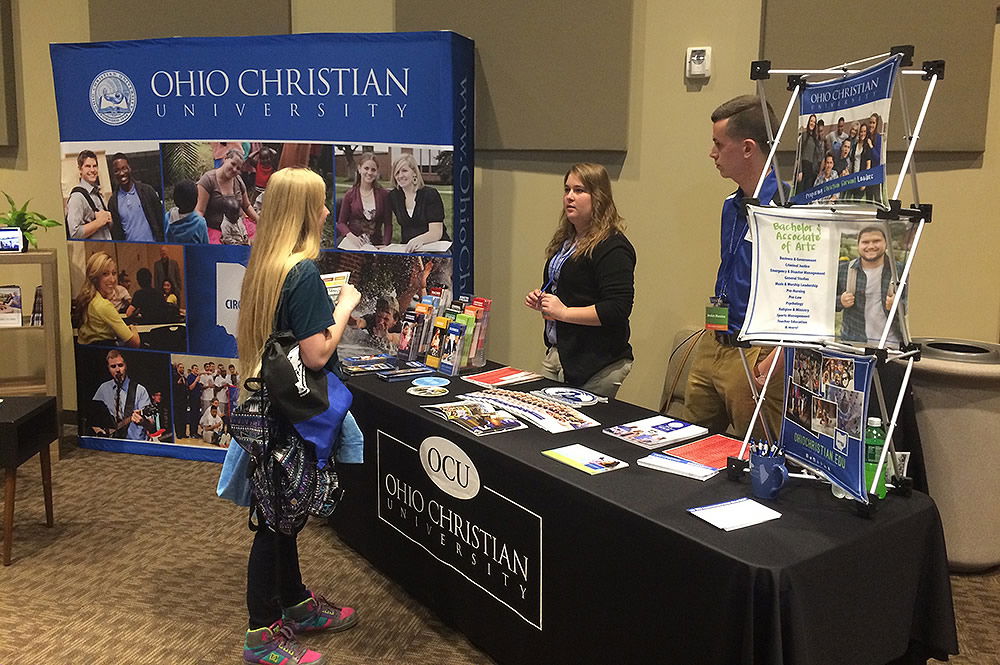 All of the institutions present at the College Expo are included on AiG's Creation Colleges list and agree with our stand on the biblical account of creation and the authority of God's Word. You can have the assurance of knowing that these institutions stand on the truthfulness of God's Word.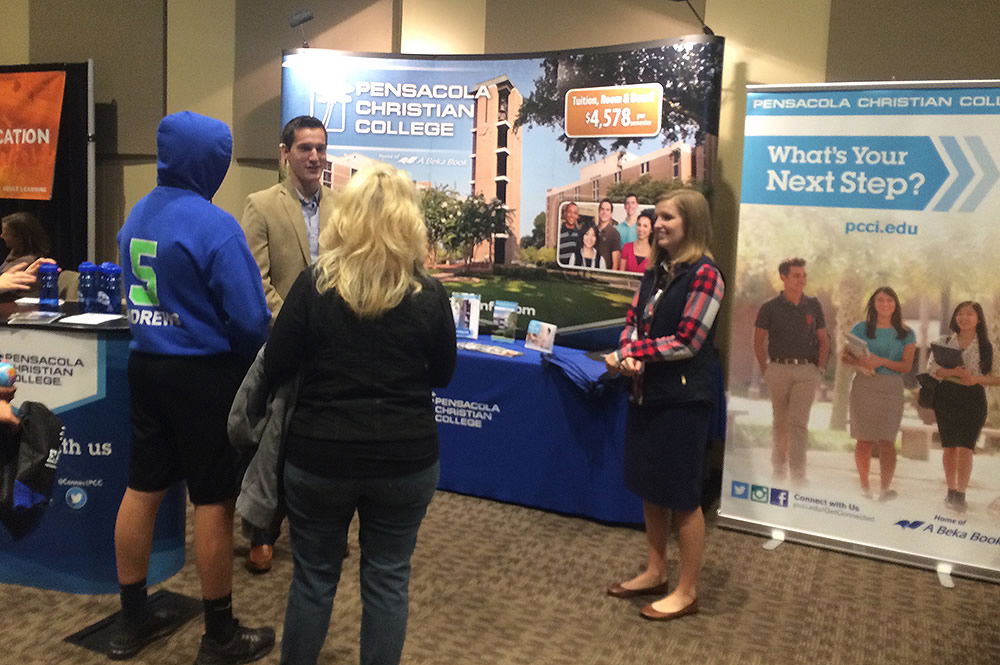 What Questions Should You Ask?
You may be wondering what type of questions you should ask. Here are a few questions that Dr. Purdom suggests asking:
Does the school believe that the Bible is the inerrant and infallible Word of God?
How do the institution (or its professors, science department, and so on.) view and teach Genesis?
Do they teach Genesis as history?
Do not be afraid to get specific with your questions. Find out if they believe that the universe was created in six, 24-hour days, that the world is around 6,000 years old, and that the Flood covered the whole earth. These questions are especially important if you are going into the religion or science areas since you will be exposed to these ideas throughout the program.
AiG's book, Already Compromised, also contains many important questions to ask during your college search. You can purchase the book from our online store or from the Dragon Hall Bookstore inside the Creation Museum.
What Degree Is Right for You?
If you are still wondering what degree you should pursue, think about things that interest you and what you are passionate about. God puts desires in our hearts for certain things, and those are the things we usually get excited about and want to know more about. Look into your passions to see what possible careers might be out there for you.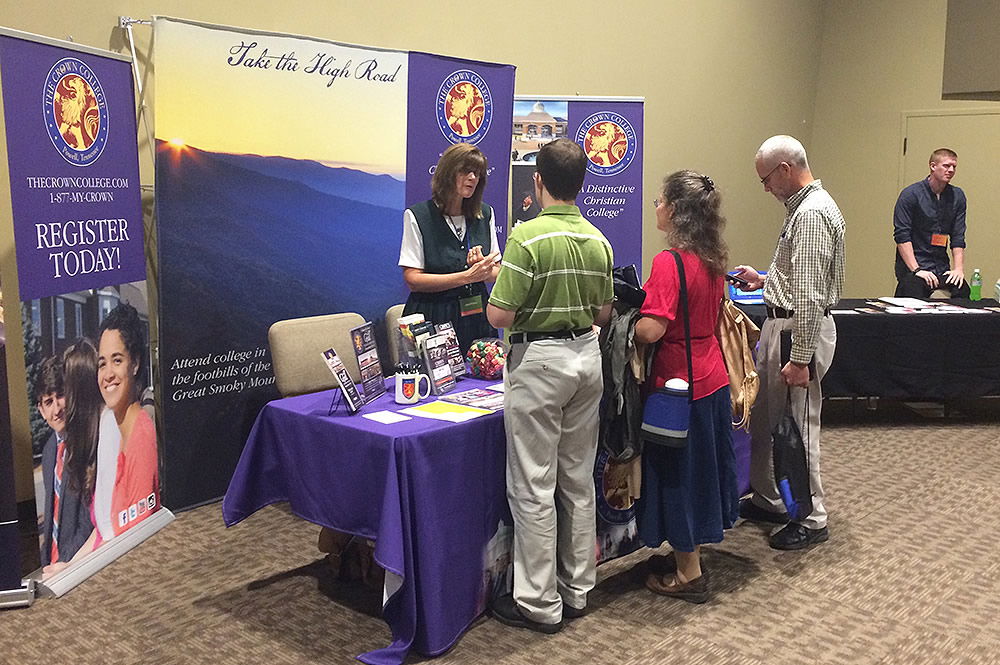 You might find it helpful to talk to people who are already working in your area of interest. Or you can get "on-the-job" training as an undergraduate student to see if it is something that you would really like to do.
Where Can You Meet Representatives?
Take advantage of the opportunity to meet representatives from a wide variety of institutions in one place. Instead of having to travel to each individual college or university, you can come to the Creation Museum and visit with each school in attendance at the annual College Expo. You will also hear from speakers on a variety of related topics and see live presentations from different schools throughout your day.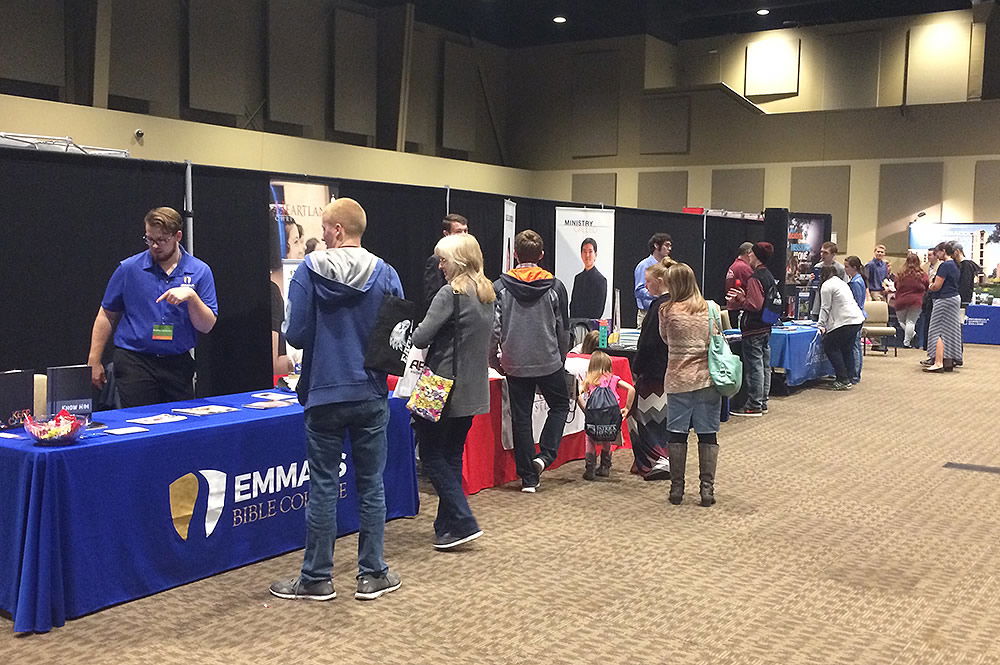 How Can You Learn More about Creation Colleges?
As an added resource to aid your search, please visit the AiG Creation Colleges page for the list of colleges whose presidents have affirmed their personal agreement with the Tenets of Creation in writing. They stand with AiG on the biblical account of creation and the authority of God's Word. This resource is designed to help you and your family choose a college that will build up your faith in God's Word from the very beginning.
You can watch our interview with Dr. Purdom in the video below:
Will you be researching your next steps in 2017? As you explore your options, consult AiG's Creation Colleges list and make plans to visit the Creation Museum during next year's College Expo. We hope to see you here!