Mark your calendar for the seventh annual Deaf Day at the Creation Museum on October 15, 2016. This is a wonderful opportunity to invite your family, friends, and other members of the Deaf community to experience all that the museum offers during this special event. Here are three unique opportunities that will be available during this event at the museum.
Interpreter Assistance
For Deaf Day at the Creation Museum, the museum's shows, presentations, and special programming will be interpreted in American Sign Language (ASL). Theater presentations in the Stargazer's Planetarium will be captioned all day, as will the Men in White show in the Special Effects Theater.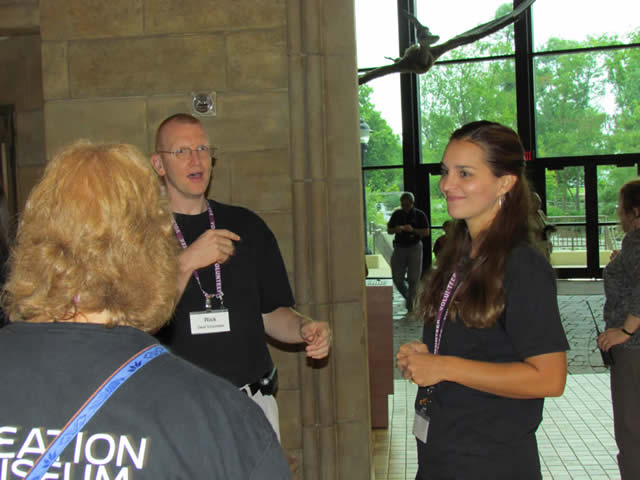 Interpreters and Deaf volunteers will be available to help with ticket sales and directions. They will also be able to answer questions our guests may have about the museum.
Deaf Mission Performances
Deaf Missions, a team made up of Deaf college students, will return for the fourth time. In the past, they have performed exciting dramas portraying Moses, Noah, Eve, and other historical figures, to help spread the gospel and reach people for Christ. Each year the show is completely different, so we are excited to see what they have planned this year. Voice interpretation is provided for our hearing guests as well.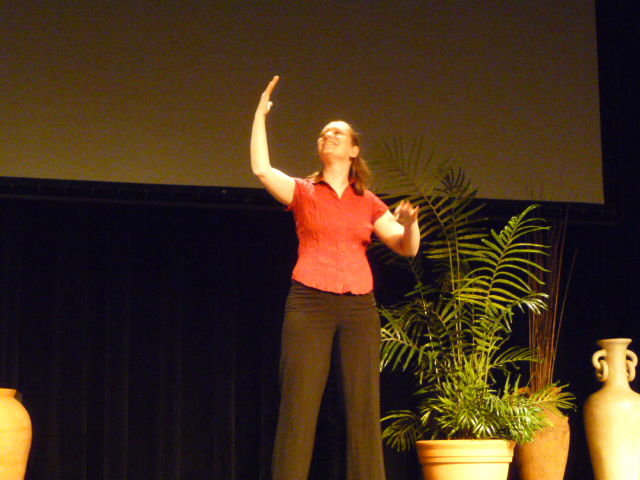 Calvin Farley Presentation
Calvin Farley once again will present on his favorite topic—Genesis! Calvin, who was born deaf, became a Christian when he was 11 years old, but his faith began to waiver when he recognized that the evolutionary and millions-of-years teaching he was receiving did not mesh with the Bible. He was considering atheism when his wife and a friend encouraged him to go to a seminar by Ken Ham, president and CEO of Answers in Genesis, which was interpreted into ASL.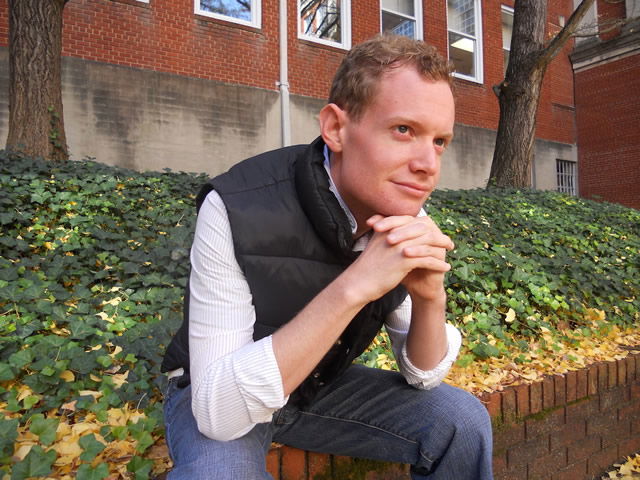 When Calvin learned the answers to his many questions about Genesis and science, he was thrilled. God used those answers to turn his life around, and now he has a passion for sharing with other Deaf (and hearing) people what the Bible teaches and how to defend it.
When planning your visit to join us for Deaf Day, also take advantage of the first Deaf Day at the Ark Encounter the following day (October 16). Equip yourself with solid biblical teachings by spending the weekend taking in all that both attractions have to offer.