Equip yourself to effectively preach against today's increasingly secular culture at the Practical Answers for Pastors and Christian Leaders conference October 11–13 at the Creation Museum. Because secular influence is working its way into more and more churches, this event will equip you to train your congregation, small group, or sphere of influence to engage our secular culture with biblical truth and grace. As you prepare for the conference, here are five topics you'll learn more about to avoid missteps in your ministry.

Redefining God's Word
One common problem facing our culture today is believing the word of man over God's Word. Our culture forgets to start with the Bible when approaching the tough questions, but the Answers for Pastors and Christian Leaders conference will give you a starting point to tackle these.
Answers in Genesis speaker Bryan Osborne will explore the definition of evolution in his presentation, "Do Animals Evolve?" In his book The Greatest Show on Earth, Richard Dawkins says, "Evolution is a fact. Beyond reasonable doubt, beyond serious doubt, beyond sane, informed, intelligent doubt, beyond doubt evolution is a fact." Is this true? As Christians how do we respond? To answer these questions, we must stand on the authority of God's Word and carefully define the word evolution.
The Faith vs. Science Battle
Far too often Christians are intimidated when dealing with issues of origins. The culture has convinced them that this is a battle of faith versus science, but nothing could be further from the truth. This is not a battle of faith versus science, nor is it a battle of who has the most evidence. It is truly a battle of starting points: man's view of origins versus God's account of origins. It is not about finches, fossils, and rock layers. It's about how you interpret the finches, fossils, and rock layers.
Dr. Tommy Mitchell will give you practical answers to this battle in his presentation, "Are You Intimidated: Faith vs. Science." Dr. Mitchell will explain the difference between the two types of science, operational and historical, and equip you with the tools and information you need to teach your congregation, small group, or sphere of influence how to approach this battle as well.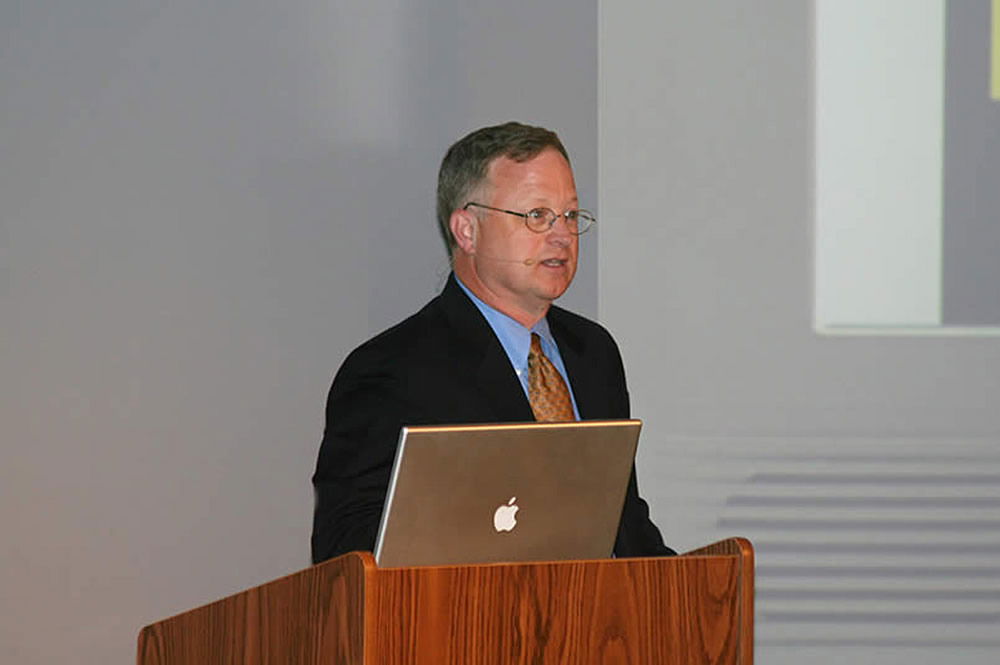 Embracing Secular Holidays
When considering whether or not to embrace secular holidays, we need to carefully research the history and meaning behind each one. With the cultural celebration of Halloween right around the corner, churches need to be prepared to address and handle it from a biblical perspective.
Bodie Hodge will help you understand Halloween's root history, how Christians should view this holiday, and what your local church can do to counter this holiday during his presentation, "Halloween, Paganism, and the Bible."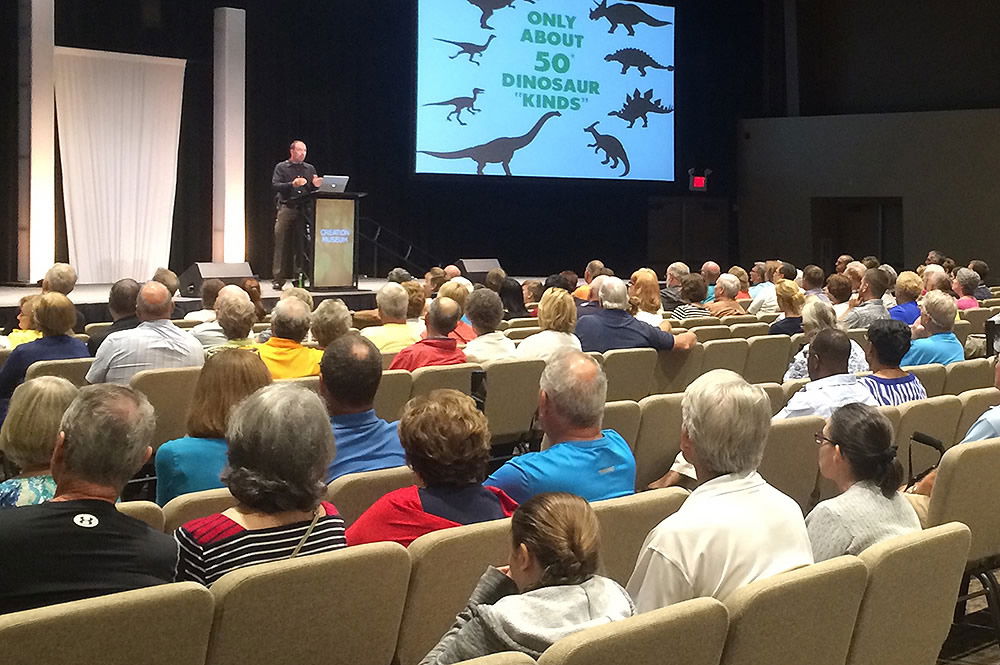 Questioning the Details of Genesis
Many Christian leaders and scholars have started to question some or many of the details about Adam in Genesis 2–3 while insisting on the historicity of Adam. Or they deny his existence all together. Many others insist that all the details about Adam, Eve, and the Fall are true and foundational to the gospel but that the age of creation doesn't really matter.
Dr. Terry Mortenson will explore these issues in light of the Scripture in his presentation, "Adam, Time, and the Decay of the Church and Culture." Learn how to respond to questions about Adam, Eve, the Fall, and the age of creation, and find out why believing all the details of Genesis matters.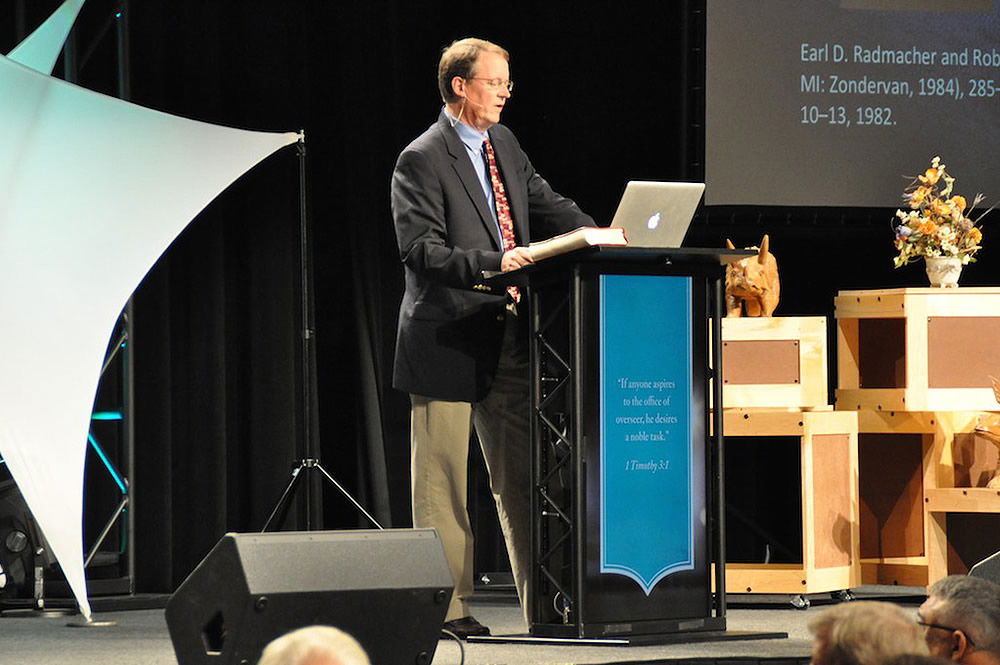 Accepting the Shifting Culture
When you attend the Answers for Pastors and Christian Leaders Conference, you'll also learn how to address prominent cultural issues from a biblical perspective. As our culture continues to shift away from God's Word, it is important to understand what the Bible has to say about the hot topics.
Join Dr. Corey Abney for his presentation, "Caitlyn and the Church: How Christians Should Respond to the Gender Confusion of Our Day," and hear Dr. Mortenson's "Genesis and the State of the Millennial Generation." You won't want to miss these discussions on cultural issues facing churches and Christians today.
Be sure to register now and make plans to join us for this event. You won't want to miss this opportunity to get equipped with practical answers to the skeptical questions of this age and be encouraged by solid teaching. When you attend the conference, you will also receive complimentary admission to the Creation Museum and our sister attraction, the Ark Encounter.