With school back in session, start making plans to visit the Creation Museum to equip your sons and daughters with science knowledge that is rooted in biblical truths. Whether your children attend public or private school or you homeschool them, we have many presentations, special programs, and workshops with our experts that will provide a solid biblical foundation and approach to science. Here are three fields of science you'll learn about from our PhD creation scientists.
Astronomy
If you are interested in learning more about the stars and our universe, we encourage you to join Dr. Danny Faulkner for his guided tour or one of his workshops. You'll be able to observe sun spots and solar prominences as Dr. Faulkner describes the sun and its activity through his Sun Spotting workshop.
On September 9, you can enjoy an after-hours exploration of the night sky during our Stargazer's Night.
In The Heavens Declare Tour, you'll learn about our historic planetarium projector, which was used to train NASA's Mercury astronauts. Dr. Faulkner will also provide a detailed explanation of the museum's meteorite collection and a close look at the Johnson Observatory.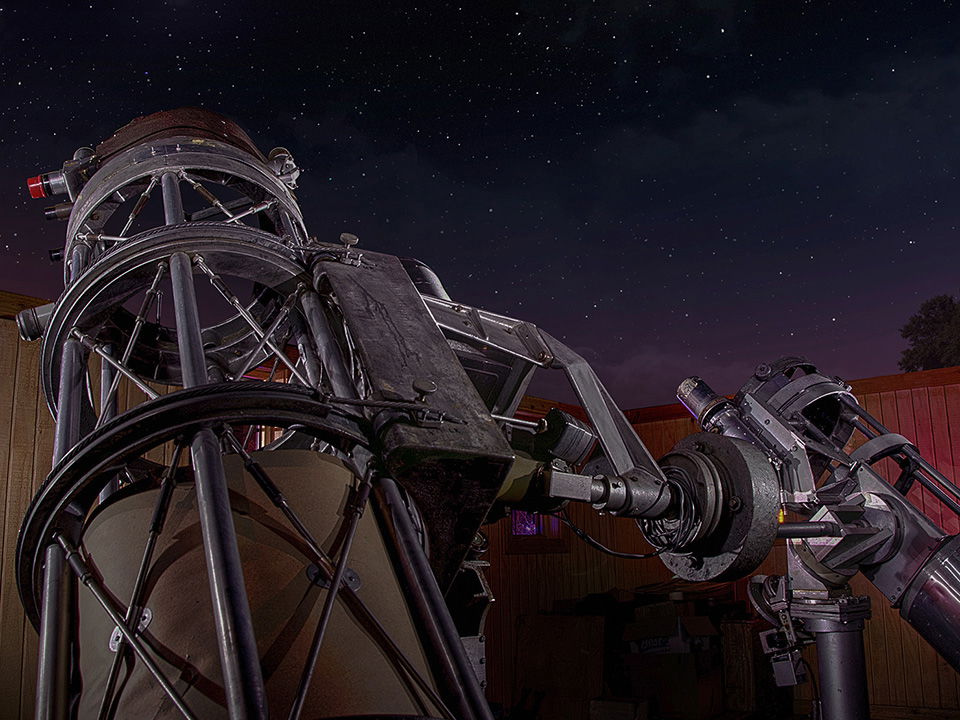 Biology
We have many exhibits and events for guests interested in biology. Take a closer look at the human body, the microscopic world in a drop of pond water, or the design of birds with Dr. David Menton's Discover the Truth workshops. These interactive workshops provide hands-on learning opportunities for your family.
You can also take a closer look at some of the life science behind our exhibits during the Life Science Tour with Dr. Menton.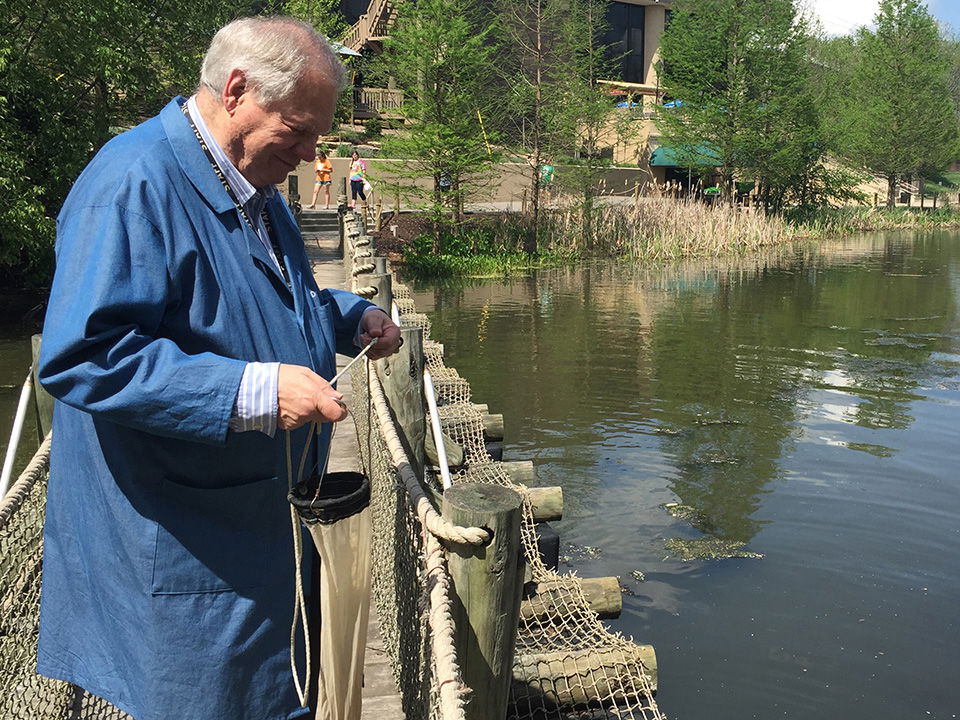 Geology
At the Creation Museum, you'll learn about geology from a biblical perspective in exhibits throughout the museum. On September 12 and 21, guests can view a special presentation, Rocks and Fossils, Fingerprints of the Flood.
If you're looking for a unique opportunity to find your own fossils, you might want to join Dr. Andrew Snelling on our Fossil Hunt on October 8. This is a special one-day excursion to one of the most popular fossil-hunting locations in the region. This exciting hands-on experience includes special geology presentations and personal instruction from Dr. Snelling.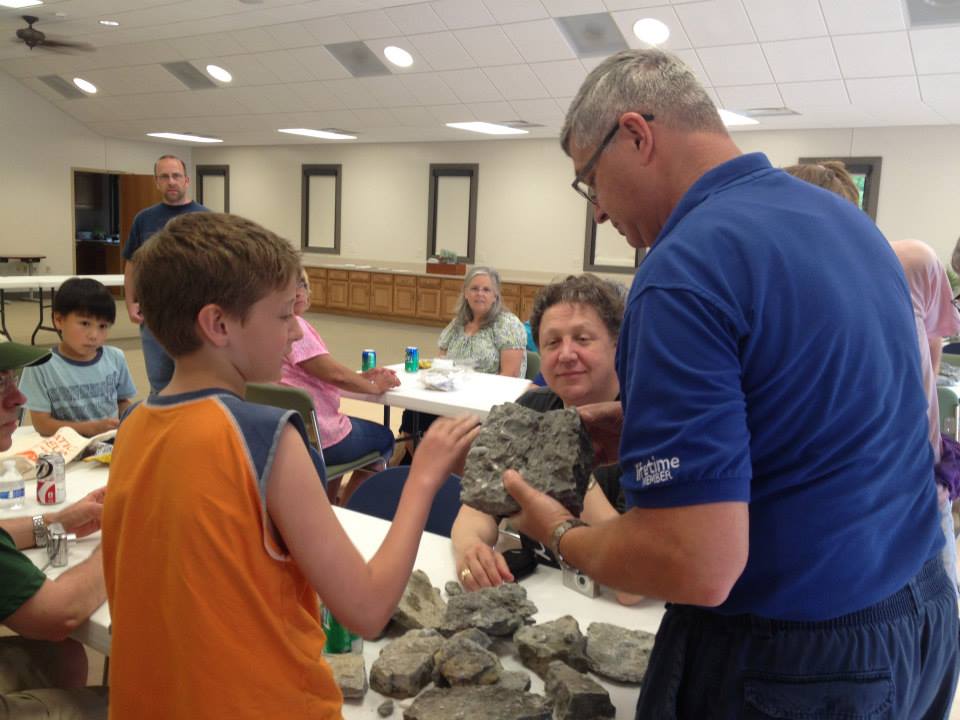 The presentations, special events, and workshops with our experts support and enhance the teaching you will receive as you walk through the exhibits at the Creation Museum. It is important to note that presentation details are subject to change. Since our events are not available every day, be sure to check out the events calendar to find out when you should plan your trip so you don't miss out on these unique learning opportunities.