As your family begins to think about next year's high school graduation, you may find yourself wondering what's next. We want to make sure that we equip you with the information you will need to make the right choice and to explore your available options if you are looking for a school with solid biblical foundations.
The Creation Museum's sixth annual College Expo on November 4 and 5, 2016, will give you the opportunity to visit one-on-one with representatives from many of the nation's leading Christian colleges and universities. All of the institutions in attendance have signed our Tenets of Creation and hold to a literal six-day creation and a young earth.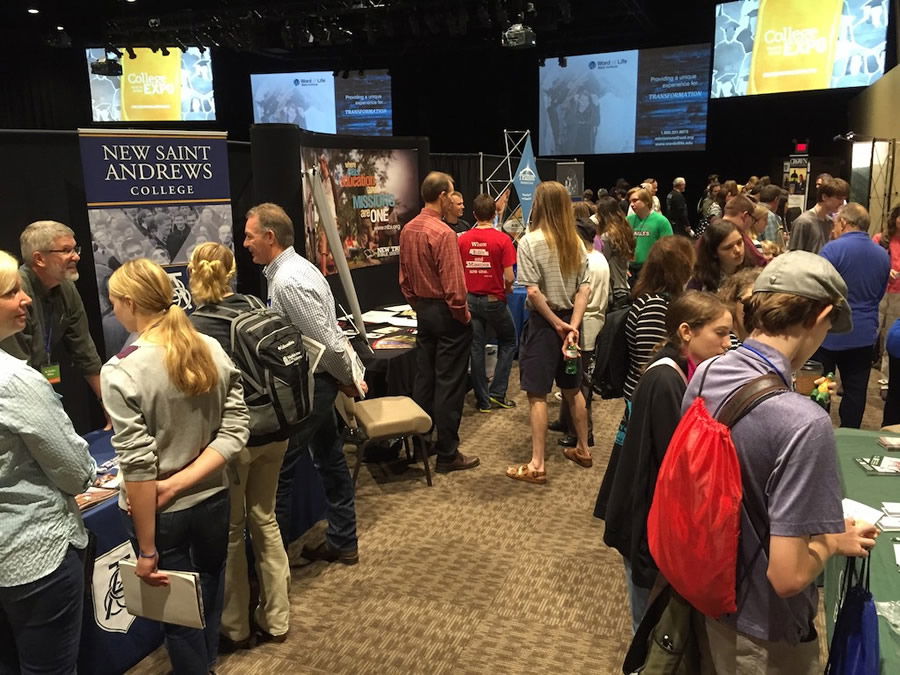 Special sessions by Drs. Georgia Purdom, Tommy Mitchell, and Danny Faulkner will focus on building a strong biblical worldview as your family prepares for the next step.
The Expo is a free event, and all registered students will receive complimentary tickets to the Creation Museum and the chance to win a $500 scholarship. Parents or chaperones accompanying their student will get a museum discount. While the event is free, we ask that you help us prepare for your arrival by registering at CreationCollegeExpo.org.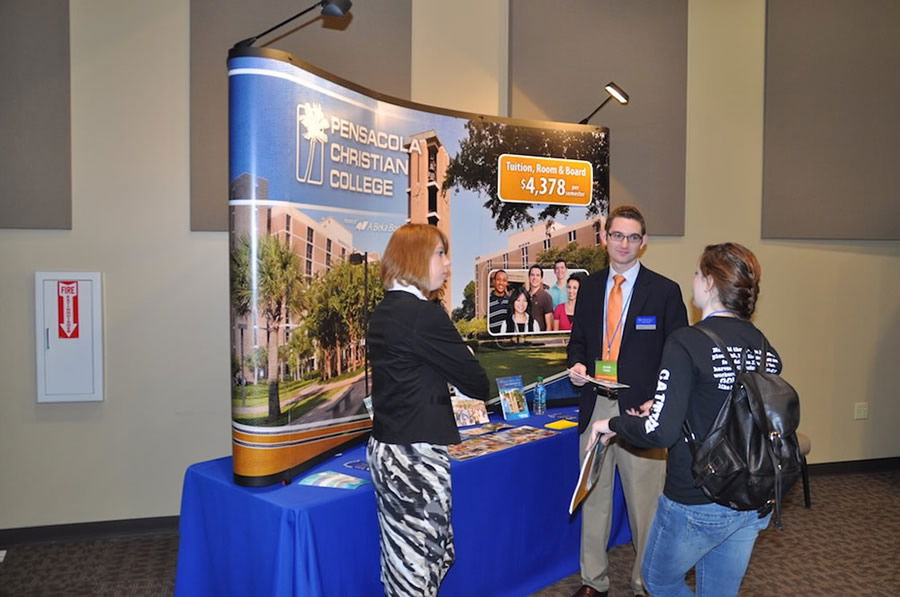 Each day is identical, so you won't have to worry about attending both days. For additional information, be sure to visit the event page.
As an added resource to aid your search, please visit the Answers in Genesis Creation Colleges page for a list of colleges whose presidents have affirmed in writing their personal agreement with the Tenets of Creation. This resource is designed to help you and your family choose a college that will build up your student's faith in God's Word from the very beginning.