What if we could eradicate abortion in America without passing or abolishing a single law? What if there was something you could do to take part in the fight against abortion that didn't involve your local legislature or even the government at all?

Ty Benbow, author of the brand new book I'm Not Real, wants you to join him on his journey to understand the broken reality of abortion and how the grace of Jesus Christ can change the hearts and lives of abortion victims for eternity.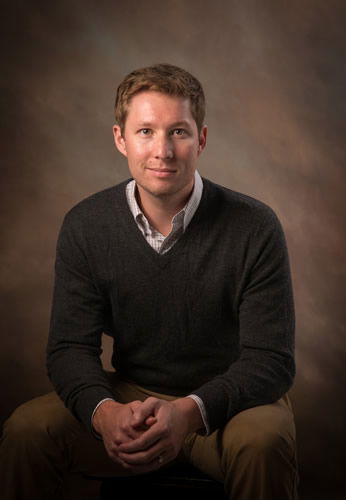 "One thing I believe very strongly is that I don't think an abortion ends with one victim. I think there's always two. Obviously it ends the life of the child, but it always leaves someone else broken afterwards," Benbow said.
Benbow said he wrote the book I'm Not Real as an outpouring of his broken heart for unborn kids, their desperate parents, and the millions of people affected by abortion in the United States. He, like the rest of us at Answers in Genesis and the Creation Museum, believes abortion is against the authoritative Word of God and is eager for broken people to receive Jesus Christ as their Savior.
You have a unique opportunity to get to know Ty Benbow in a lecture and meet-and-greet event at the Creation Museum on June 24, 2016. Benbow says he'll talk about abortion in a completely different way than you might be used to hearing, which means you can learn something new and walk away with a refreshed understanding of how each Christian can do something to help eradicate abortion in this country.
Alongside Benbow you can hear from AiG's founder and president, Ken Ham, and AiG's Dr. Tommy Mitchell speaking on issues like "When Does Life Begin?" We invite you to find out more about this free event and join us in June.