On April 1–2, we had a Fair Trade Spring Market in the botanical gardens at the Creation Museum.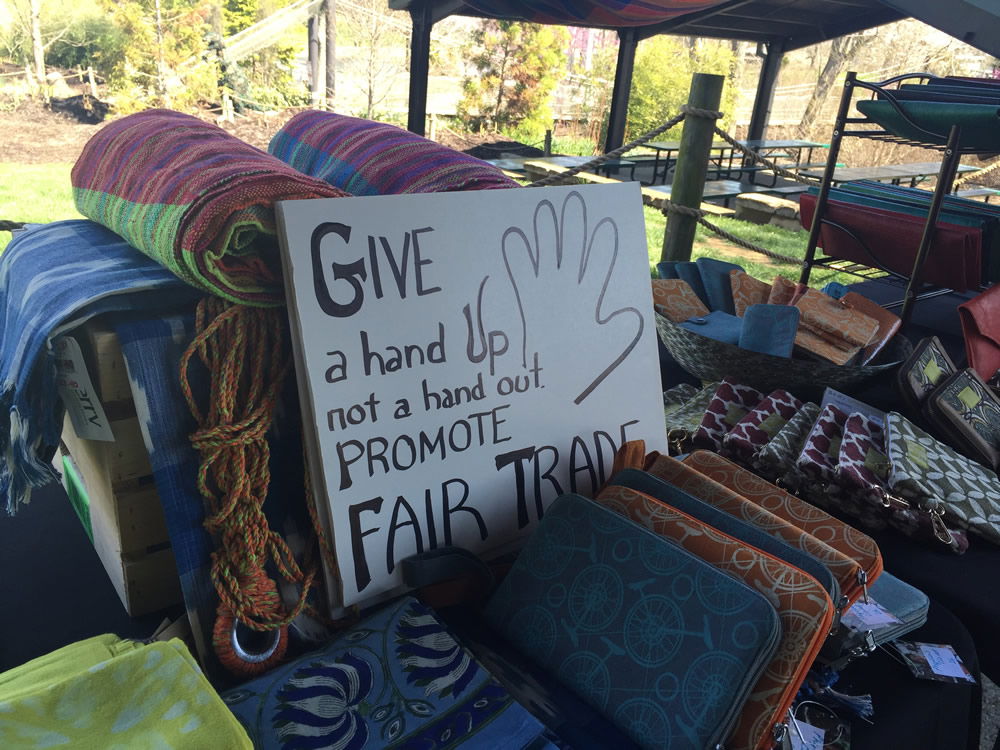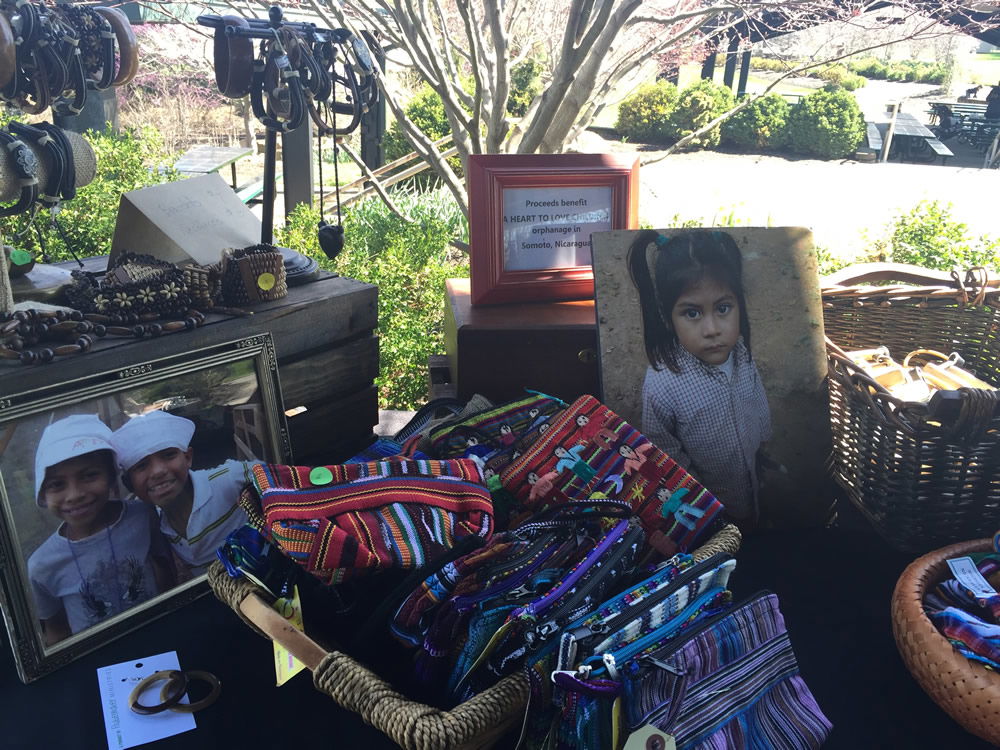 Guests of all ages perused tables and displays with gifts made by artisans from places around the world including Thailand, Peru, Guatemala, Peru, Nicaragua, and Cambodia. Our vendors were able to share the impact that these simple purchases make in the lives of the artisans who made them.
Fair Trade helps to provide sustainable income for people in poverty-stricken areas. More importantly, it opens up doors to share the gospel.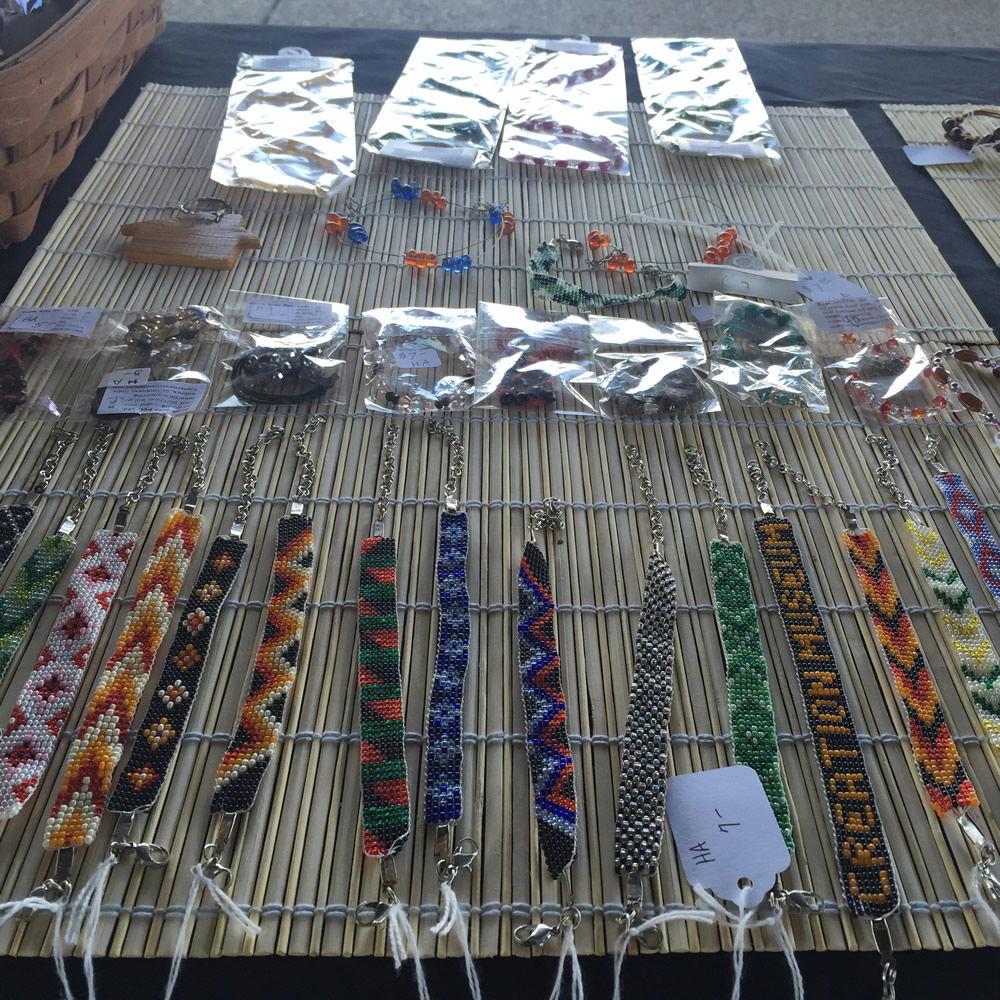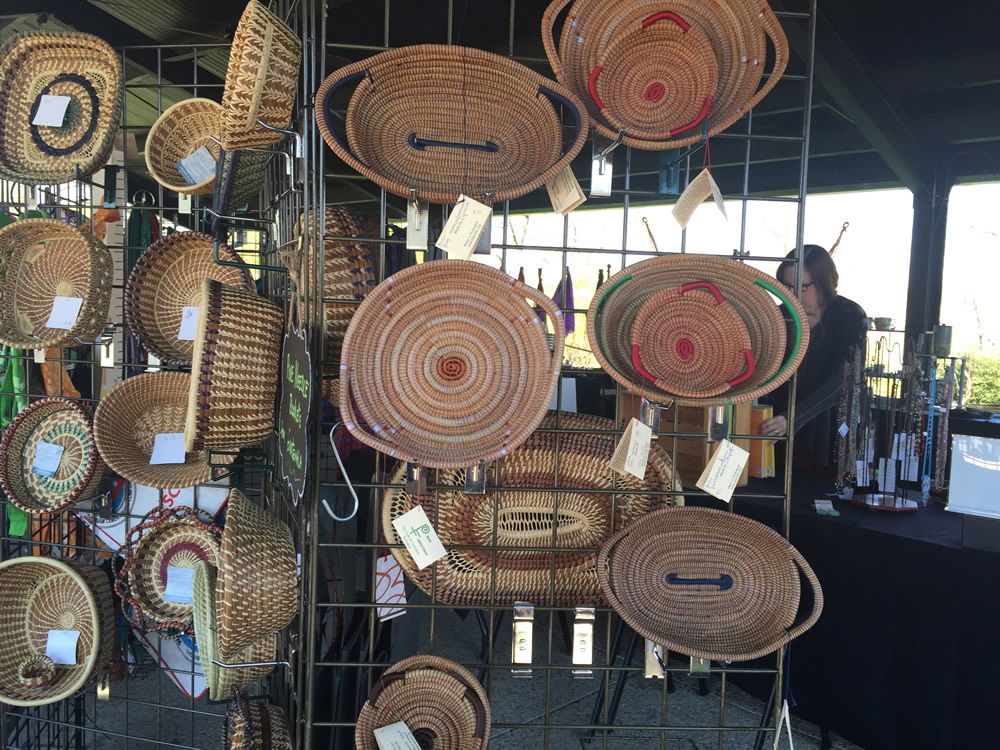 Check out our events calendar to find out about more upcoming special events and activities at the Creation Museum.