Easter weekend is a great time to bring your out-of-town family and friends to the Creation Museum. Listen to Tim Chaffey's special presentation "He Is Risen: Casting Down Challenges to the Resurrection of Jesus Christ" on Saturday, March 26, and leave equipped to defend the historicity of Christ's Resurrection. Check out our online event calendar to see a complete listing of the day's events!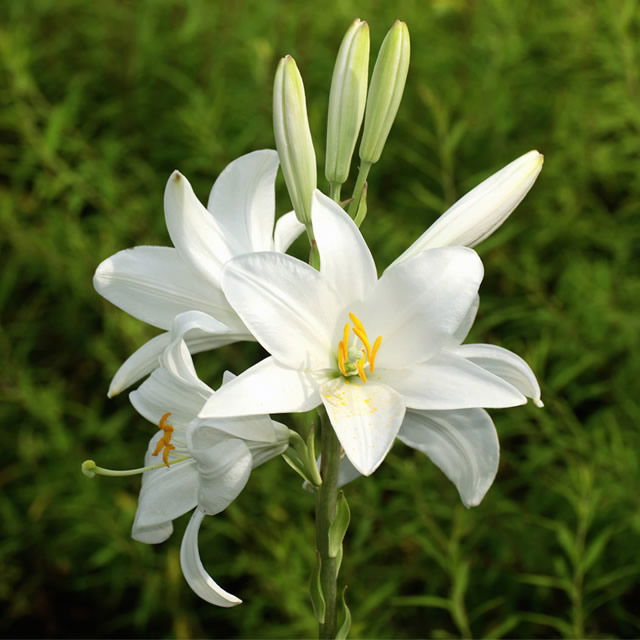 We offer a variety of workshops to provide interactive, educational opportunities for our guests. In "Evolution, Not a Chance," Dr. Menton presents the improbability of evolution using "magical illusions" and practical illustrations.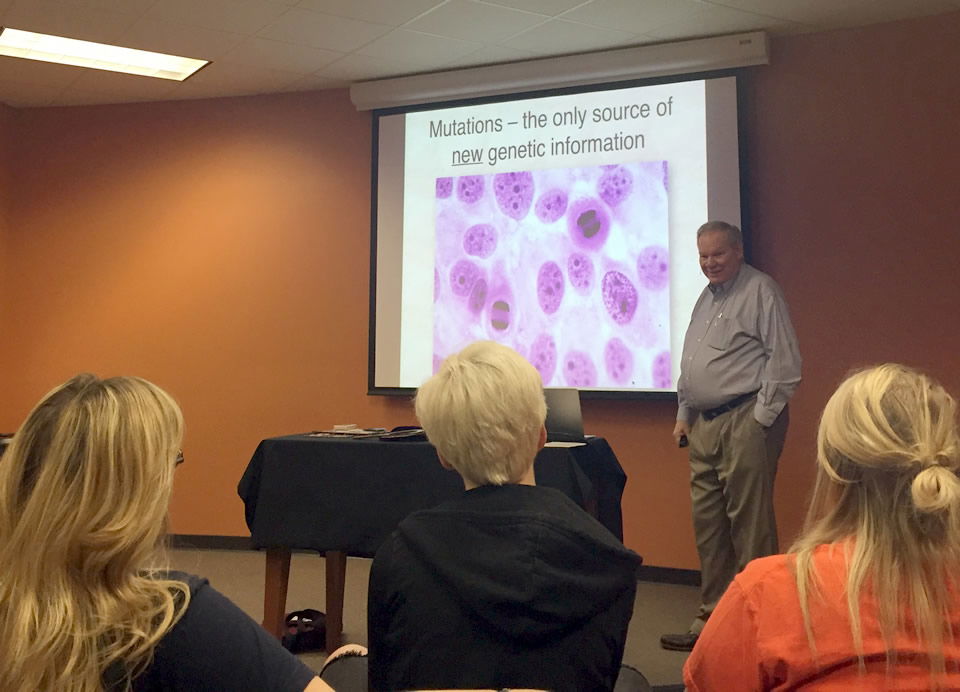 Mark your calendars for April 1–2 because we're having a Fair Trade Spring Market at the Creation Museum! Our vendors will have scarves, jewelry, bags, purses, baskets, paper products (stationary, journals, etc.), toys, and even some kitchen items. Your fair trade purchases will make a difference, not only to help someone out of economic poverty, but most importantly to spread the gospel.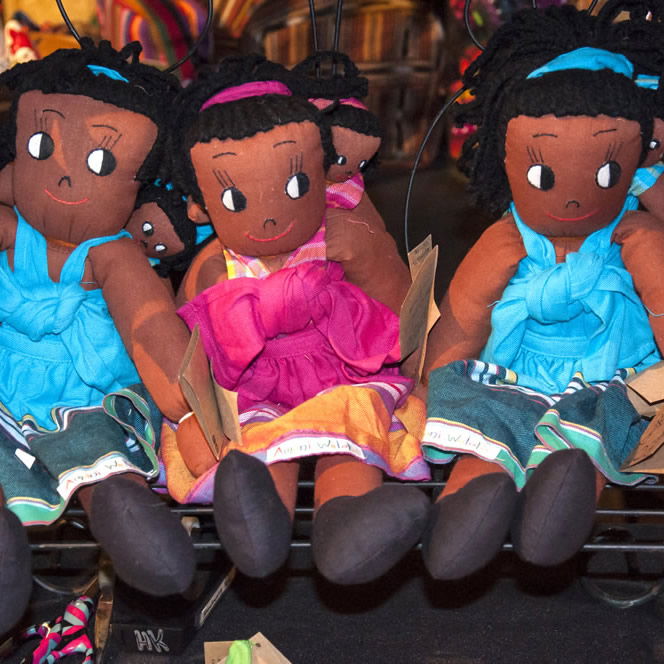 Verse of the Day
Be glad in the Lord and rejoice, you righteous; and shout for joy, all you upright in heart! (Psalm 32:11)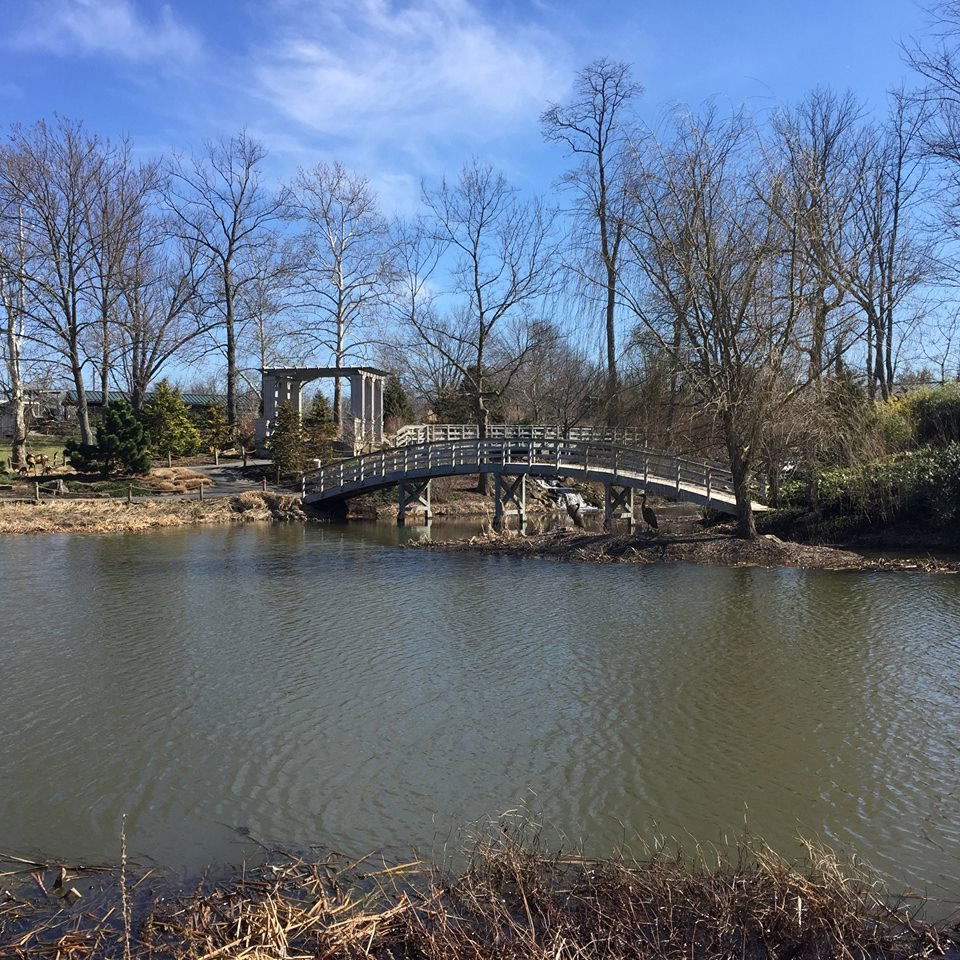 Ark Encounter/Creation Museum Combo Tickets Now Available!
For a limited time, you can get more out of your vacation by visiting both the Creation Museum and the Ark Encounter in one trip. Both of these Answers in Genesis-operated Northern Kentucky attractions are Bible-affirming and will equip you and your family to stand on God's Word and proclaim the gospel. The Ark Encounter (opening July 7, 2016) is only a 45-minute drive from the Creation Museum. Visit the Ark Encounter website for ticket information.