The Cincinnati and Northern Kentucky area is within a day's drive of 60% of the US population. If you're in that 60%, consider spending your spring break growing in your knowledge of the Lord and enjoying fun time with family in this area. Here are some of the prime Cincinnati/Northern Kentucky attractions to start with.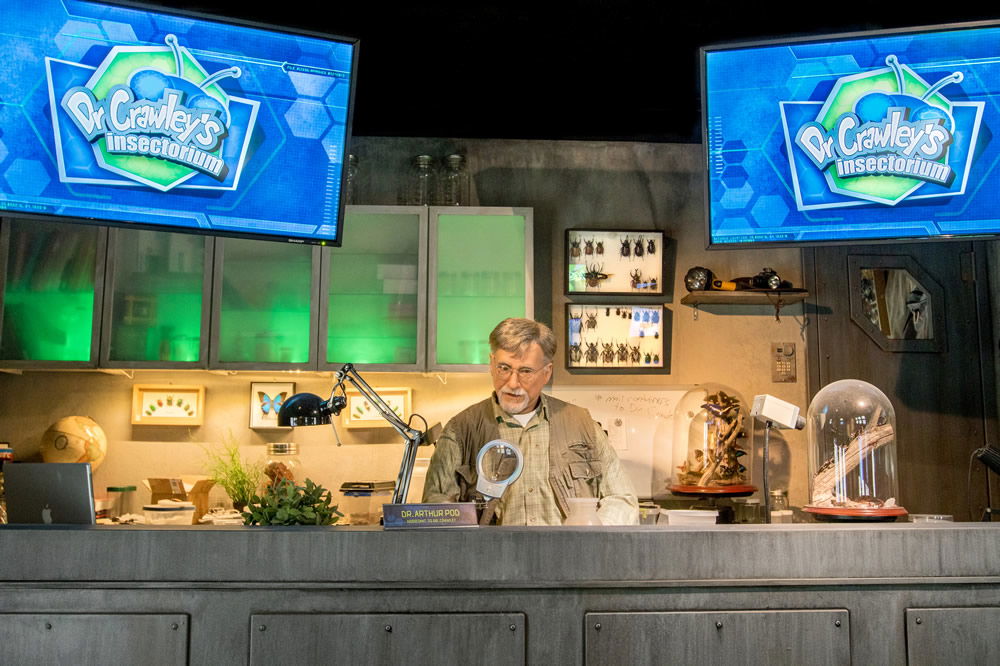 Creation Museum, Petersburg, Kentucky
We unashamedly declare that this is our favorite attraction in the area, but we think it will be yours too, once you explore the world-class exhibits featuring an exceptional Allosaurus fragilis skeleton, Museum of the Bible special exhibit, dinosaur den, insectorium, and so much more. And this year, when you buy two adult tickets, you'll get up to four kids tickets free! Since all Creation Museum tickets are valid for two consecutive days, you won't have to miss any of the exhibits, attractions, theater presentations, petting zoo animals, planetarium shows, or live speakers.
Screaming Raptor Zip Lines, Petersburg, Kentucky
You don't have to spend spring break at an exotic resort to take a zip lining adventure! You can zip right here in Northern Kentucky. Soar across the lake and through the woods on the Screaming Raptor Zip Lines, considered the "biggest and best in the Midwest." Or harness up and take on the Raptor's Nest Aerial Adventure Park, which provides a great opportunity to bond as a family as you navigate the high ropes challenge. Located just outside the Creation Museum walls, the zip line and canopy tour adventures are ones you and your family won't want to miss while you're here.
Cincinnati Zoo & Botanical Garden, Cincinnati, Ohio
Visit the elephants and giraffes (and many more animals) at the Cincinnati Zoo, which has been considered one of the "10 Best Zoos for Kids." But before you head out, be sure to grab a zoo guide from the Dragon Hall Bookstore at the Creation Museum so that you are able to learn about each zoo animal from a biblical worldview. The guide will help you discern the evolutionary content you may encounter exploring a secular attraction, while teaching you more about God's great Creation.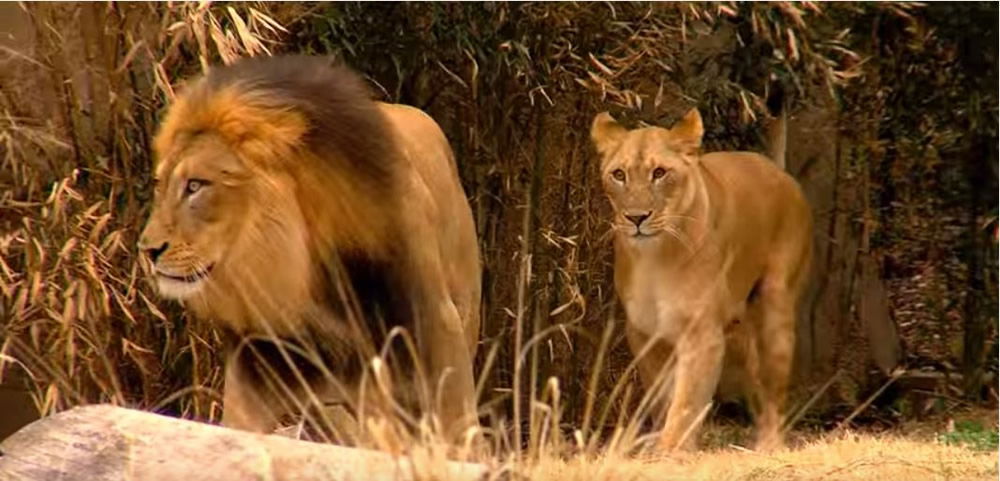 Newport Aquarium, Newport, Kentucky
If you have a rainy day during your spring break, take shelter inside the Newport Aquarium where you'll be dry while other creatures swim around in water. You'll see sharks, penguins, turtles, jellyfish, and more. Visit the Newport Aquarium website to check out their extended spring break hours and to schedule a time for an additional experience like a walk across the shark bridge!
Of course, you'll want to have an aquarium guide from the Creation Museum with you so that you can learn how each of these aquatic creatures displays God's handiwork.
Coming Soon: Ark Encounter, Williamstown, Kentucky
Unless your spring break takes place after July 7, 2016, you won't get to explore the Ark Encounter this spring, but we invite you back to Northern Kentucky over the summer to visit the life-size Noah's Ark attraction coming to Williamstown, Kentucky (about halfway between Cincinnati and Lexington on I-75). You'll see Bible-affirming exhibits, immerse yourself in an environment similar to what Noah and his family would have experienced on board the Ark, and learn about how to defend the biblical account of Noah's Ark. Tickets are now available online.