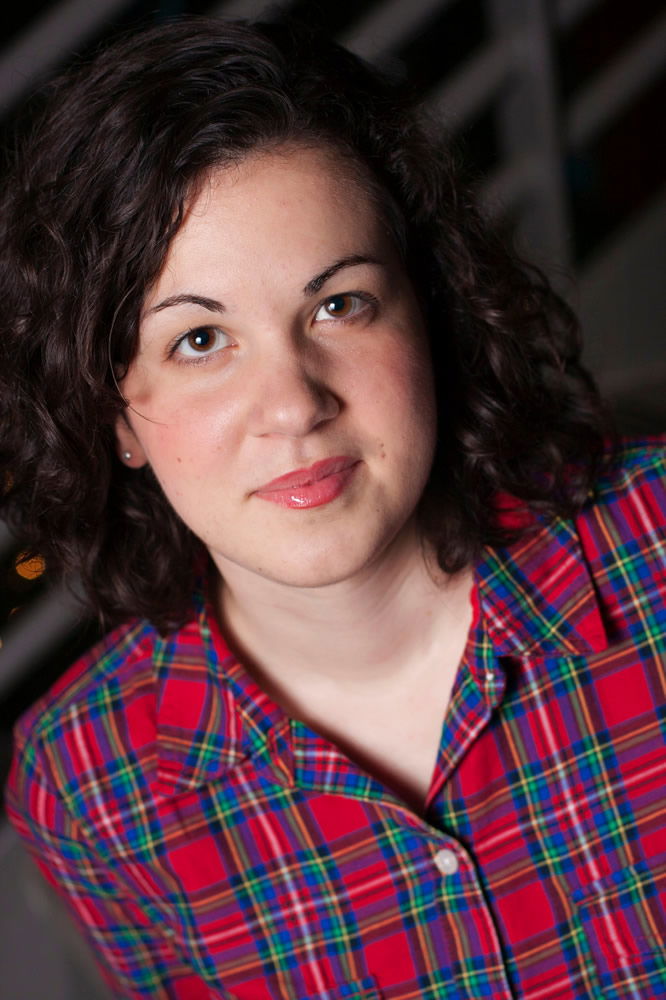 "I pray that God would help me remember my lines, but also that people would see His faithfulness and that [my performances] would speak to them wherever they are," says Kristin Curby, solo performer of "The Book of Ruth," coming to the Creation Museum on March 26, 2016. "The book of Ruth is really about God's faithfulness to us."
We invite you to join us at the Creation Museum for a spectacular afternoon dramatization of the book of Ruth by Curby, whose passion is bringing the Word of God to life through theater and acting.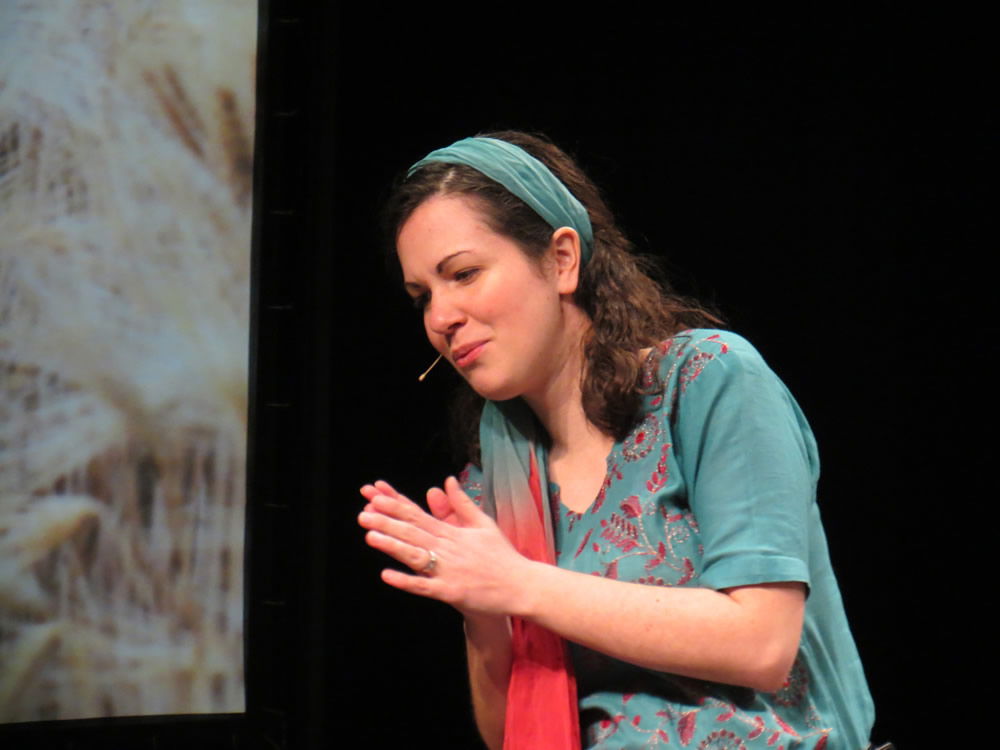 She, like so many others, grew up in church and said that she noticed in her early teens that the Bible accounts she'd heard so many times before were becoming dangerously familiar and routine. But, as Curby says, the amazing thing is that God's Word is "living and powerful," and these accounts can be rejuvenated in our hearts and minds (Hebrews 4:12). Gifted in the fine arts, Curby majored in theater as a college student at Cedarville University and was coached by Matthew Michael Moore, another actor who often performs at the Creation Museum. Curby credits Moore with inspiring her to begin performing dramas like "The Book of Ruth."
As for her repertoire, Curby says she chose the book of Ruth as one of her main performances because she started thinking, "Well, what do I have as a female performer that maybe a man wouldn't? This account struck me as one that was really available to me, especially as a younger woman."
Come watch Curby in action and be reminded of God's faithfulness on Saturday, March 26, 2016, at 1:30 p.m.