As a Christian schoolteacher, how would you answer questions from your students about the age of the Earth, evolution, and racism? What if you teach Sunday school or homeschool your children? Do you feel equipped to give children answers to the most common questions they ask about science and the Bible?
We want to help you and the other teachers you know.

It's not too late to register for Answers for Teachers at the Creation Museum, a conference that will refresh you and reinforce your biblical worldview. If you work for an accredited school, you can even earn CEU credits toward your continuing education.
You'll learn from the knowledgeable Answers in Genesis speakers and scientists; plus, you'll hear from Ken Ham, founder and CEO of Answers in Genesis, the Creation Museum, and the Ark Encounter.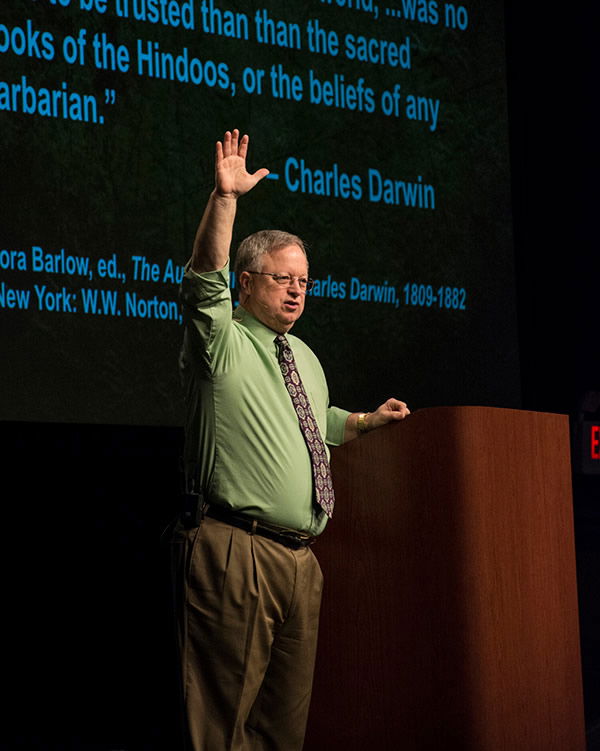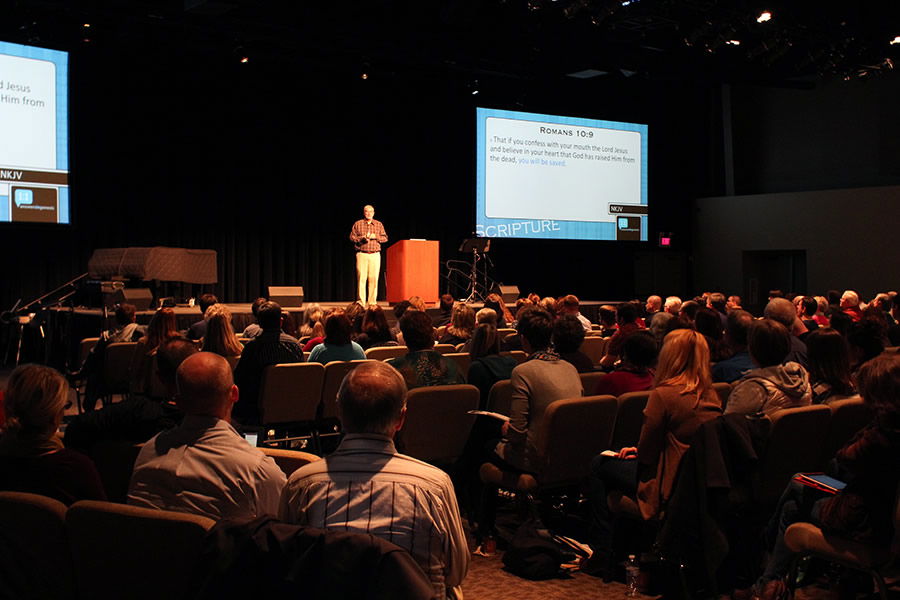 Because your ticket includes admission to the Creation Museum, we invite you to tour the world-class exhibits over the weekend and take notes to share with your students when you return to your classroom on Monday.
Get ready to be the student for a change! Register today and save $10 on each additional registration from the same school when you register as a group.