Over the years we have been so blessed with the many volunteers that come from all over the United States and even foreign countries to volunteer their time at the Creation Museum. The month of December and the eight nights that we minister to guests, who drive an average distance of 120 miles to enjoy Christmas Town, are really busy and important for our ministry.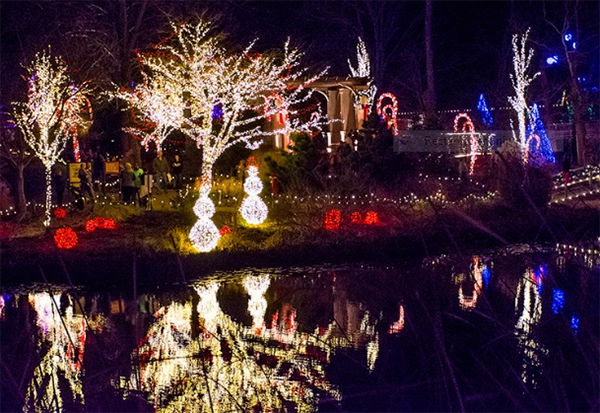 With thousands of guests on campus, it takes the help of a lot of volunteers to make the event run smoothly and to facilitate an enjoyable and encouraging time for all. We appreciate our volunteers and want to share the following comments left by our recent guests who visited during one of the first four nights of Christmas Town this year:
Love everything about all of it. Great family time!!!
Love it here . . . Feels like home!
Yes we loved it so much that we came twice last year. Our first time was with daughter and grandchildren that received a great blessing from their visit, their curiosity increased about God they talked about their visit for some time and in return that was a blessing to us. Coming here feels like visiting our extended family. We feel like we are a part of something great something big.
Was awesome! And plan to come next year!
Wish we had more time!
Awesome, love the atmosphere.
I love the live Nativity and the lights. It is such a wonderful experience.
I love that there is this type of activity for the family, and it's awesome that it is free.
We have truly enjoyed each visit and plan to return. We tell our family and friends of our great experience each time!! Thank you and may God continue to use you for His Glory!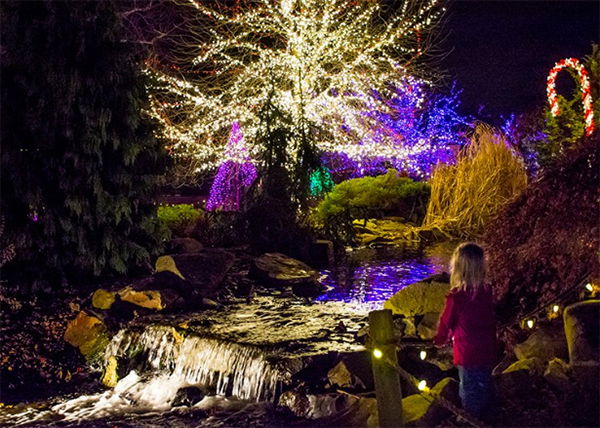 It's not too late to be a part of this incredible outreach this year! We are still accepting volunteers for December 26 and December 28. We invite you to learn about volunteer opportunities remaining for this year, especially if you have helped us before on Christmas Town evenings!