Are you planning to make a trip to the Creation Museum to take in the festivities surrounding Christmas Town? Well, if you're planning to be here on December 4th or 5th, arrive early so that your children can enjoy a special program Ruth Carter will be presenting called Christmas Town Kids, starting at 1:30 p.m. In this workshop, the children will learn about the greatest gift the world has ever received: the gift of Jesus.

Starting with the very beginning of world history, Ruth will unfold the promise God made to send a rescuer from sin, Jesus. The promise was first given to Eve, next to Abraham, and then down his family line to King David. She will review the disobedience of the nation of Israel that ended in their captivity, and how, just when everything looked hopeless, God did as He promised! He sent His Son to be the Savior of the world.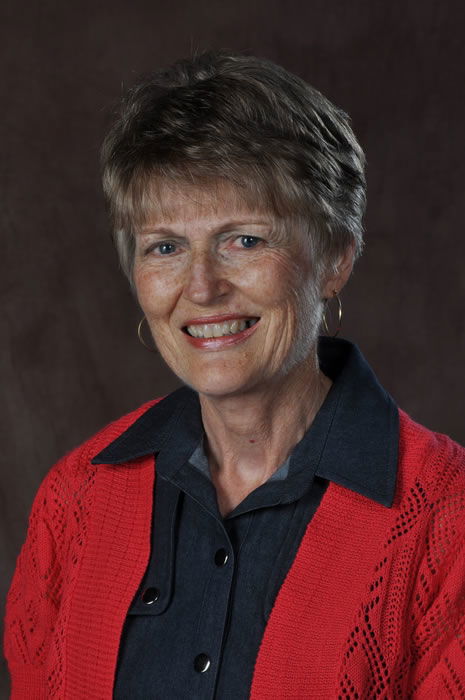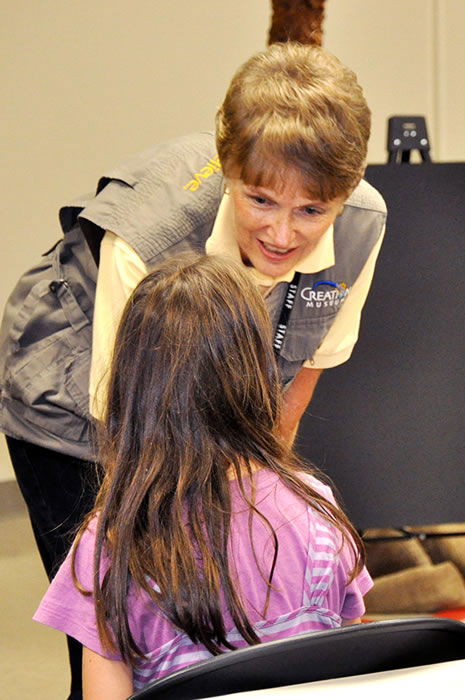 This program that is presented as a Power Point presentation is open to children ages 5 to 12. The presentation is planned with the upper elementary student in mind, but children as young as five may attend. As part of the workshop, participants will make a Christmas tree ornament as a keepsake of their visit.
Consider attending this special workshop with your children, from 1:30–2:30 p.m., on December 4th or 5th. Tickets are just $3.50. Parents can accompany their children at no additional charge, but do need to reserve a free observer ticket. Find out more and register.