On Christmas Town nights, one-day admission to the Creation Museum exhibits is only $5 after 5 PM. But whether you purchase admission for the museum or not, we will be offering Fair Trade Shopping in an exclusive area to Christmas Town guests free of charge!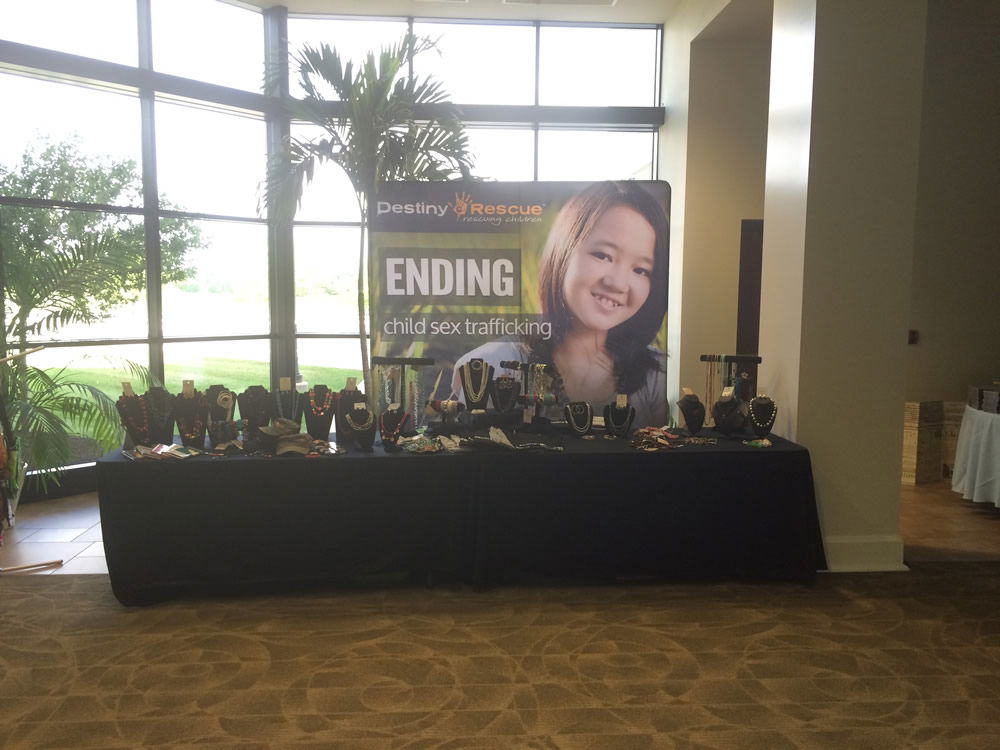 What is Fair Trade? At its essence, fair trade is a buying relationship that creates opportunity for economically disadvantaged artisans in the developing world by providing a sustainable market for their handcrafted products through long-term buying relationships. The principles of fair trade are pretty simple, but the impact is profound. We are sourcing goods from individuals and co-operatives who maintain these standards:
Creating opportunity for poverty-stricken artisans
Developing transparent and accountable relationships
Building capacity and establishing long-term buying relationships
Paying promptly and fairly
Ensuring the rights of children
Supporting safe working conditions
Cultivating environmental stewardship
Respecting cultural identity
So, maybe you can get behind all of that, but the most important question of all still remains: what is "fair trade" without Christ? God's Word makes it clear that he is concerned about the poor, the weak, and the oppressed, and we should be as well (Psalm 12:5, 140:12; Isaiah 25:4; Matthew 25:35–40). Like all of us, their greatest need is for a Savior! The majority of our fair trade partners are also ministry partners who wholeheartedly agree with our mission to "obey God's call to deliver the message of the gospel, individually and collectively" and are actively sharing Christ in their sphere of influence. Your fair trade purchases will make a difference, not only to help someone out of economic poverty, but most importantly to spread the gospel so that all may hear (Matthew 28:18–20).
Our Fair Trade vendors at Christmas Town will have a variety of products for sale from $5–$30, including scarves, jewelry, bags and purses, ornaments, baskets, paper products (stationary, journals, and so on), and some kitchen items (wooden spoons, pot holders from Africa).