She doesn't know the year, but Retha Elger and her husband Larry saw an ICR brochure in a friend's living room and, since they were getting ready to teach about Genesis and were looking for good information and resources they could share with their class at church, they started out getting material from Dr. Henry Morris in the late 1980s. In the 1990s, they were getting resources from AiG. And as it happens sometimes, they decided to come to the Creation Museum and volunteer their time, starting way back in 2006! And as it happens sometimes, they decided to move to the area to be close to Answers in Genesis and the Creation Museum. Unfortunately, Larry went on to be with the Lord in January 2012.
But the dream was still alive for Retha Elger! She packed up and moved to Burlington, Kentucky, in the spring of 2012, and has been helping where she can and applying her talents at the museum quite regularly. She has been very useful in the stitching/sewing department creating covers for the microscopes donated to the museum, sewing the medieval costumes for Mega VBS in Tennessee, and sewing puppet costumes. She's also made cargo bags for the Ark bay area and t-shirts for Rexyfor various events. But her latest endeavor was creating and making the alien costume that is very popular with our guests during Alien Invasion at the Creation Museum. Take a behind-the-scenes look at the preparation for Alien Invasion and learn about Retha's heart for her ministry at the Creation Museum.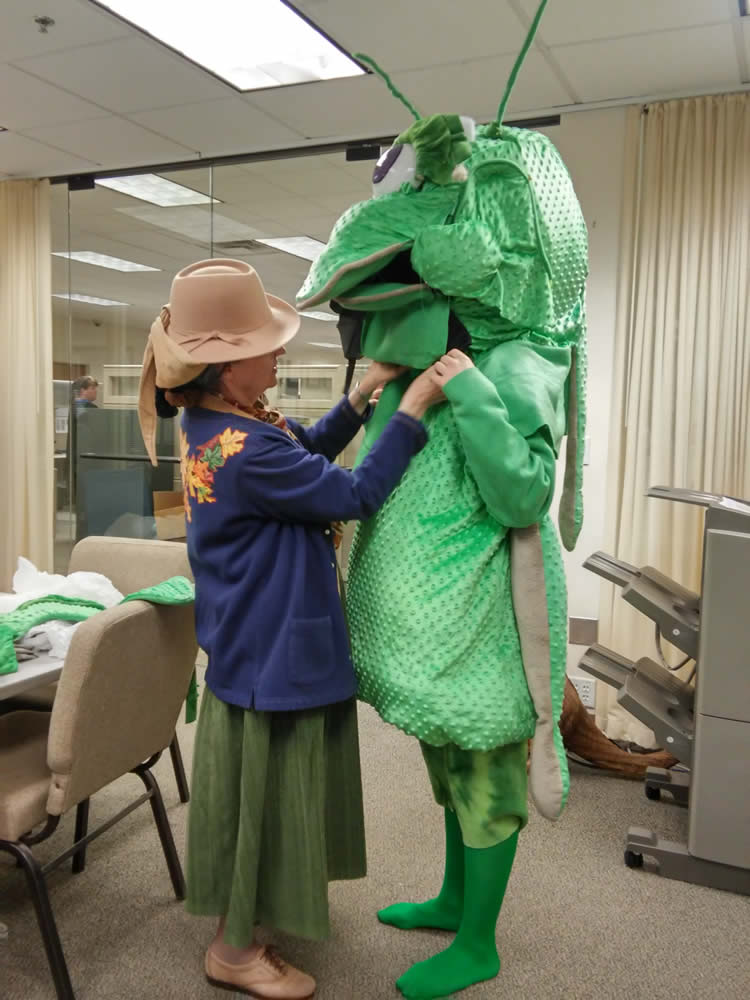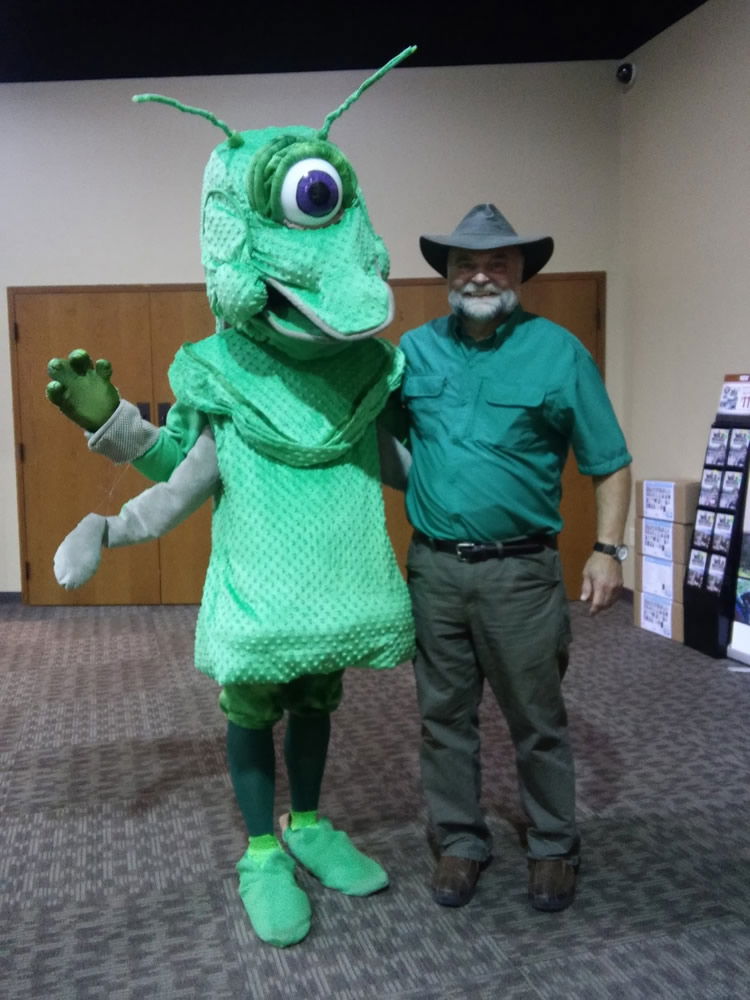 She is reminded of Buddy's song, "He Makes Dreams Out of Nothing" because the Lord made her dream of working for the ministry come true.