We had a great turnout for our annual Día Latino this past Saturday. Hundreds of our Spanish-speaking friends availed themselves of the opportunity to experience the fun and fellowship that can be had at the Creation Museum on special days like this. What was really remarkable was the total number of guests that arrived for the first Saturday of October, making it the best one since the museum's opening, for this time of the year.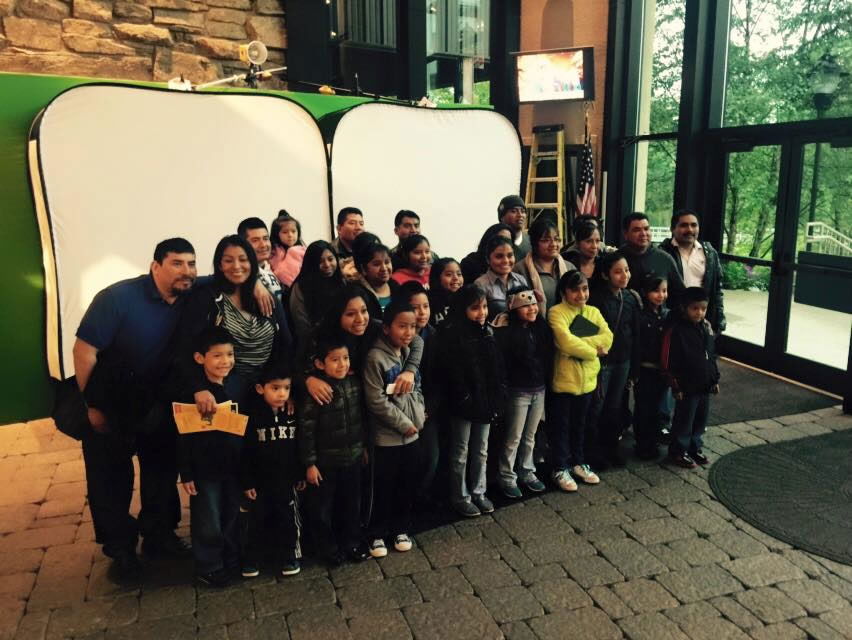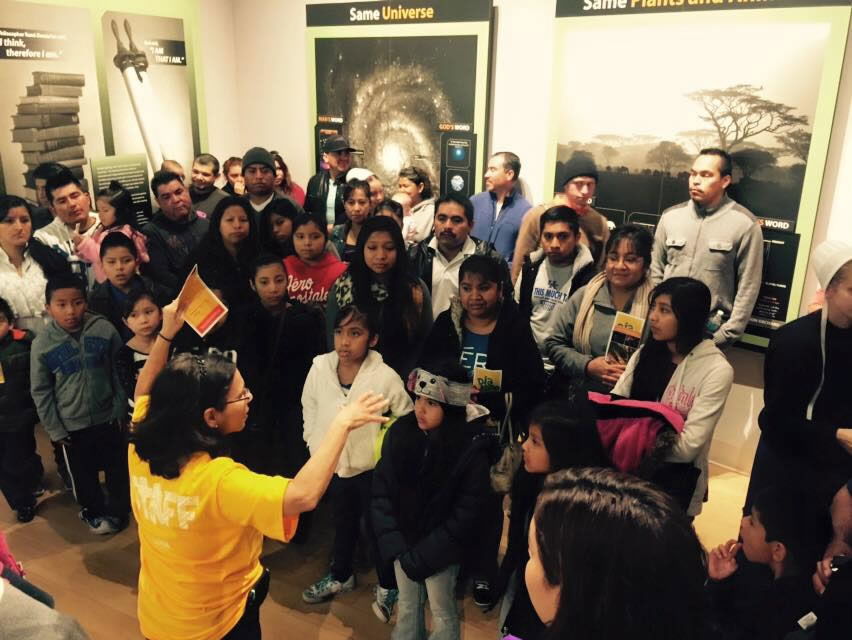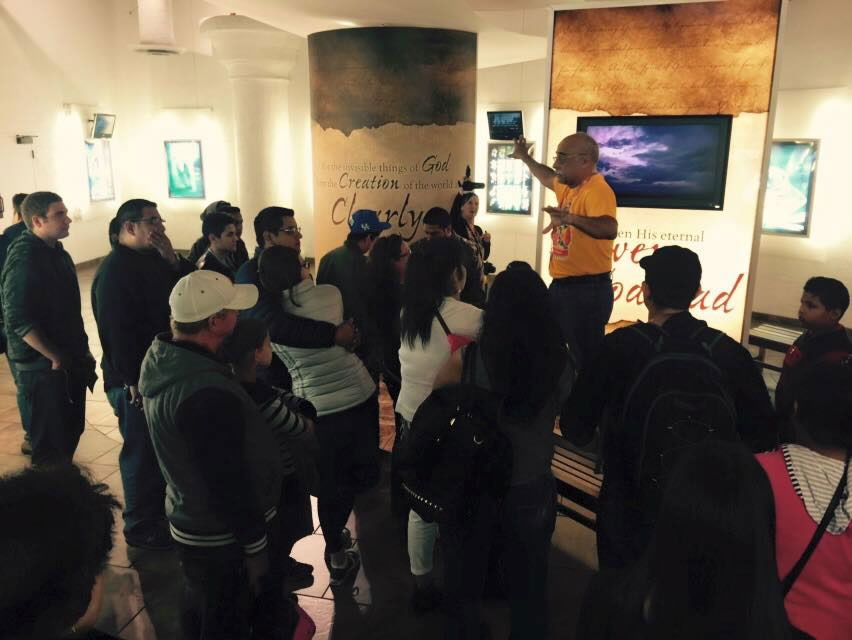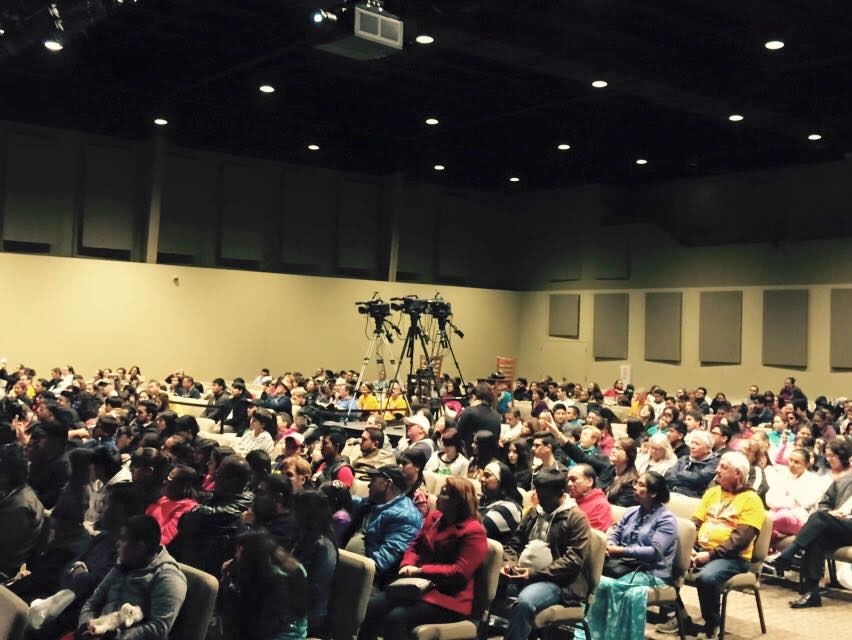 First of all, kids are free* during the entire month of October, 2015, because of Alien Invasion at the Creation Museum. You won't want to miss the new planetarium show (Aliens: Fact or Fiction?), themed presentations about aliens, a free booklet about ETs and UFOs, and more during the whole month! Then, our next big Saturday is for our Deaf friends on October 10. We anticipate a good response, as this event has proven very popular since we began this Deaf Day several years ago. We even have a special shirt that can be purchased for this day, and we also have for the first time a Deaf presenter, Calvin Farley, doing a special talk titled, "Why Genesis Is Relevant Today."
The next Saturday, October 17, is our annual Raptor Run 5K. Whether you like to sprint or just walk toward the finish line, join us for a good time and a chance to even meet some new friends! Then stay for Fall Fun Day, which begins right after the race and will be filled with fun for the whole family!
*Restrictions apply. See website for details.