As you can see, threatening weather moved in on Day 1 of the Dinosaur Dig. There was even a tornado nearby!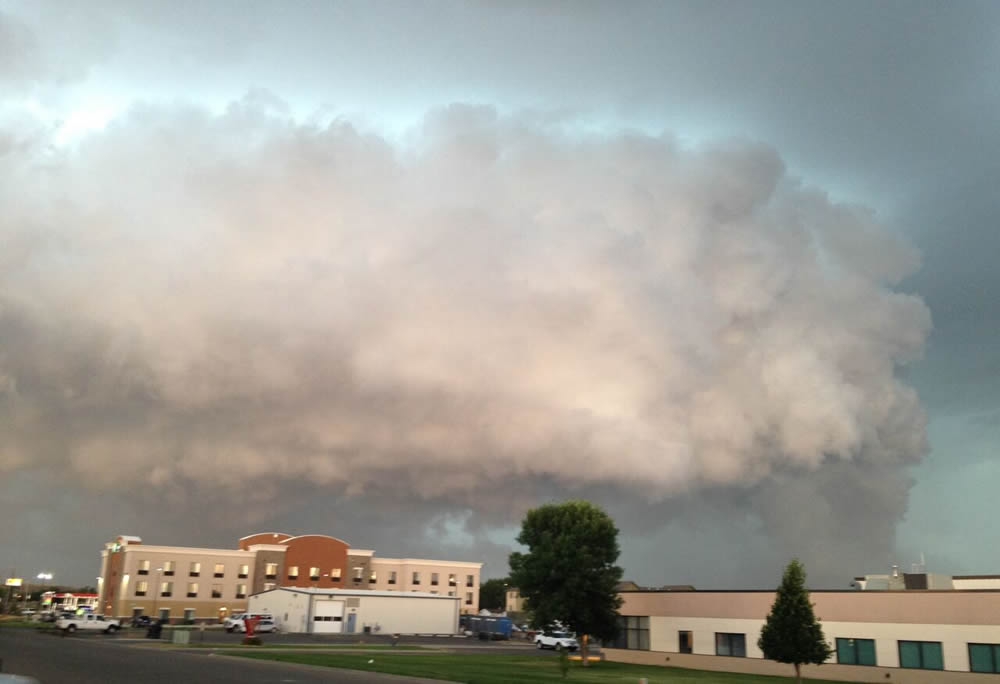 The rainfall on Monday made the dig site inaccessible on Tuesday because the clay out there becomes as slippery as ice when wet.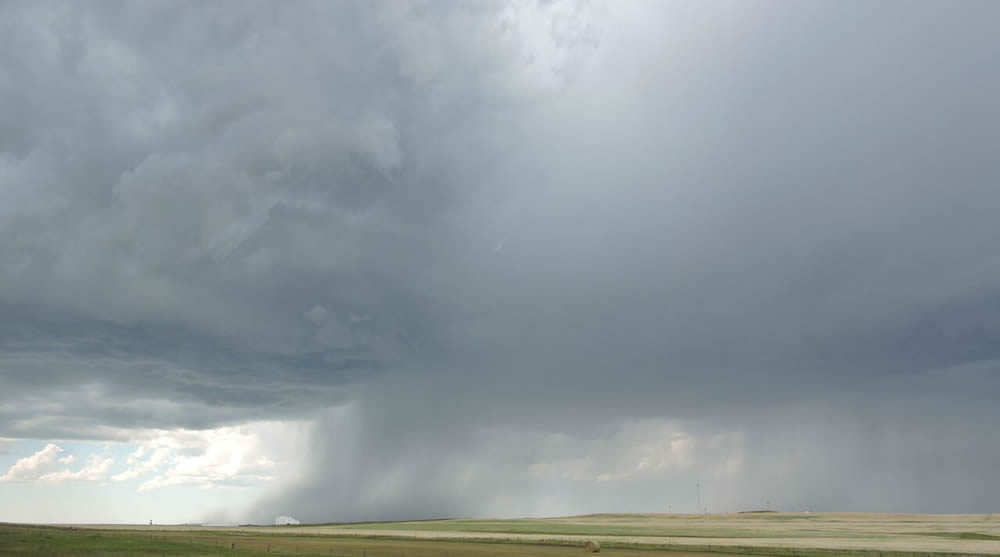 No worries, though, exciting fossils were found and even prepared inside the safety of the Glendive Dinosaur and Fossil Museum!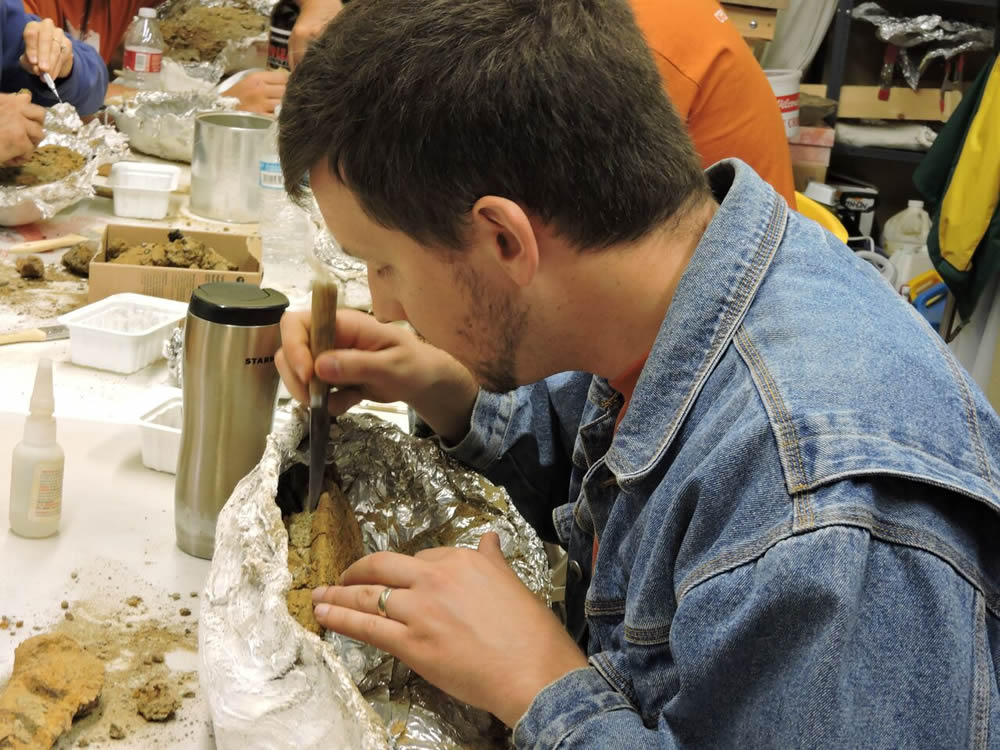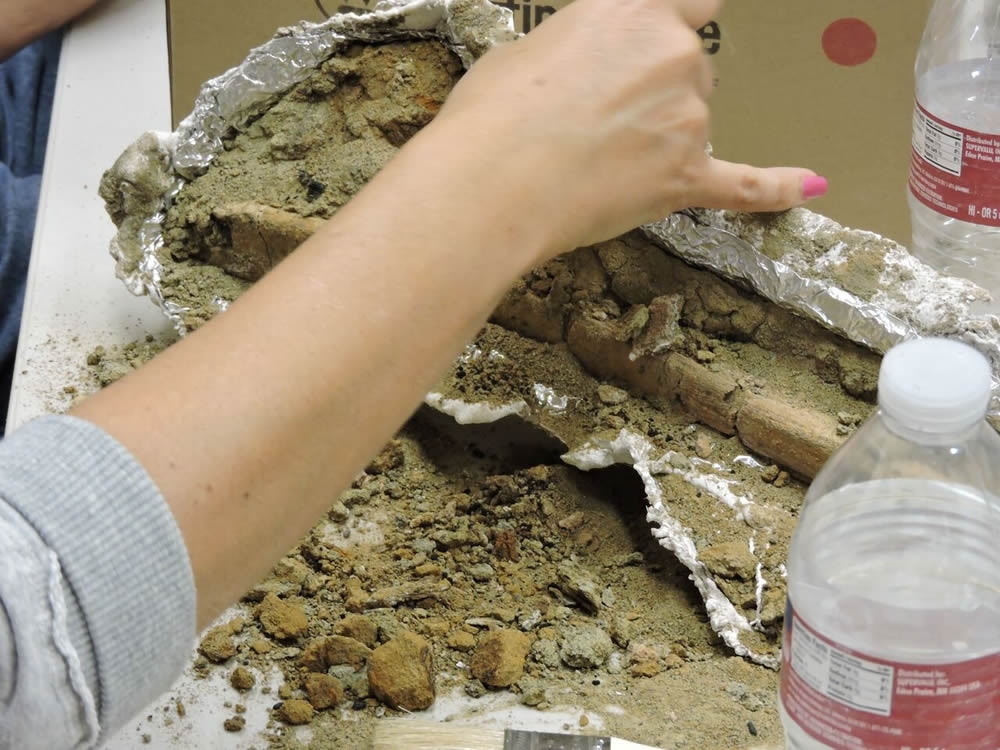 The dig teams always enjoy touring this incredible museum that teaches biblical truths alongside jaw-dropping dinosaur fossils.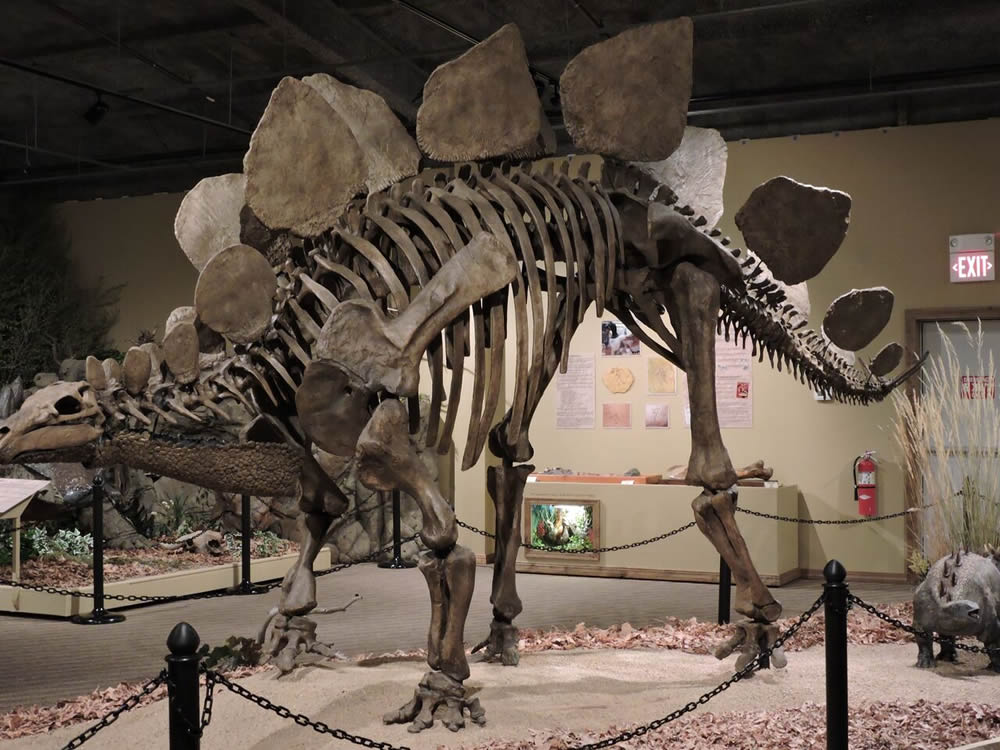 The weather cooperated the rest of the week, and the team trekked to the site, eager to dig!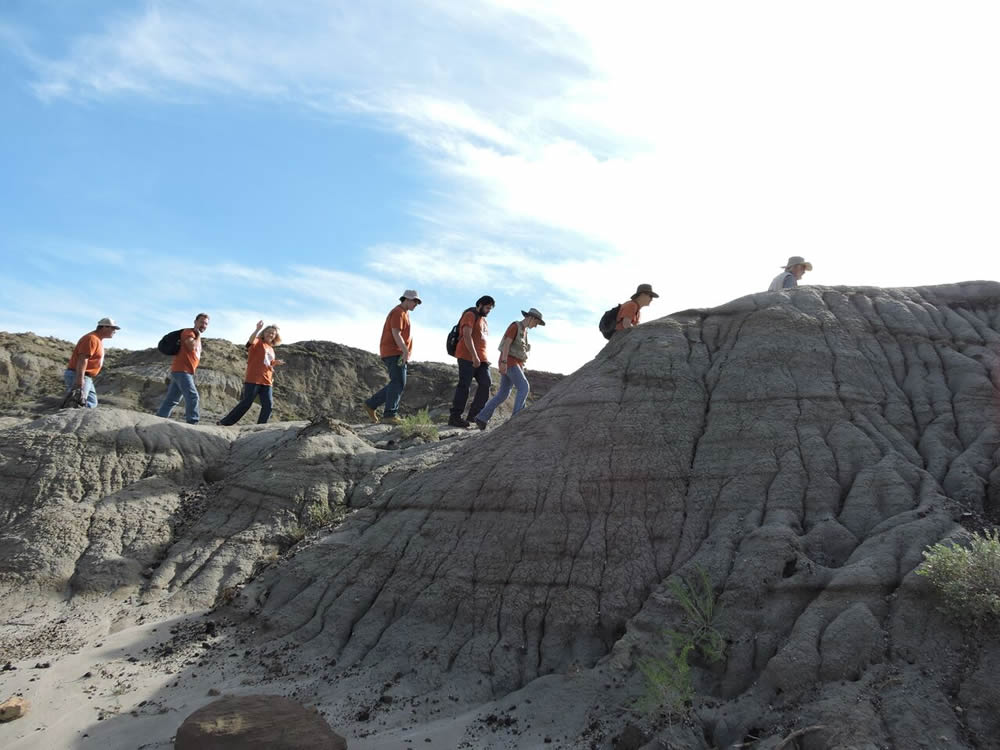 The enthusiastic diggers stop just long enough to pose.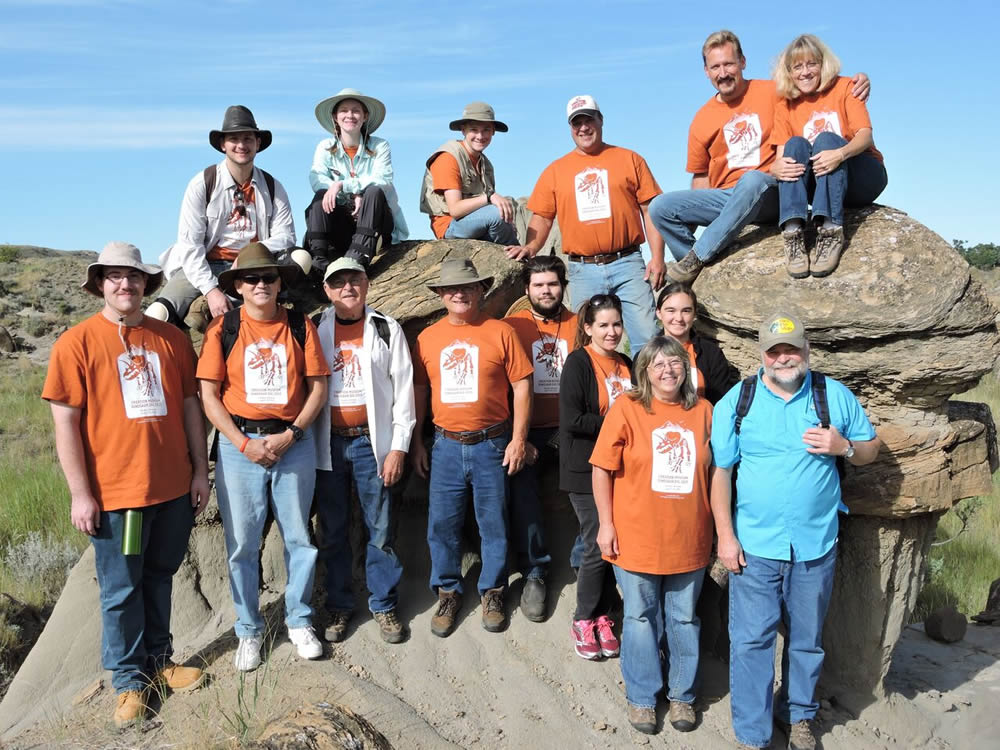 The work paid off with some great finds.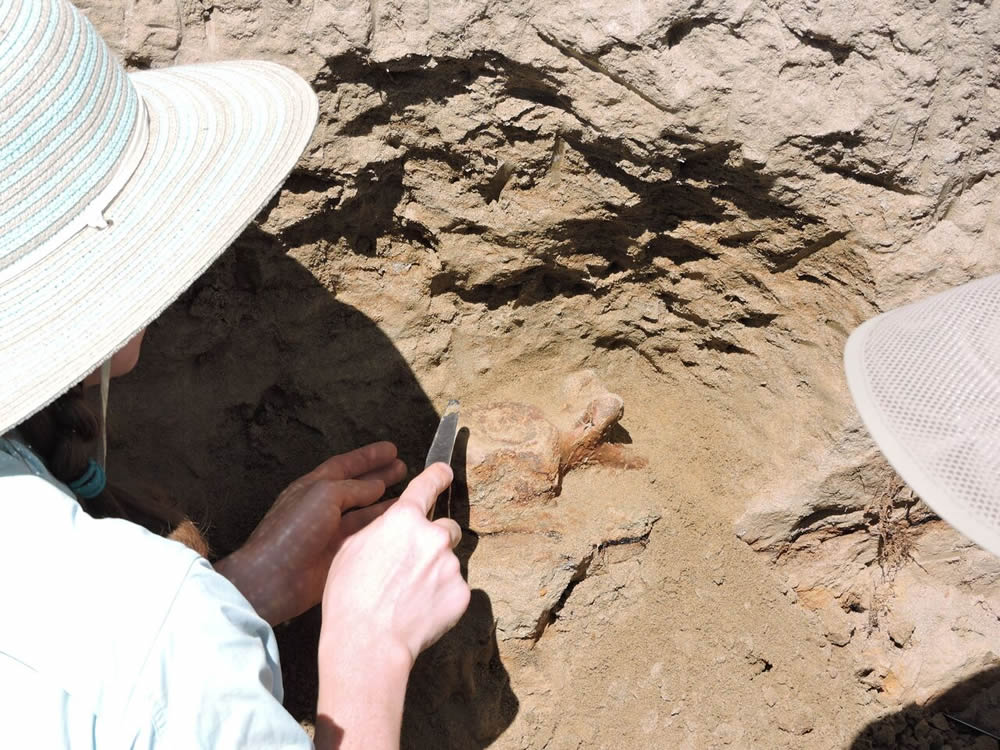 Sifting sometimes reveals treasures of teeth and other surprises.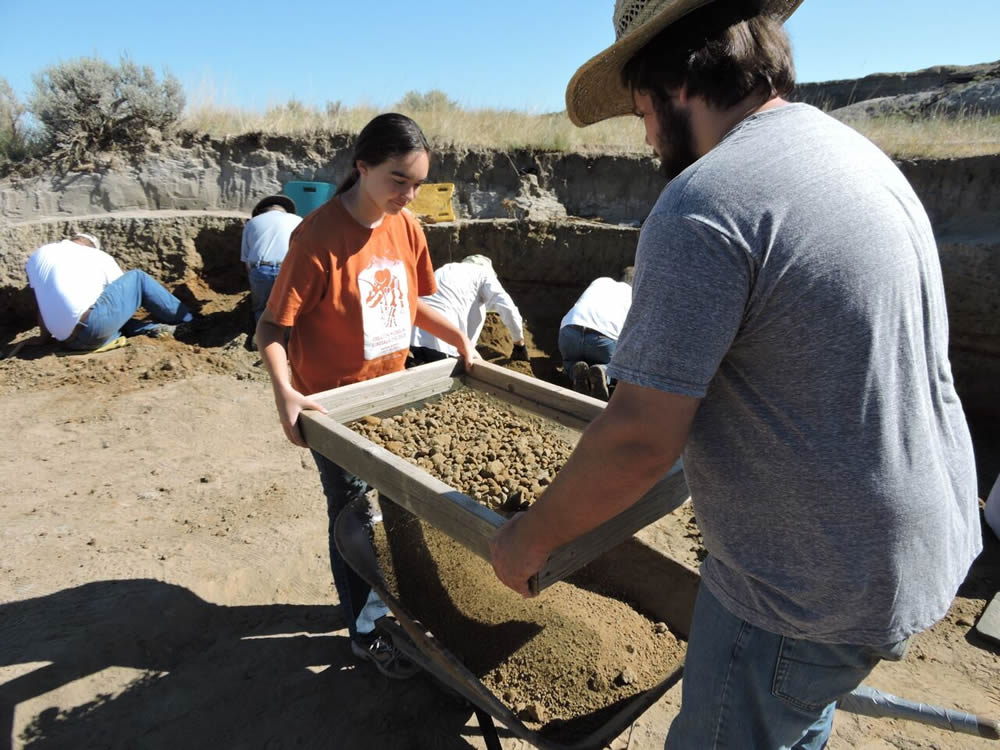 Our fearless leaders: Otis Kline, Tommy and Martha Lohman, and of course Buddy Davis!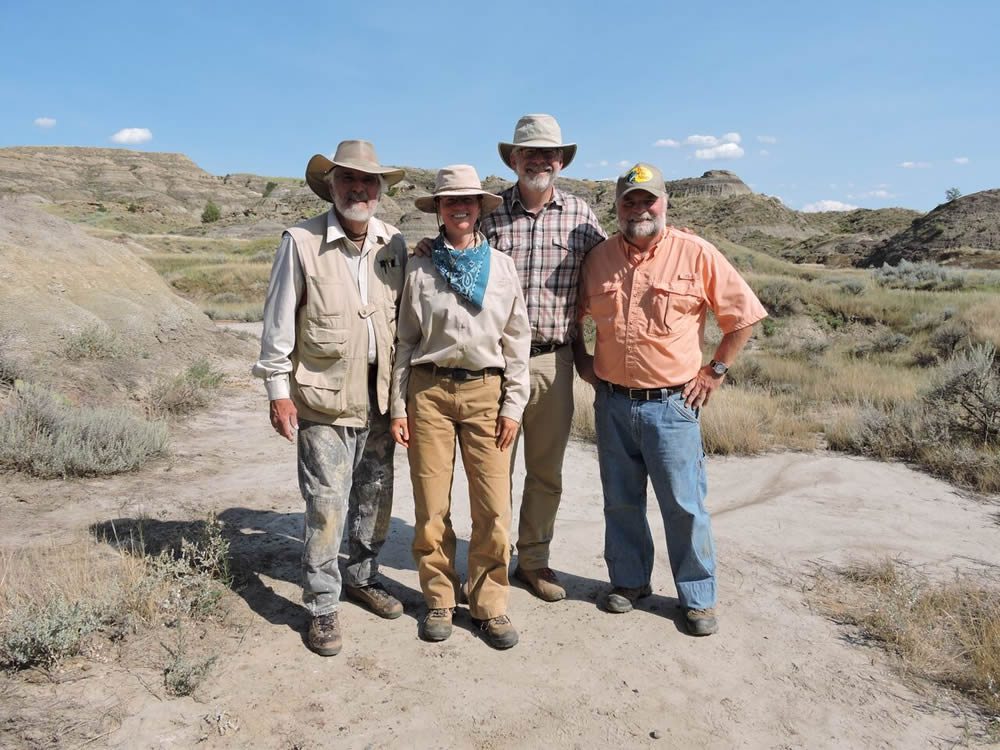 A great night of fellowship is the best way to end a memorable week.