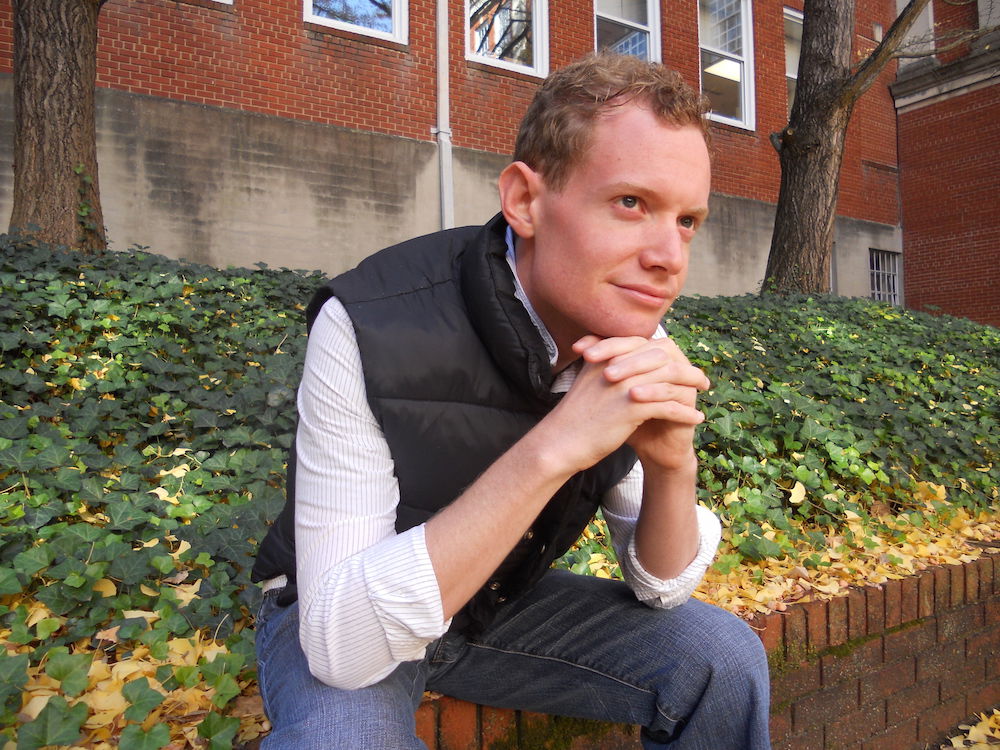 On Deaf Day (Saturday, October 10th), Calvin Farley will present "Why Genesis Is Relevant Today" in American Sign Language (ASL) at the Creation Museum. Calvin, who was born Deaf, attended Deaf residential school in Knoxville, Tennessee. He is working on his master's degree in Deaf education and American Sign Language at the University of Tennessee.
Calvin became a Christian when he was 11 years old, but his faith began to seriously waiver when he recognized that the evolutionary and millions of years teaching he was receiving did not mesh with the Bible. He was considering atheism when his wife and a friend encouraged him to go to a seminar by Ken Ham, which was interpreted into ASL.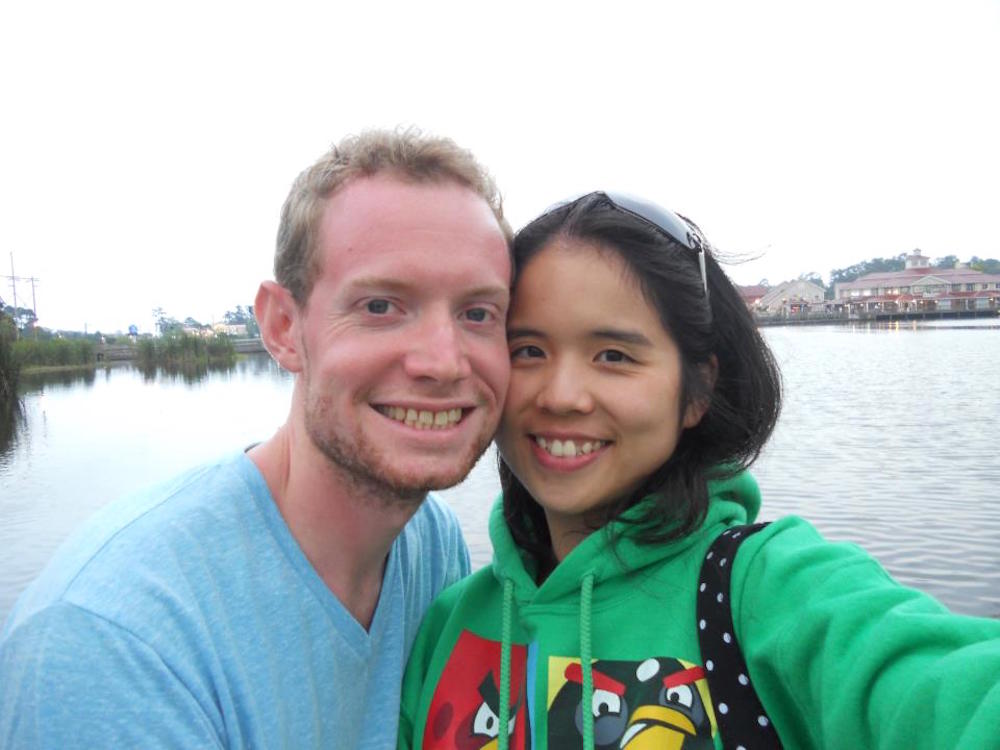 When Calvin learned the answers to his many questions about Genesis and science, he was thrilled. God used those answers to turn his life around, and now he has a passion for sharing with other Deaf (and hearing) people what the Bible teaches and how to defend it.
We are so excited to have Calvin come and present this message in his heart language, which is the heart language of most of our Deaf Day audience, ASL. He has already presented at several churches near his home and has greatly encouraged many Deaf people. He has been working with the Answers in Genesis speakers to fine-tune his message for presenting at the Creation Museum, traveling from Knoxville to the Cincinnati area multiple times for meetings and to serve in other ways.
Calvin's presentation will be at noon, and it will be voice interpreted for the hearing guests. Deaf Missions of Iowa will join us again this year, providing Deaf-led dramas again, which will also be voice interpreted. Spread the word to anyone you know who is Deaf or connected with the Deaf community. Find more information about Deaf Day including a coupon for museum admissions, hotel discount, t-shirt presales, and more!