Usually when you think of a field trip for third and fourth graders, you think of the local zoo, a farm, a museum with dinosaurs, or a children's discovery center. Come to think of it, the Creation Museum offers all of the above! We have a petting zoo that includes exotic animals, camel rides, gardens, dinosaurs, and a discovery center in the form of our many workshops!
Well, believe it or not, we have a teacher named Anne Skeens from Payson Christian School, who for the second time has brought her class of third and fourth graders from Payson, AZ. They come only for a two-day visit and then fly back home. Their recent visit entailed both planetarium shows, the Men in White, the Last Adam, the museum walk thru, and a robotics workshop.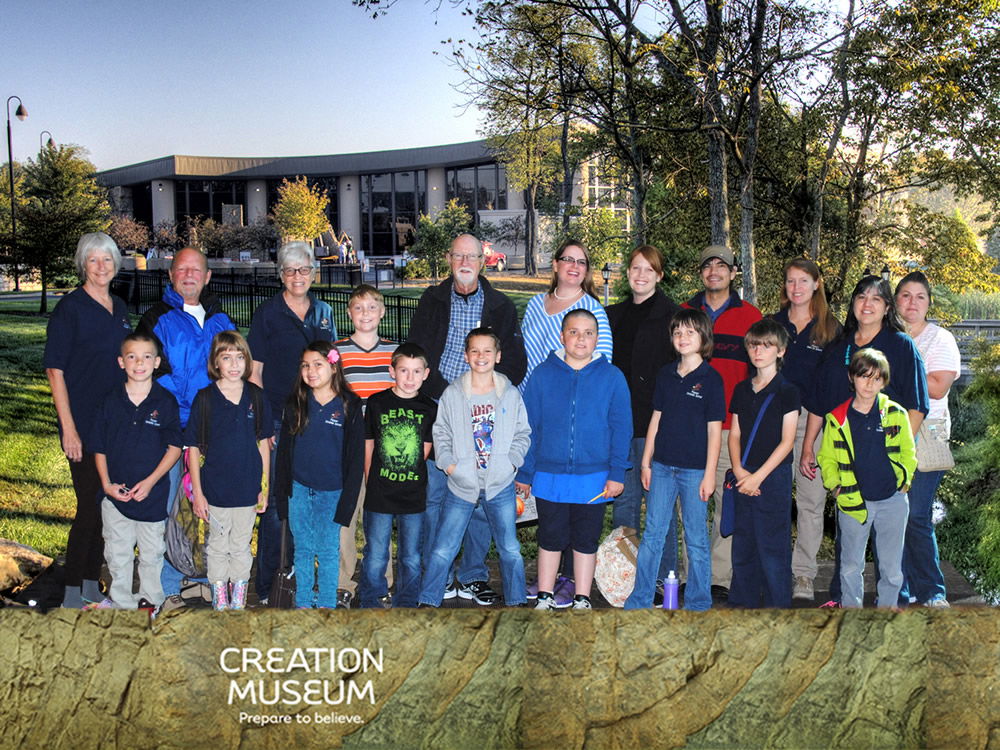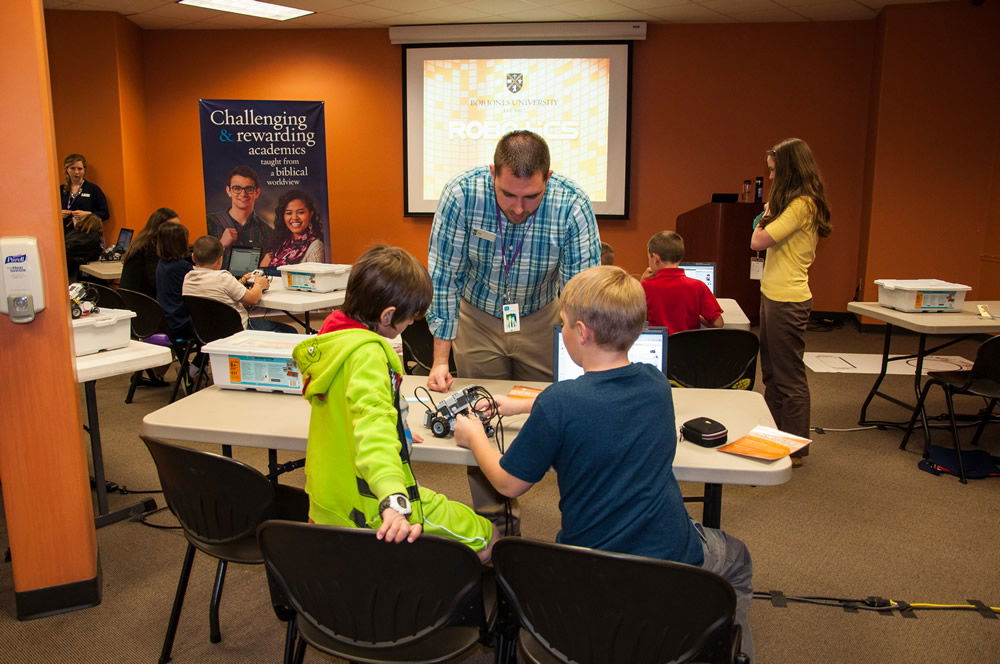 They stayed at Debra's Guest House, which is listed on our web site. To fund the trip, they did one event per month that included selling donuts, Yankee Candle sales, a paper-shredding truck fundraiser, and a spaghetti dinner.
We are not sure, but they may be the farthest an elementary school class has traveled to the Creation Museum for a field trip.