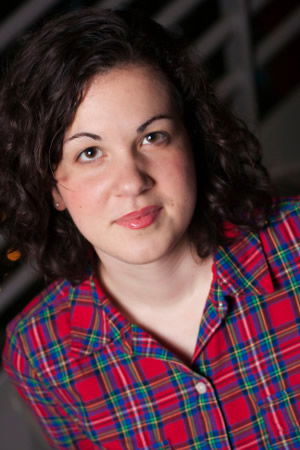 This Friday, April 3, you can join us for the introduction of the program The Book of Ruth at the Creation Museum. This amazing presentation is straight from the pages of Scripture, presented by Kristin Curby. Kristin has always wanted to make Scripture come alive, to help others see and hear the Biblical narratives in fresh ways. With dual degrees in theatre performance and worship ministry, she now uses her training to dramatically present the most powerful script available—the living Word of God.
This dynamic, 30-minute presentation is a word-for-word rendition of the biblical account of Ruth, tracing the journey of Ruth and Naomi to Moab and back, touching on loss and bitterness, grace and redemption, and pointing finally toward the ultimate Kinsman-Redeemer, Jesus Christ.
Tickets for this event are only $2.95 per person. You can even purchase your tickets in advance online.