On July 11, the Creation Museum hosted its annual Family Fun Night, which has sold out two years in a row. The evening consisted of a buffet dinner provided by Chick-fil-A, the world-champion juggler David Cain, and our very own nationally acclaimed, multitalented Buddy Davis. Making an appearance that night was the cheerful spotted bovine that always brings smiles to the kids' faces.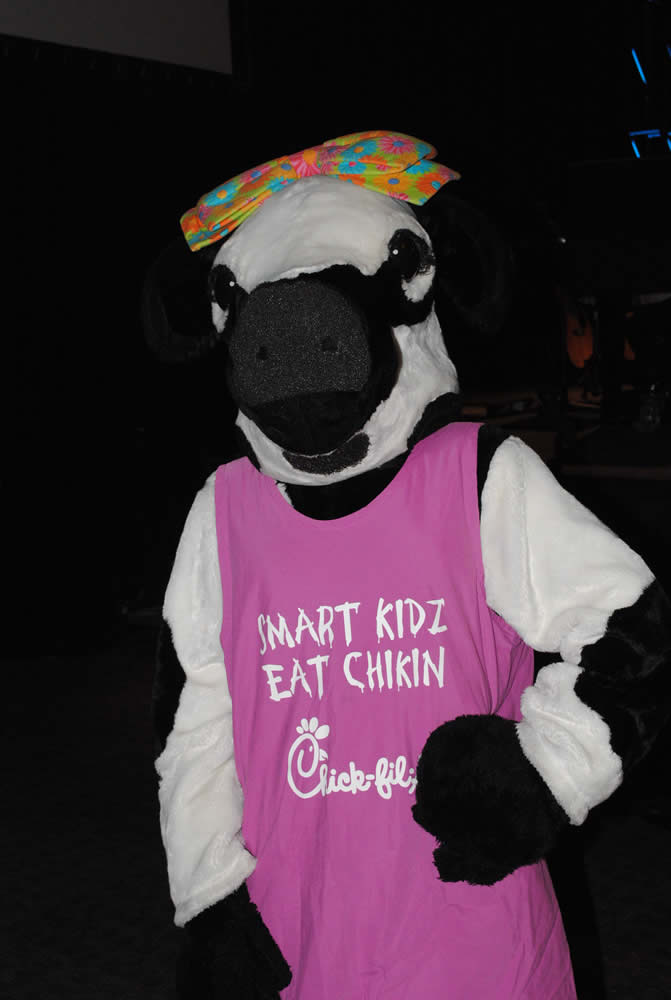 After dinner, David Cain, known as the "Juggler for Jesus," wove the gospel message and other biblical truths into his entertainment. David has won 15 gold medals at the International Jugglers' Association (IJA) Championships. He also has 20 world records to his name.
Then Buddy Davis closed out the evening with some special songs including his very popular song "Jesus Is Alive." This song made it all the way up to number ten on the national inspirational country charts and is featured on his CD titled Songs of Life, Love, & Faith.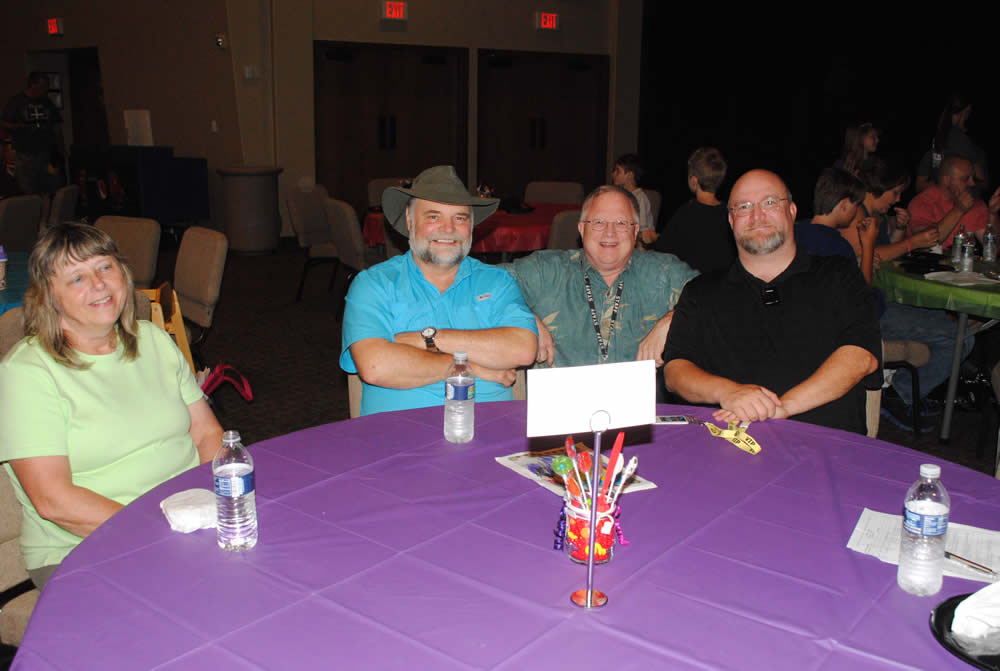 Next year's Family Fun Night is scheduled for June 19, so be sure to mark that on your calendar and get signed up early since that evening sells out quickly!