The Thornton family from near Memphis, Tennessee, recently visited the Creation Museum. Earlier this year, they submitted the Grand Prize photo for a contest we ran on the Creation Museum Facebook page to commemorate the 25th anniversary of Ken Ham's classic book, The Lie: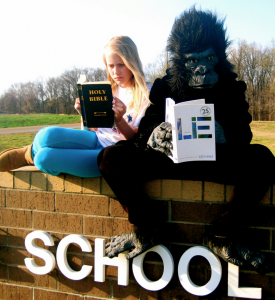 The Thorntons spent a week in the Cincinnati area, visiting the Cincinnati Zoo as well as other parks and attractions around town. They also zipped across the lake outside the museum!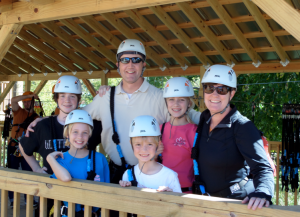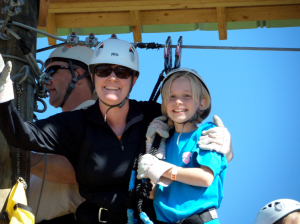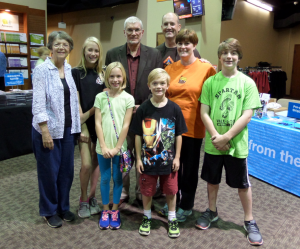 Along with receiving nearly $500 in prizes from our bookstore, they also received two nights of accommodation at the Hampton Inn in nearby Florence, Kentucky.