After 25 weeks of celebrating the 25th anniversary of Ken Ham's groundbreaking book, The Lie: Evolution/Millions of Years, we are happy to announce the winner of our photo contest!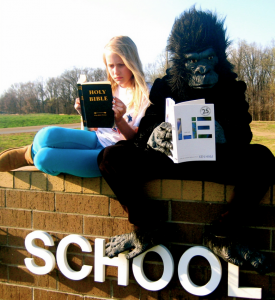 It was a challenge each week to select the winner for the week. We received scores of great photos, so you can imagine how difficult it was to choose the grand prize winner. So we decided to select a first runner-up and a second runner-up as well.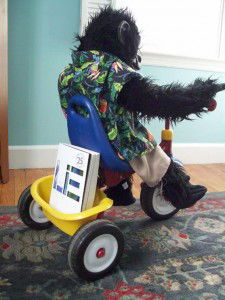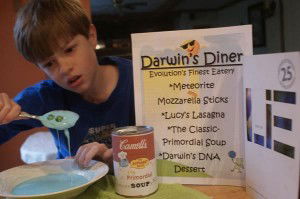 Thanks to all who participated! To see the 25 weekly winners' entries, check out the album on our Facebook page.