Live Performance: Saturday, March 23 and 30, 2013, at 1:30 PM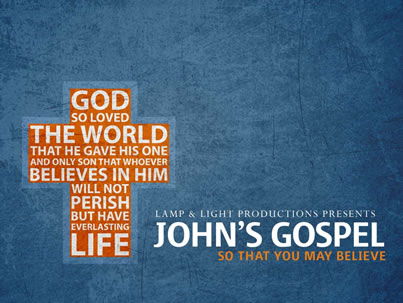 We are eager to welcome Matthew Michael Moore back to the Creation Museum in March to perform John's Gospel: So That You May Believe. This 45-minute, live presentation is a dynamic, one-person performance of select portions from the Gospel of John.
Moore is Associate Professor of Theater at Cedarville University. Last year, he performed John's Gospel at the museum and was met with a great deal of enthusiasm by the museum audience.
He is also the founder of Lamp and Light Productions, which according to his website, "exists to help people see, hear, and experience the power of the Word."
Tickets are only $2 (or $10 per family) for this drama and may be reserved by calling Customer Service at 800-778-3390.