The Creation Museum has three special presentations for guests as we celebrate and reflect on the death, burial, and Resurrection of Jesus.
"The Anatomy and Physiology of the Crucifixion of Jesus Christ"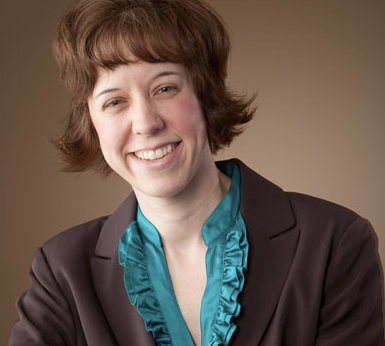 Dr. Georgia Purdom
March 12 (12:00), 19 (12:00), 26 (12:00)
While many of us grasp the spiritual reality of what Jesus did for us on the cross, few have grappled with the physical reality of the agonizing death Jesus suffered. Jesus was fully God and fully man, thus He had to endure the very real mental, emotional and physical effects of crucifixion. You are invited to experience Jesus' journey from the Garden of Gethsemane to Calvary through a detailed analysis of His medical and emotional condition in addition to powerful clips from the movie The Passion of the Christ. You will be sure to gain a greater appreciation of Jesus' sacrifice this Easter season. (This presentation is graphic in nature and not recommended for children under 12.)
"He is Risen"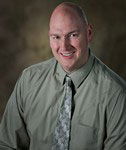 Tim Chaffey
March 15 (12:00), 23 (3:00), 29 (12:00), 30 (3:00)
The Resurrection of Jesus is the most important event in human history. The Bible tells us that if Jesus did not rise then Christianity is futile and we are still in our sins. Jesus said that His death, burial, and Resurrection would be the one sign He would give to an unbelieving world. Consequently, critics and skeptics have launched countless attacks on this event. In this passionate presentation of the gospel, Tim Chaffey explains the importance of the Resurrection, examines the "many infallible proofs" that Jesus rose, and critiques the various theories proposed by skeptics to explain away the truth of the first glorious Easter morning.
"The Gospel in the Messiah"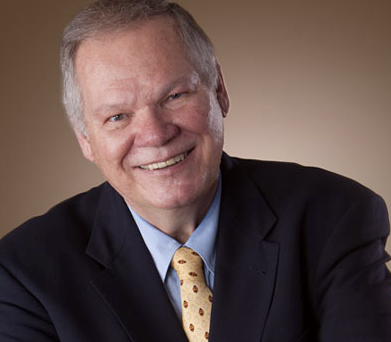 Dr. David Menton
Dr. Menton will talk about the words and music of this classic and play plenty of clips.
March 14 (12:00), 16 (3:00), 18 (12:00), 21 (12:00), 28 (12:00)
We generally associate the music of Handel's Messiah with Christmas, but most of this work deals with the events of Good Friday and Easter. Here we truly learn of the redemptive work of Christ set to some of the most beautiful music ever written. In this presentation we will introduce George Frederick Handel and show how his music closely embraces and supports selected texts from the King James Bible.