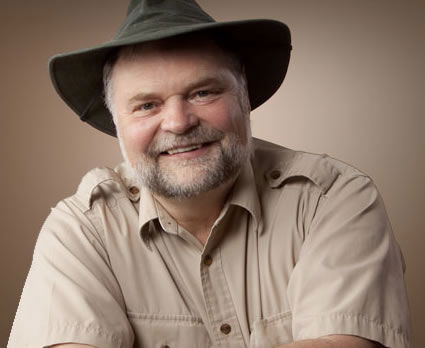 SOLD OUT
Are you looking for a memorable family experience this summer? How about great food, God-honoring entertainment by Buddy Davis, and live bats? On Friday, June 14, your family can embark on an extreme caving adventure—the safe and mud-free way!
The evening will be packed with fun. We'll start with a family-friendly chicken dinner at 6:00 PM. Then at 7:00 PM, Buddy will demonstrate essential caving equipment. You need more than just a flashlight when you go spelunking!
Next we will watch the debut of Buddy Davis's new exciting DVD, Extreme Caving! This third DVD in the Amazing Adventures series takes you on Buddy's muddy, wet, sometimes cramped, sometimes underwater caving adventure! You'll stay clean while he crawls through the slimy tunnels, and you'll be warm and dry when you see him scuba dive in search of aquatic cave critters.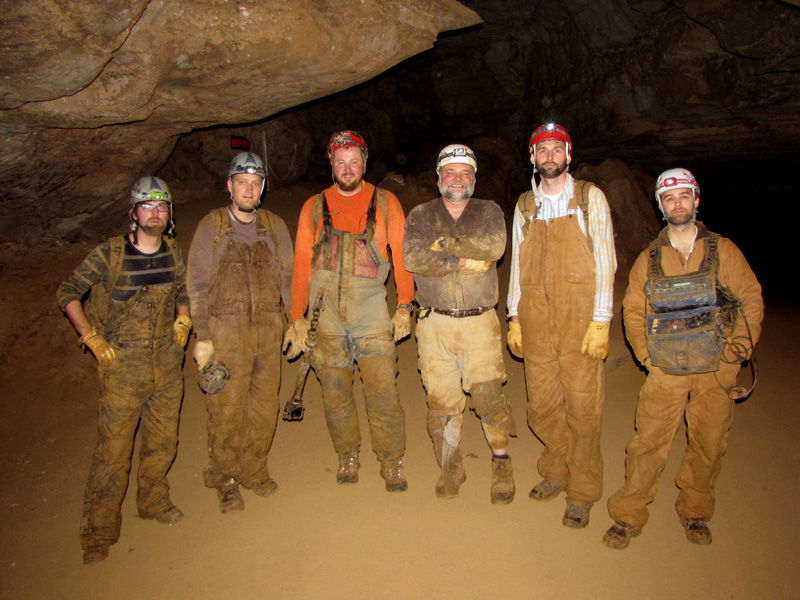 But the fun doesn't stop there! After the video debut, we get to hang out with the most famous of cave creatures—real live bats! Dan and Sharon Peterson of Incredible Bats will provide a live bat encounter with Egyptian fruit bats and African straw-colored fruit bats. Have no fear; these bats are captive-born, rabies-free fruit-eaters. They come to show off their God-given design, not to harm you in any way. The Petersons are licensed with the USDA as exhibitors. You may be surprised to learn how beneficial and awe-inspiring our furry flying friends are.
Before you leave for the evening, you will have an opportunity to get your family's own signed copy of Buddy's new Extreme Caving DVD at a discounted price.
EVENT IS SOLD OUT Reserve space for your family by calling Customer Service at (800) 778-3390. Deadline for reservations is June 7.
The cost for this event is $14.95 for adults and $11.95 for children 10 and under. This includes a delicious dinner, dessert, the debut showing of Buddy's New Amazing Adventures—Extreme Caving DVD, and the live bat presentation. Reserve now before this exciting evening fills up!