Calling all Creation Museum members! Join us September 8 on a trip to Caesar Creek Lake in Warren County, Ohio, for a day of hunting fossils. Answers in Genesis geologist Dr. Andrew A. Snelling will lead this one-day excursion to one of the most popular fossil-hunting locations in the region.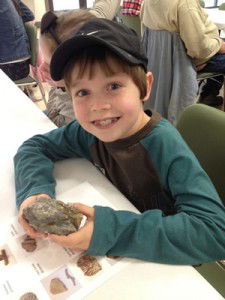 This exciting, hands-on experience comes with many highlights, including special geology presentations and personal instruction from Dr. Snelling. Enjoy fellowship with other museum members in a beautiful state park that offers a variety of additional recreational activities.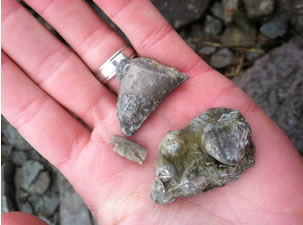 The cost for this trip is only $35 per person. Lunch is included, as well as a special souvenir fossil collecting bag. It's an amazing value that is only available to Creation Museum members. The program is designed for ages 12 and up.
Visit the event page for more information and to register for this amazing excursion!