Visitors to the Creation Museum have had a unique opportunity to get up close to a variety of wild animals during Buddy Davis and Dan "The Animal Man" Breeding's special presentation, "Wild Animal Encounter: A Musical Extravaganza."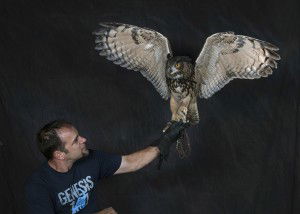 Audience members have been clapping and singing along with Buddy all week long and watching "The Animal Man" take his wild animals around the auditorium.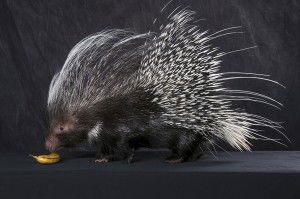 This hour-long program runs through this Saturday, August 11. Show times are noon and 3:00 p.m. For more information, visit creationmuseum.org.