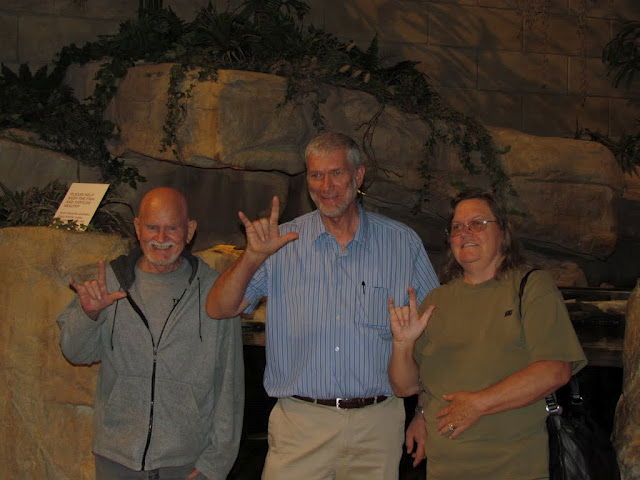 The third annual Creation Museum Deaf Day will be held on Monday, September 3 (Labor Day). American Sign Language and captioning will be provided for many programs throughout the day, and sign language interpreters will be available.
Deaf guests and their immediate families can get a 50 percent discount on museum admission!
If you or someone you know is deaf, mark your calendar and spread the word! We'll have more information about this special day as we get closer to the event. See creationmuseum.org/go/deafday for more details.