After thousands of Men in White presentations in the Special Effects Theater, our maintenance team is working on repairs to the seats this week. You can imagine what a task it might be to repair theater seats that are hooked up to a water source!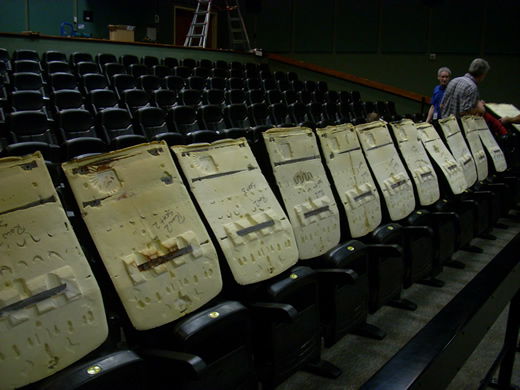 While the theater is closed, we are showing Men in White and other presentations in our new multipurpose auditorium, Legacy Hall.
"Bible Memory Man" Returns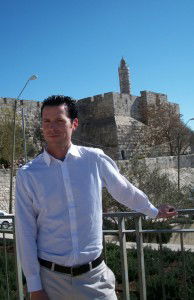 One of our favorite guest speakers at the Creation Museum, Tom Meyer, is scheduled to return to the museum this July (16–20). Meyer, who has several books of the Bible committed to memory, has been to the museum several times, most recently in July 2011.
The Meyers are currently touring around the United States, and Tom was recently featured on the Baptist Bulletin website.
You can read more about Tom's ministry on his website, thescripturecannotbebroken.com.