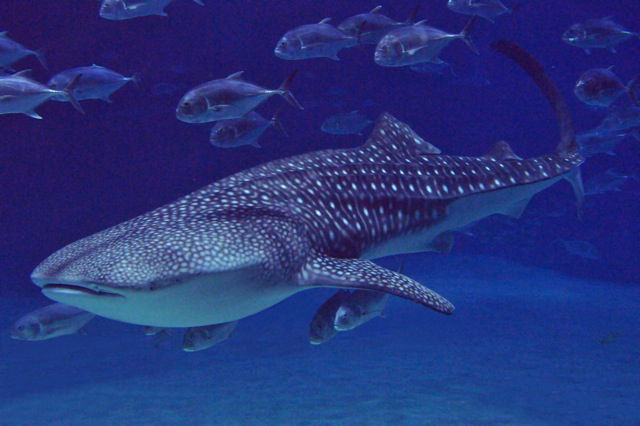 Creation Museum guests will have an opportunity to dive into the world of the whale shark on Saturday, April 7.
Undersea explorers, Wayne and Karen Brown, will be bringing their worldwide ocean exploration to the Creation Museum. Guests will learn about the amazing (and terrifying) whale shark—the largest shark in the world. This high-energy, fast-moving presentation combines actual specimens, biological models, high-tech SCUBA diving equipment, and more.
Kids attending the workshop will have the opportunity to assist the Browns in showing how big sharks are–from the smallest to the largest and a few in between! The Browns will then take guests along on their thrilling undersea expedition in search of whale sharks in the Central American country of Belize, along the Belize barrier reef, via a fast-paced high-definition video presentation. The highlight of the video is a dive with a 25-foot-long, 10,000-pound whale shark!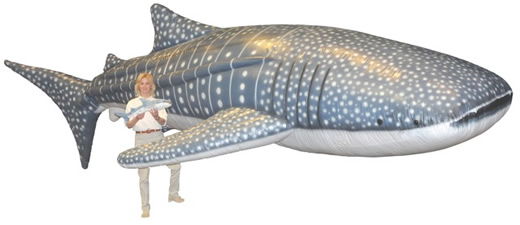 The cost for this special presentation is $3.50 per person (children under 2-years-old are free); members and pass-holders receive a 10% discount. Workshops are at 12:00 noon and 2:00 PM.
For more information visit our online events calendar, or call Customer Service at (800) 778-3390.