Our staff astrophysicist, Dr. Jason Lisle, has upgraded the popular planetarium program, "The Created Cosmos." Using new software and technology, the constellations and galaxies appear to be even more spectacular!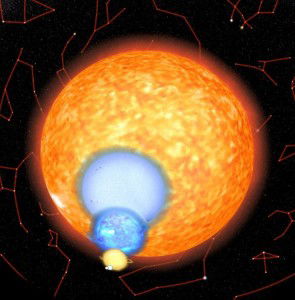 The program's high definition upgrade coincides with the opening of the new observatory at the museum, which is set to open in the autumn. The structure, which features a roof that slides on and off the building, houses several high-powered telescopes that will provide an even better stargazing experience.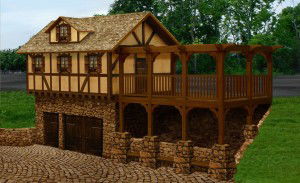 For more information about our Stargazer Nights and the Stargazers Room Planetarium, visit creationmuseum.org.