Yesterday was the first of an entire month of "Back to School Survival Days" at the Creation Museum. The event, which features a variety of activities, special events, and discounts, got off to a tremendous start with the opening of the first public lectures in our new 900-seat Legacy Hall auditorium and an exhibit featuring a preview of the Ark Encounter project.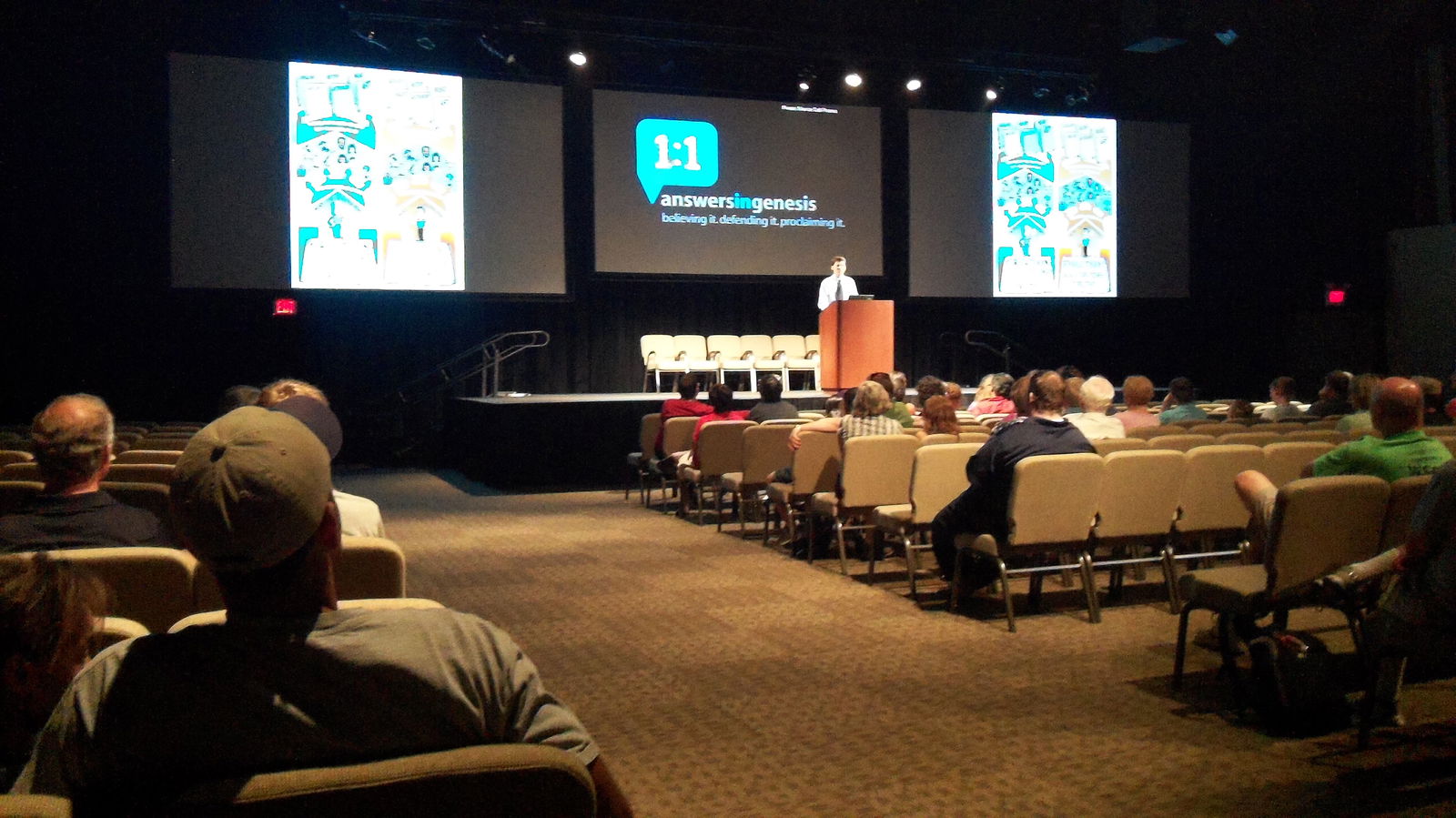 Summer Photography Workshop
The Summer Photography Workshop was recently held at the Creation Museum with staff photographers, Deb and Marty Minnard teaching photographic concepts to a team of 14 students. Here are a few photos from the students. We'll post more later our website—creationmuseum.org.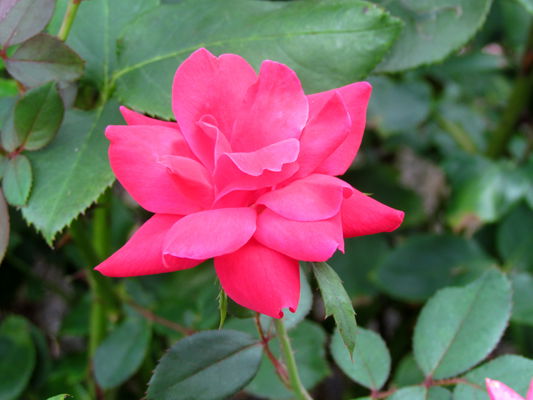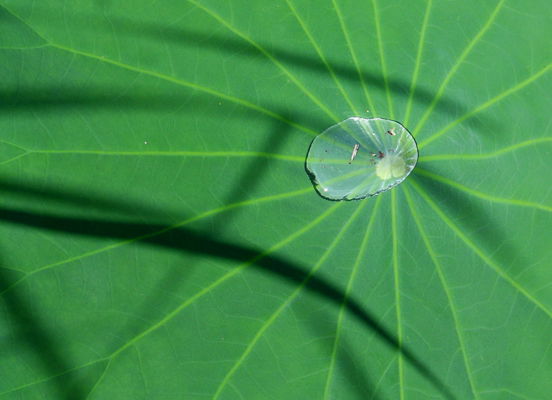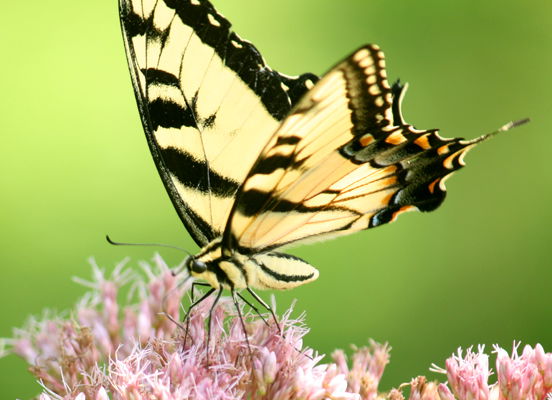 Yesterday's Photo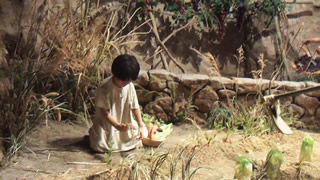 Yesterday, we saw life after the Fall of man in the exhibit area called "Corruption Valley," where the numerous effects of sin are clearly illustrated. Among the effects is man working hard for his food. The child is toiling among weeds, thorns, and thistles.
This area answers many of the most popular questions asked about the origin of death and disease.
Today's Pic
Check out this photo from this weekend's Summer Photography Workshop! One of the workshop students captured this shot in our Botanical Gardens.